Shem Livai
RMI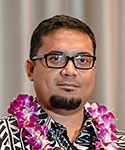 Updated December 05, 2022
Shem currently serves as the Power Plant Operations Manager at the Marshalls Energy Company (MEC) in the Republic of the Marshall Islands. Shem oversees men and women by coordinating day to day maintenance operations at the two Majuro power plants. Shem is involved in testing fuel samples for quality and efficiency. In addition, Shem uses his skill in AutoCAD to design engine parts that are obsolete so that parts for 30-year-old engines can still be made.
Prior to this position, Shem worked for United States Department of Transportation: Airport Division in Honolulu, Hawaii. Shem graduated from Kwajalein Jr/Sr High School and then attended the University of Hawaii at Manoa, where he majored in Mechanical Engineering. Last year, he obtained his Master's of Business Administration from the University of South Pacific. Like many of the ELDP participants Shem has valued education and strong leadership, and is proud of his commitment to the Marshallese people.
PITI-VITI Newsroom
NEWSROOM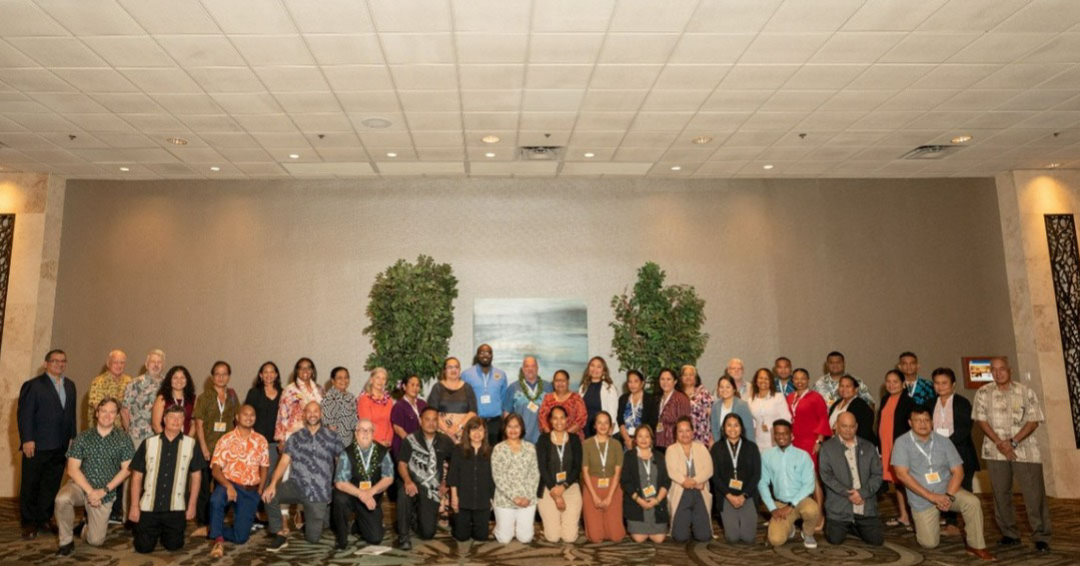 topics:
Feb 19, 2023
Monique
The Island Government Finance Officers Association (IGFOA) held its Winter Meeting in Honolulu from February 14-17, 2023. This was the first time since 2019 that the IGFOA had an opportunity to meet in person, and the theme for this year's conference was "Resetting." The conference was a...
More Info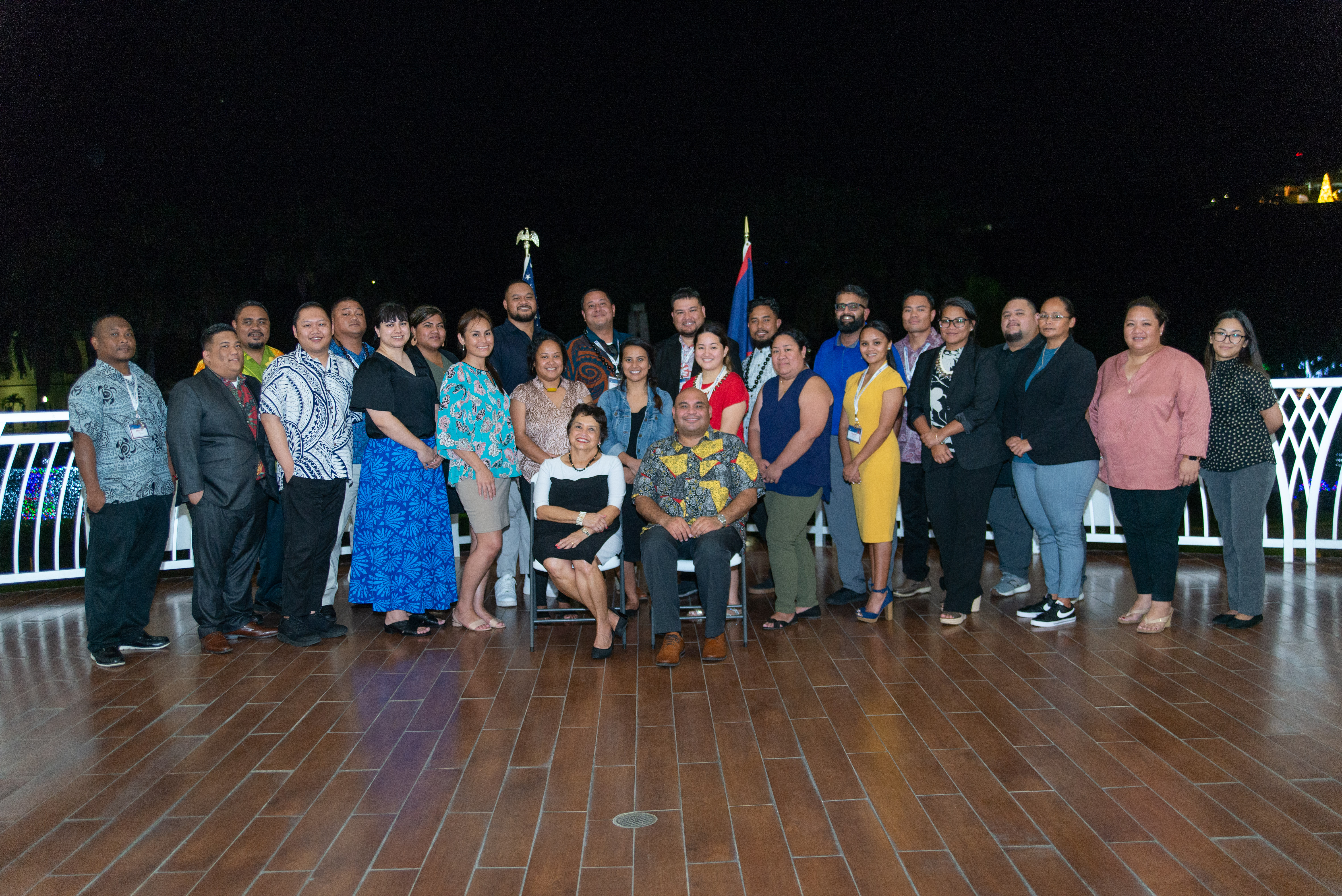 topics:
Dec 28, 2022
Monique
The Graduate School USA's Pacific and Virgin Islands Training Initiatives held the first session of the 2023 Executive Leadership Development Program (ELDP) in Guam from December 6-13, 2022. The ELDP was commissioned by the U.S. Department of the Interior's Office of Insular Affairs in 2008 and...
More Info
Photo Gallery
Photos from recent activities hosted by the Pacific and Virgin Islands Training Initiatives (PITI-VITI) in support of conferences, training and leadership development, are available below.
COMPLETE GALLERY