Stephanie Nakamura
Palau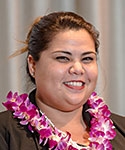 Updated December 05, 2022
Stephanie Nakamura currently serves as an Instructor/Chair for the Tourism & Hospitality program at Palau Community College in the Republic of Palau. As the Instructor of this program, Stephanie is responsible for teaching Tourism & Hospitality related courses, developing course curriculum and ensuring that they meet college and department standards, assessing student progress through assignments and tests, supervising and coordinating approximately fifty (50) students a semester with program activities, planning lessons and assignments, networking with private companies to place graduates in field related work, and acting as advisor to the Tourism Club. Stephanie is also part of the Republic of Palau Tourism Policy Framework Steering Committee and serves as a member of the Belau Tourism Association. In addition to her position at Palau Community College, Stephanie remains active in a family business running the local newspaper company, Tia Belau, overseeing operations. Stephanie completed her Bachelor of Science in the School of Travel Industry Management with an emphasis in Hospitality from the University of Hawaii at Manoa in 2007 and graduated with a Master's degree in Business Administration from the University of Phoenix in San Diego, California in 2010.
PITI-VITI Newsroom
NEWSROOM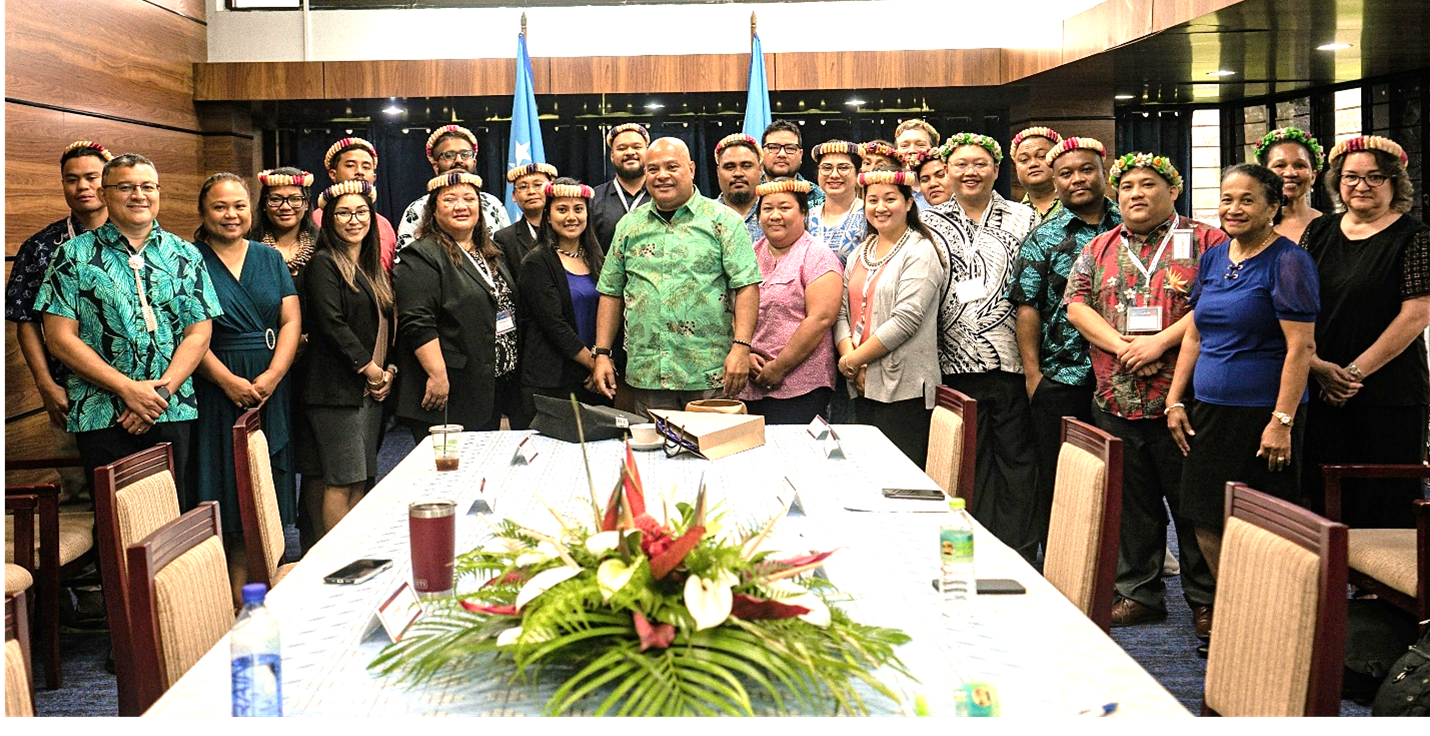 topics:
Apr 25, 2023
Monique
The Graduate School USA's Pacific and Virgin Islands Training Initiatives (PITI-VITI) hosted session three of the Executive Leadership Development Program (ELDP) in Pohnpei, Federated States of Micronesia. During the seven-day session, held from April 16 to April 22, 24 ELDP participants engaged...
More Info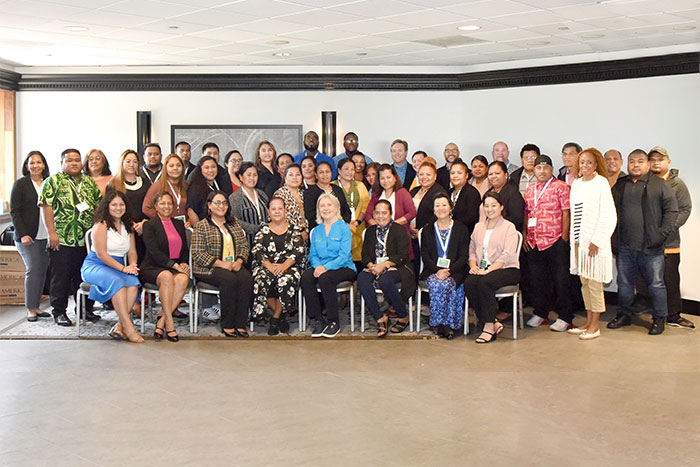 topics:
Jun 02, 2023
Monique
The Island Government Finance Officers Association (IGFOA) recently concluded its summer meeting in Portland, Oregon, bringing together finance leaders and staff from U.S.-affiliated island jurisdictions to foster growth and collaboration. The event featured discussions on challenges in issuing...
More Info
Photo Gallery
Photos from recent activities hosted by the Pacific and Virgin Islands Training Initiatives (PITI-VITI) in support of conferences, training and leadership development, are available below.
COMPLETE GALLERY