Jovalyn Ilong Koshiba
Palau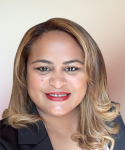 Updated December 05, 2022
Jovalyn Koshiba is currently the Grants Program Manager for the Palau Protected Areas Network (PAN) Fund. She joined the PAN Fund and the conservation family in May, 2018. In her capacity as the Grants Program Manager, Ms. Koshiba is responsible for various grants management activities for the organization. She also manages the organization's marketing and communications strategy and all partners and stakeholders engagement.

Ms. Koshiba was awarded as one of three recipients of the regional Bill Raynor Micronesia Challenge (BRMC) Scholarship in 2019. The BRMC scholarship Fund aims to contribute to the development of effective conservation in Micronesia and promote sustainable livelihoods across the region. Leadership capacity and development continue to be a critical need and underpin the success of other strategic areas. The scholarship fund identifies, supports, and coaches individuals to take on pertinent leadership roles and responsibilities within their countries. The Fund honors the legacy of one of Micronesia's original conservation champions and mentors by inspiring, supporting and mentoring the next generation of champions across Micronesia.

Ms. Koshiba graduated in June, 2020 with a Master's degree in Business Administration from Chaminade University, Honolulu, Hawaii. She also holds a Bachelor's degree in Arts, with a double major in English and Historical and Political Studies, from Chaminade University. She is committed to contribute to the achievement of Palau conservation and to explore innovative ways to establish robust sustainable financing mechanisms for the Palau Protected Areas Network.
PITI-VITI Newsroom
NEWSROOM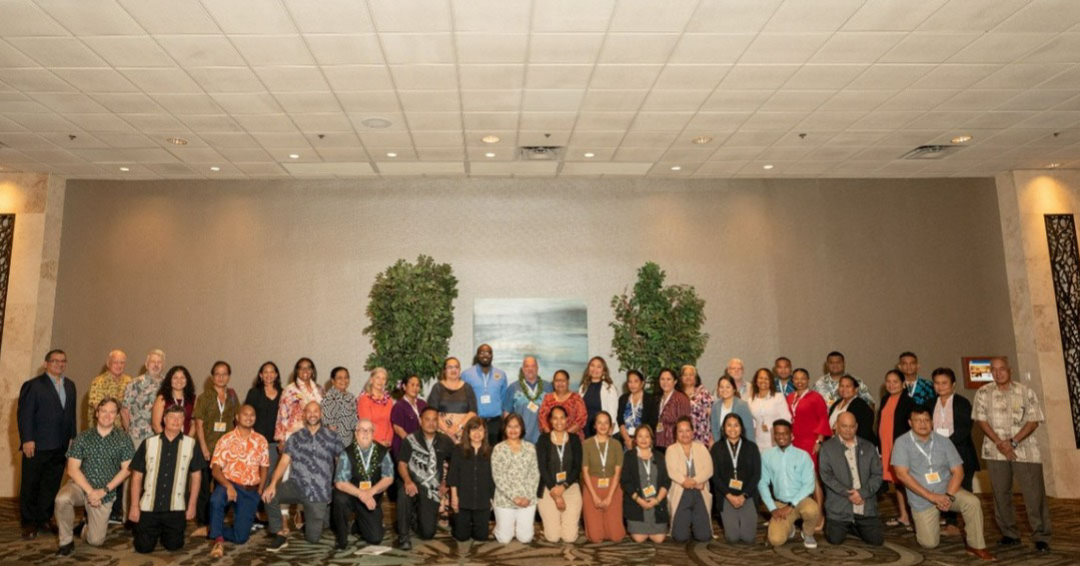 topics:
Feb 19, 2023
Monique
The Island Government Finance Officers Association (IGFOA) held its Winter Meeting in Honolulu from February 14-17, 2023. This was the first time since 2019 that the IGFOA had an opportunity to meet in person, and the theme for this year's conference was "Resetting." The conference was a...
More Info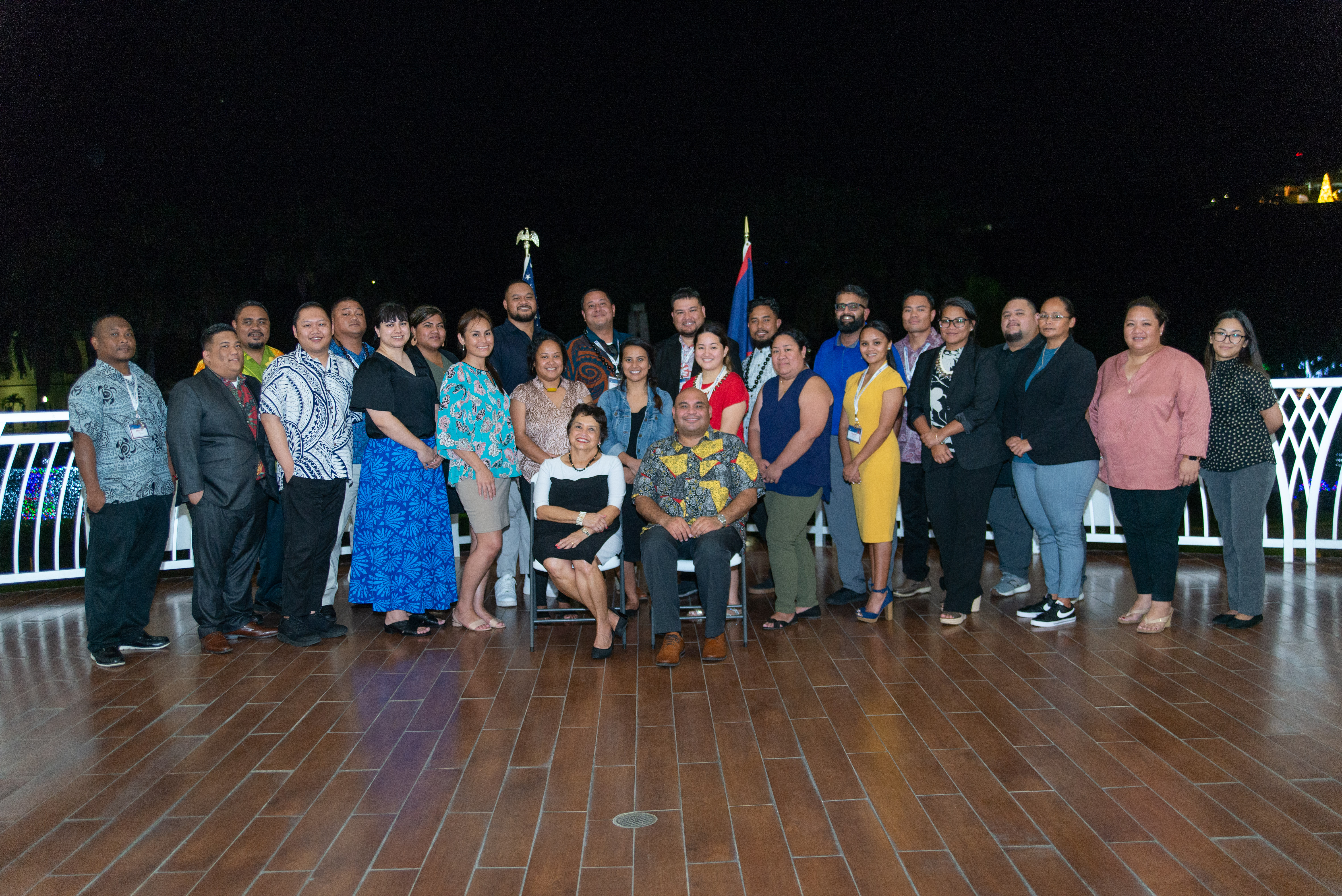 topics:
Dec 28, 2022
Monique
The Graduate School USA's Pacific and Virgin Islands Training Initiatives held the first session of the 2023 Executive Leadership Development Program (ELDP) in Guam from December 6-13, 2022. The ELDP was commissioned by the U.S. Department of the Interior's Office of Insular Affairs in 2008 and...
More Info
Photo Gallery
Photos from recent activities hosted by the Pacific and Virgin Islands Training Initiatives (PITI-VITI) in support of conferences, training and leadership development, are available below.
COMPLETE GALLERY