Mingrang Kloulechad
Palau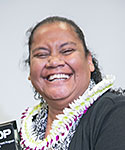 Updated December 05, 2022
Mingrang Kloulechad currently serves as the Business Manager for the Palau International Coral Reef Center (PICRC). In this capacity, Mingrang oversees the functions of the Administration, Gift shop, and the Engineering at the Center. Mingrang is also in charge of the financial management of the Center by ensuring that the Center complies with all the related rules and regulations, develops and provides timely financial reports, and implements policies and procedures. Prior to joining PICRC, Mingrang worked with the Palau Conservation Society for nine years as the Finance and Administration Program Manager. Mingrang has a Bachelor degree in Economics and Finance and a Master's degree in Business Administration from the University of Guam. In addition, Mingrang earned the Accredited Investment Fiduciary Designation from the Center for Fiduciary Studies in 2013 which certifies that she has specialized knowledge of fiduciary standards of care and their application to the investment management process. Mingrang is very active within the Palau community where she is currently serving as a Board Secretary for the Palau Protected Network Fund, and the Compact of Free Association Board of Trustees.
PITI-VITI Newsroom
NEWSROOM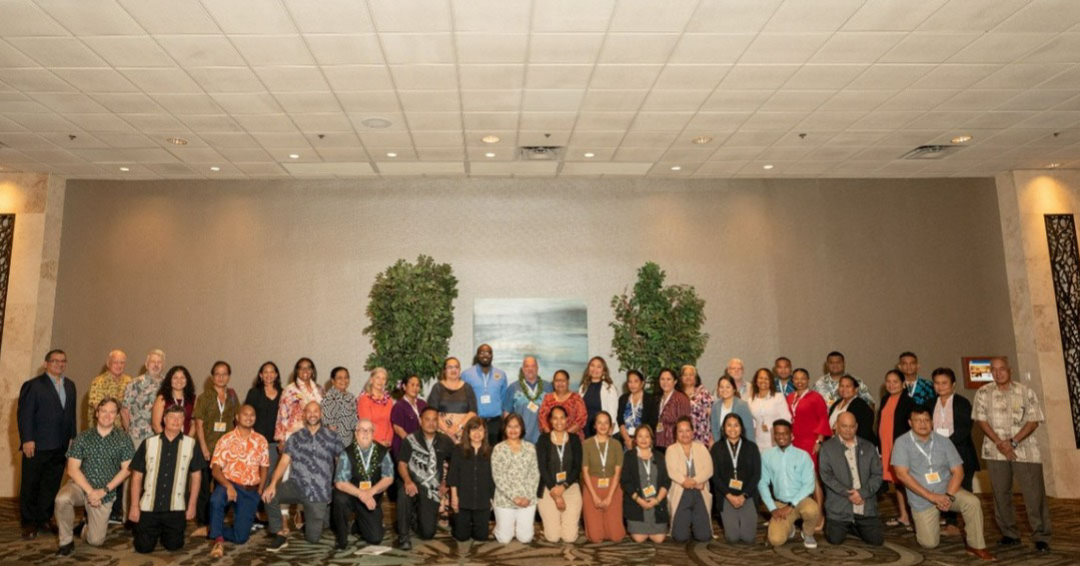 topics:
Feb 19, 2023
Monique
The Island Government Finance Officers Association (IGFOA) held its Winter Meeting in Honolulu from February 14-17, 2023. This was the first time since 2019 that the IGFOA had an opportunity to meet in person, and the theme for this year's conference was "Resetting." The conference was a...
More Info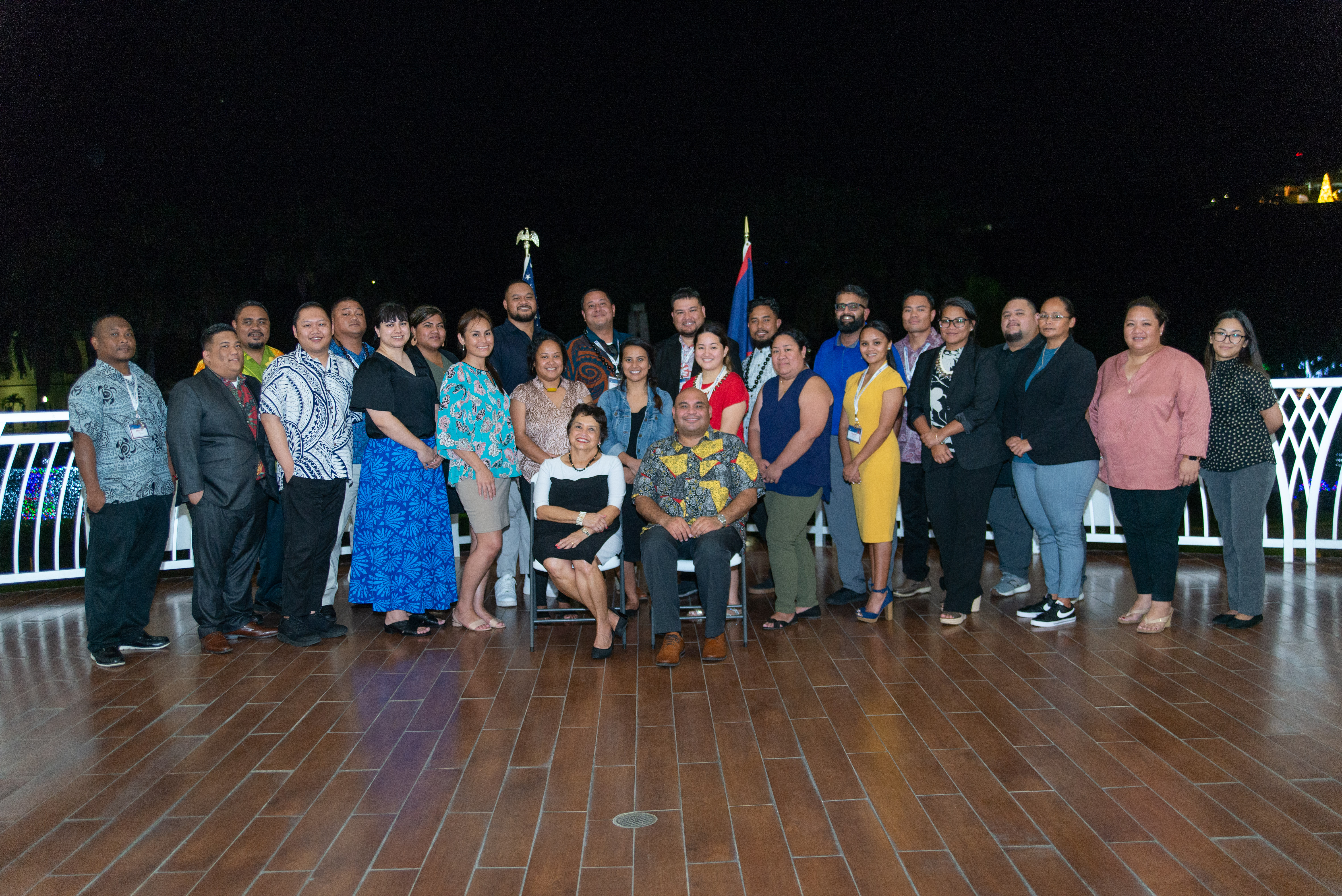 topics:
Dec 28, 2022
Monique
The Graduate School USA's Pacific and Virgin Islands Training Initiatives held the first session of the 2023 Executive Leadership Development Program (ELDP) in Guam from December 6-13, 2022. The ELDP was commissioned by the U.S. Department of the Interior's Office of Insular Affairs in 2008 and...
More Info
Photo Gallery
Photos from recent activities hosted by the Pacific and Virgin Islands Training Initiatives (PITI-VITI) in support of conferences, training and leadership development, are available below.
COMPLETE GALLERY