Darnelle Worswick
Palau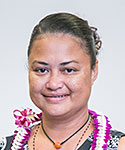 Updated December 05, 2022
Darnelle Worswick began her public service with the Palau Community Health Center (PCHC) in September 2010. Darnelle serves as Executive Director for PCHC, overseeing the overall operations of the nine community health centers throughout the Republic of Palau. Darnelle is responsible for the overall operations, finances, personnel, and administration for the PCHC where she supervises seventeen (17) non-clinical employees. In addition, Darnelle works with the Governing Board Members and the Ministry of Health in setting policies, processes and procedures for the Palau Community Health Centers and ensures that they are in compliance with the Republic of Palau and Federal laws, regulations, and requirements. Darnelle works closely with the Palau National Government in resolving audit findings and payment management of PCHC funds that are aligned with the Program requirements. In addition, Darnelle is responsible for completing the competitive grant application for federal funding assistance for Palau and contributes to the elimination of many grant conditions.
Darnelle attended Eastern Oregon University where she graduated with a Bachelor in Sociology. Darnelle loves a good challenge and enjoys working with different people and different environments and has always been interested in the field of health and the business of helping others. Prior to 2010, Darnelle served as Comprehensive Cancer Control Coordinator for the Ministry of Health's Cancer Program for five years. Aside from the daily operations of the unit, a huge part of Darnelle's responsibility managing the Cancer Program was working with community members and partners in raising community awareness and gaining community ownership to health with regards to cancer. Darnelle looks forward to an opportunity to broaden her leadership skills and expand her knowledge and practice to become a positive leader for her community.
PITI-VITI Newsroom
NEWSROOM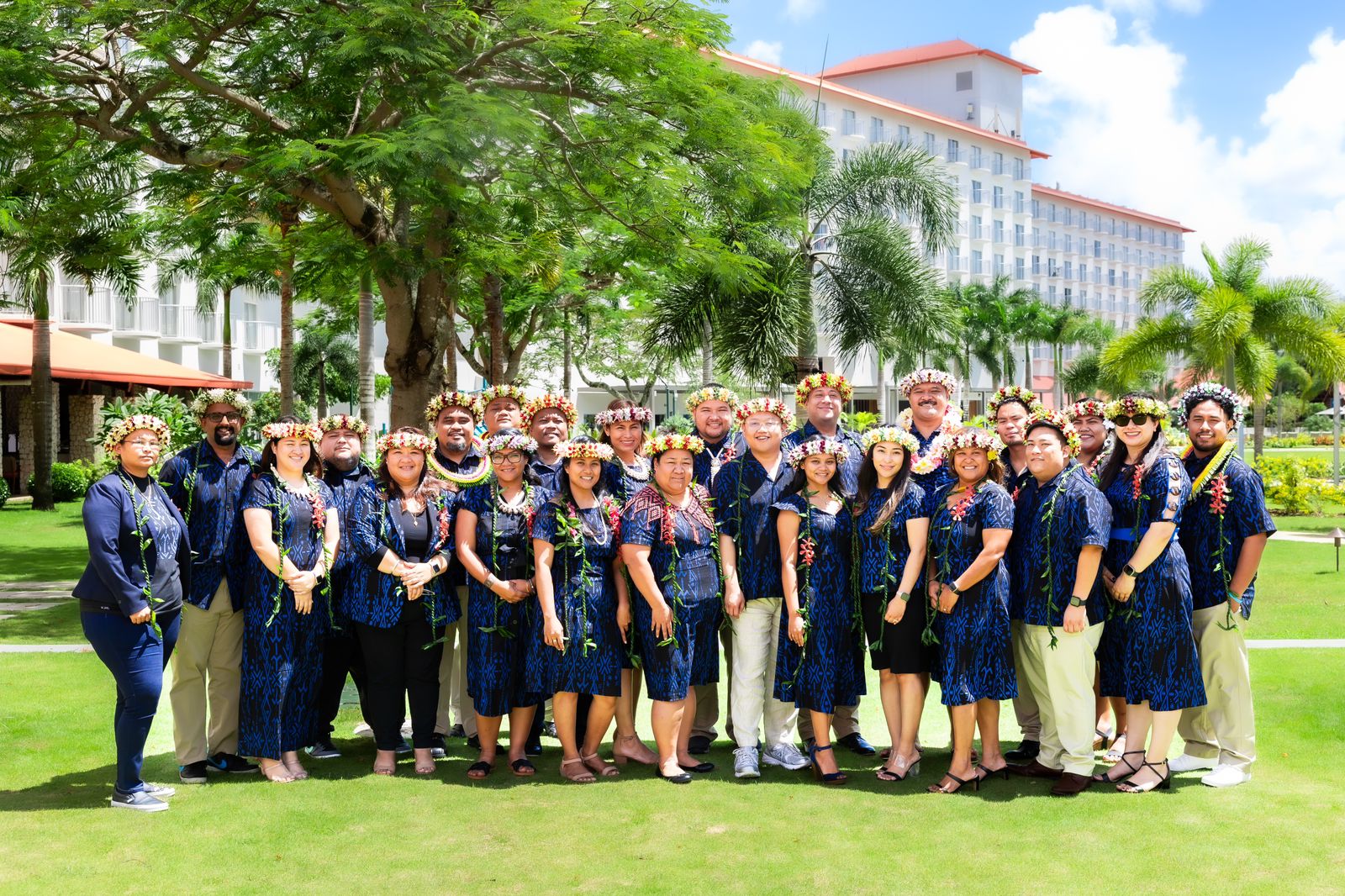 topics:
Aug 18, 2023
Jason
Today in Saipan, CNMI, 24 exceptional leaders from across the Pacific islands marked their graduation from the Graduate School USA's Executive Leadership Development Program (ELDP). The diverse group of program participants represented the US-affiliated insular areas of the Pacific.
More Info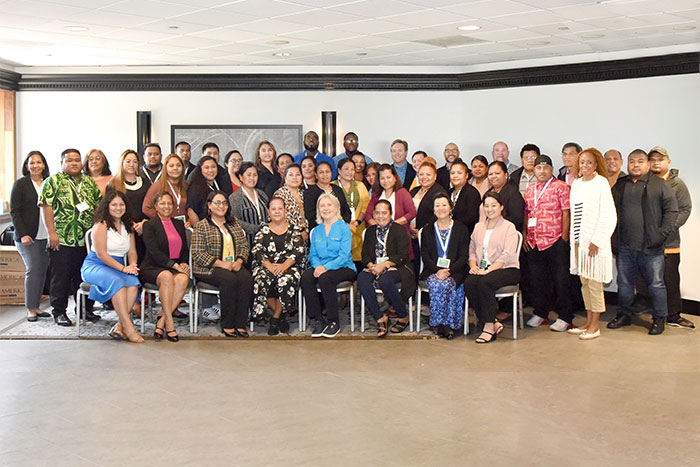 topics:
Jun 02, 2023
Monique
The Island Government Finance Officers Association (IGFOA) recently concluded its summer meeting in Portland, Oregon, bringing together finance leaders and staff from U.S.-affiliated island jurisdictions to foster growth and collaboration. The event featured discussions on challenges in issuing...
More Info
Photo Gallery
Photos from recent activities hosted by the Pacific and Virgin Islands Training Initiatives (PITI-VITI) in support of conferences, training and leadership development, are available below.
COMPLETE GALLERY