Brandon Tara
Pohnpei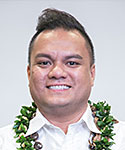 Updated December 05, 2022
Brandon J. Tara is currently the Financial Analyst for Pohnpei State Government's Legislative Branch. In this capacity, among his many duties, Brandon is responsible for legislative research in budget and financial management; monitoring the State's fiscal planning, performance, and accountability; and special projects for the Speaker and other members of the Eighth Legislature, especially, the Committee of Finance and the Committee of Resources and Development.
Prior to joining the government, Brandon worked as FSM Development Bank's Internal Auditor, and then with the Assurance & Advisory Division of the Accounting firm Deloitte, Guam-Micronesia. He has also worked as a corporate financial analyst with Florida Hospital's Financial Planning Department in Orlando, the second largest hospital on the east coast, as well as Catalina Marketing in St. Petersburg, Florida. While in post graduate school in Chicago, Brandon worked with Education Management corporation (EDMC), an operator of for-profit private post-secondary institutions in the United States.
A graduate of Pohnpei SDA High School, Brandon holds a Bachelor of Business Administration degree in Accounting from Southwestern Adventist University in Texas, a Masters of Business Administration from Florida Metropolitan University, and is a candidate for the degree of Doctor of Business Administration (DBA) from Argosy University in Chicago, Illinois. Brandon's dissertation research entitled "An Exploratory Investigation of Expatriates in the Federated States of Micronesia - Experiences, Contributions, and Impact" recently received Institutional Review Board (IRB) certification. Brandon hopes to complete his doctoral degree by close of the year 2015.
PITI-VITI Newsroom
NEWSROOM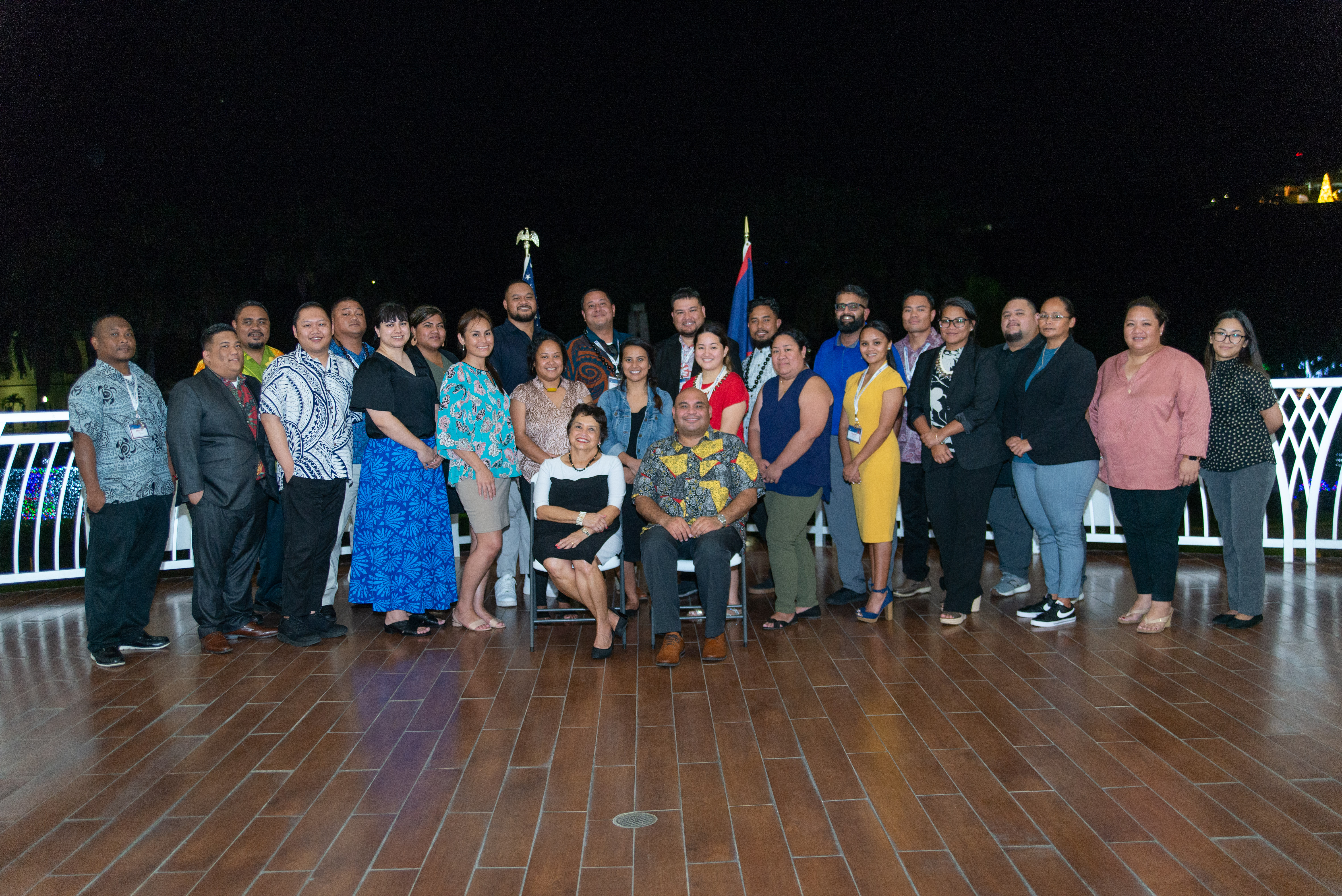 topics:
Dec 28, 2022
Monique
The Graduate School USA's Pacific and Virgin Islands Training Initiatives held the first session of the 2023 Executive Leadership Development Program (ELDP) in Guam from December 6-13, 2022. The ELDP was commissioned by the U.S. Department of the Interior's Office of Insular Affairs in 2008 and...
More Info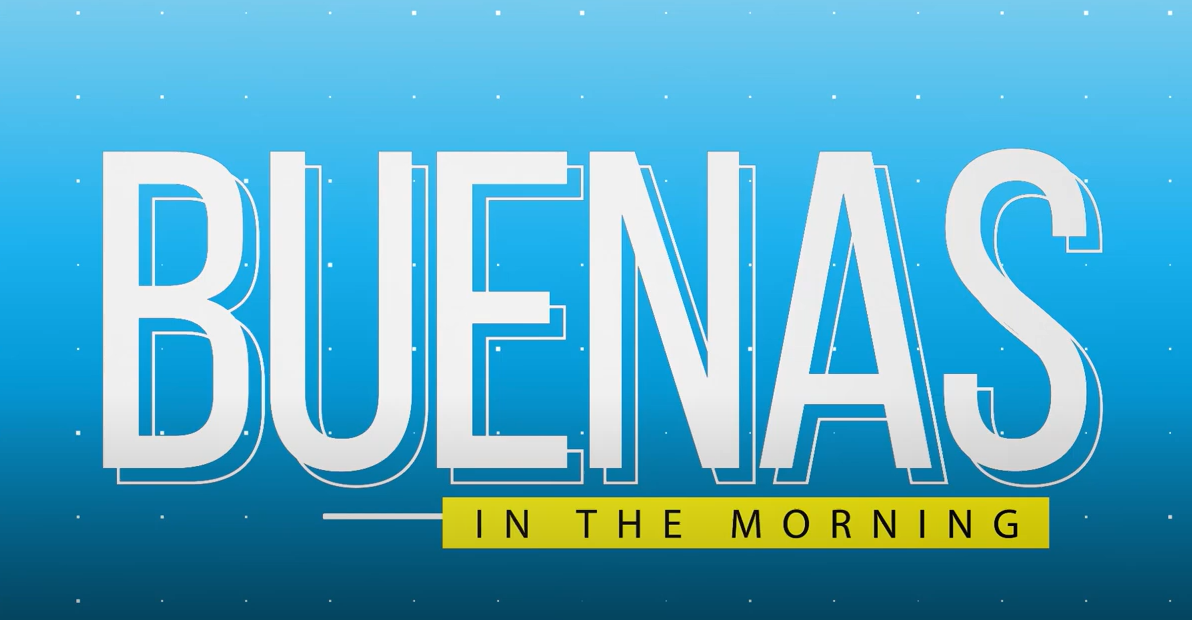 Dec 27, 2022
Jason
With funding support from the US Department of the Interior's Office of Insular Affairs, the Executive Leadership Development Program's 2023 cohort convened in Guam from December 6-13, 2022. The ELDP is comprised of emerging public sector leaders from the US-Affiliated Insular areas. Jason...
More Info
Photo Gallery
Photos from recent activities hosted by the Pacific and Virgin Islands Training Initiatives (PITI-VITI) in support of conferences, training and leadership development, are available below.
COMPLETE GALLERY