Joseph Saimon
Pohnpei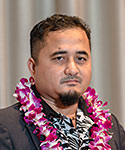 Updated December 05, 2022
Joe currently serves as the Chief of Staff for the Pohnpei State Governor. In this capacity, he directly supervises fifteen (15) employees that are closely associated with the Governor's Office. As Chief of Staff, Joe indirectly supervises all members of the Governor's Cabinet and works collaboratively with all departments. He is known for making direct contact with division chiefs and regular employees of Pohnpei State Government (PSG). Joe is known for his great concern for service to the public which led to his receiving of the Governor's endorsement to issue a memorandum to all employees prohibiting social networking during working hours and focusing on customer care. Before becoming the Chief of Staff, Joe was appointed Lt. Governor for three months towards the end of the previous Administration. As Lt. Governor, he started an initiative to remove barriers between offices of the government by visiting all departments and inviting employee feedback.
Joe graduated from National University in San Diego, California, attending a one-year, intensive, web-based education program that earned him a Master's Degree in Instructional Technology. Joe earned his Bachelor of Arts Degree in his double majors of History/Politics and Journalism from the University of the South Pacific in Suva, Fiji. Joe graduated from Xavier High School and received the prestigious Bishop Vincent Kennally Award.
PITI-VITI Newsroom
NEWSROOM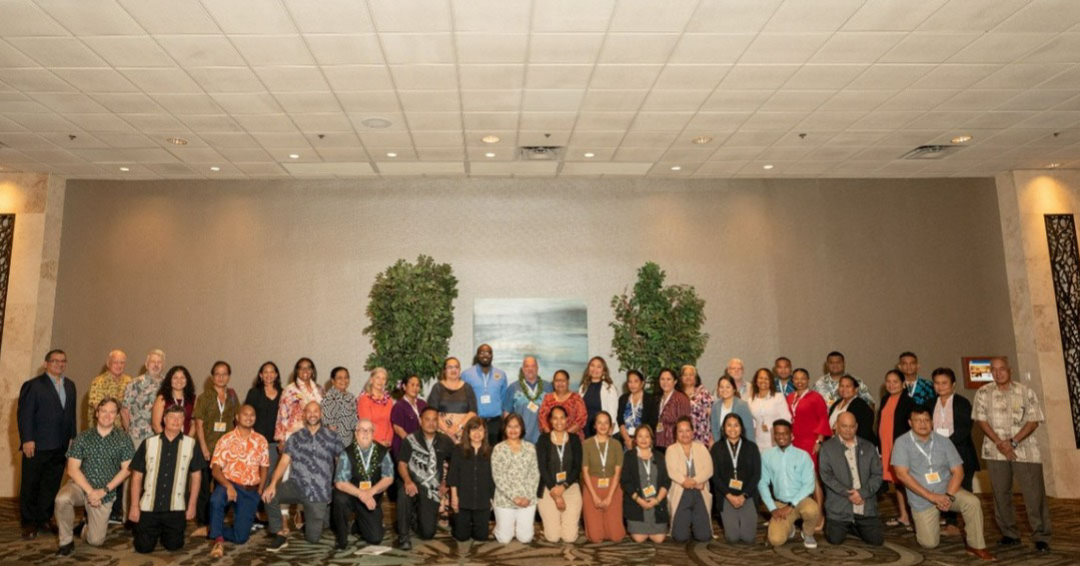 topics:
Feb 19, 2023
Monique
The Island Government Finance Officers Association (IGFOA) held its Winter Meeting in Honolulu from February 14-17, 2023. This was the first time since 2019 that the IGFOA had an opportunity to meet in person, and the theme for this year's conference was "Resetting." The conference was a...
More Info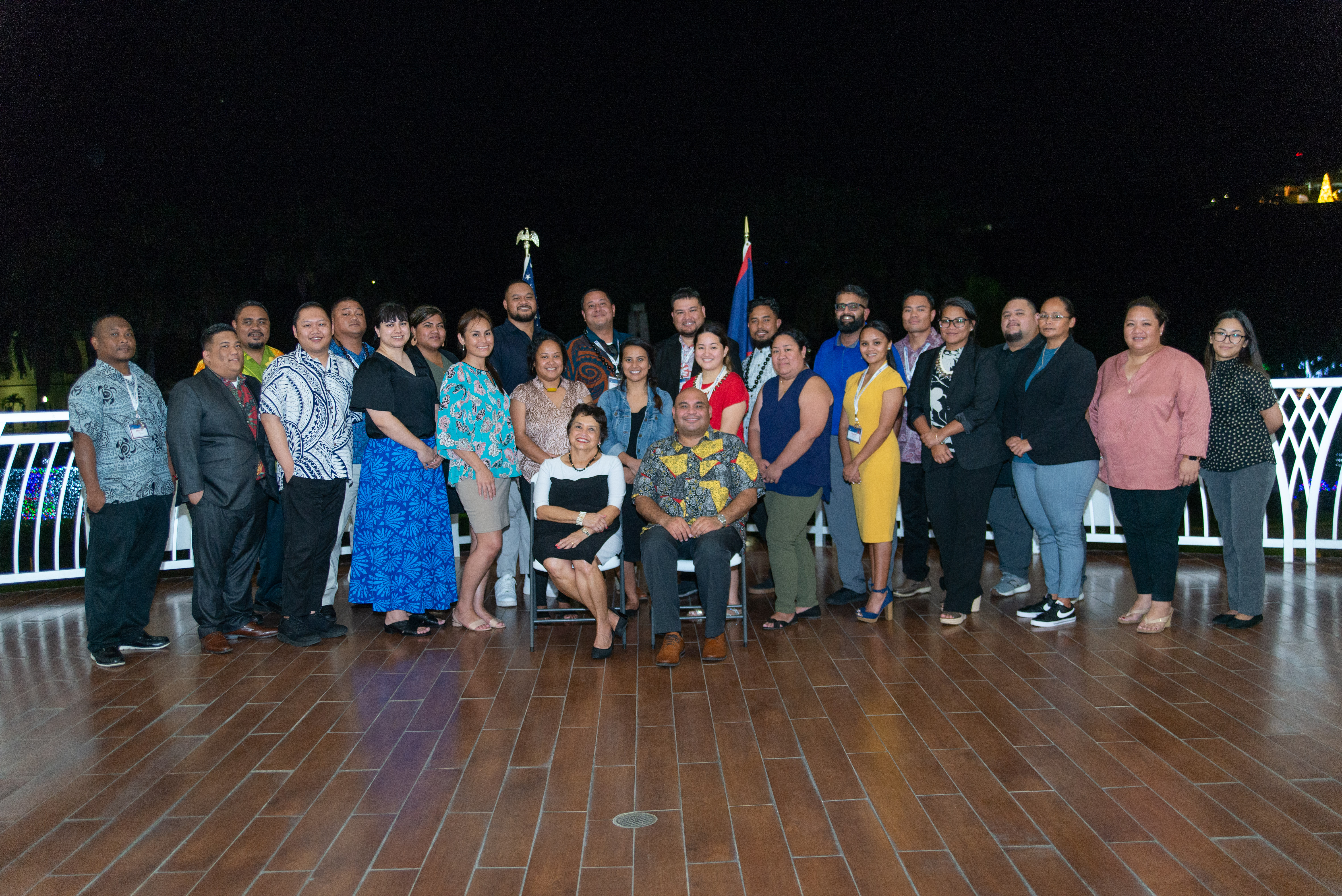 topics:
Dec 28, 2022
Monique
The Graduate School USA's Pacific and Virgin Islands Training Initiatives held the first session of the 2023 Executive Leadership Development Program (ELDP) in Guam from December 6-13, 2022. The ELDP was commissioned by the U.S. Department of the Interior's Office of Insular Affairs in 2008 and...
More Info
Photo Gallery
Photos from recent activities hosted by the Pacific and Virgin Islands Training Initiatives (PITI-VITI) in support of conferences, training and leadership development, are available below.
COMPLETE GALLERY