Sophia Diaz
Guam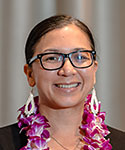 Updated December 05, 2022
Sophia Santos Diaz is Staff Attorney assigned to the Administrative Office of the Judiciary of Guam. As legal counsel for the Judiciary, Sophia's duties include offering advice in all facets of administrative legal matters, including personnel and procurement. Outside of her legal duties, Sophia is also active in the development of policy and strategic planning. Her recent major projects include oversight over the Judiciary's component of a comprehensive criminal justice system strategic agenda, which is being developed in conjunction with Guam's Office of the Attorney General, its Public Defender Services Corporation, and the Alternative Public Defender offices; facilitating compliance for the Judiciary's law enforcement officers of the Peace Officer Standards and Training Commission's academic and physical standards; and adoption and implementation of updated compensation schedules for the Judiciary's employees. In addition to her work for the Judiciary, Sophia also serves on the Guam Law Library's Board of Trustees and is a past chairman of the Board of Directors for the Guam Housing Corporation. Sophia is a 2001 cum laude graduate of the University of Notre Dame and received her Juris Doctorate from Gonzaga University in 2004, where she was a Dean's Scholar. Sophia is licensed to practice law in Guam and the Commonwealth of the Northern Mariana Islands. Sophia is married to Randy Diaz and they have three children: Haley Isabelle, Irish Dionicio, and Atticus Ephraim.
PITI-VITI Newsroom
NEWSROOM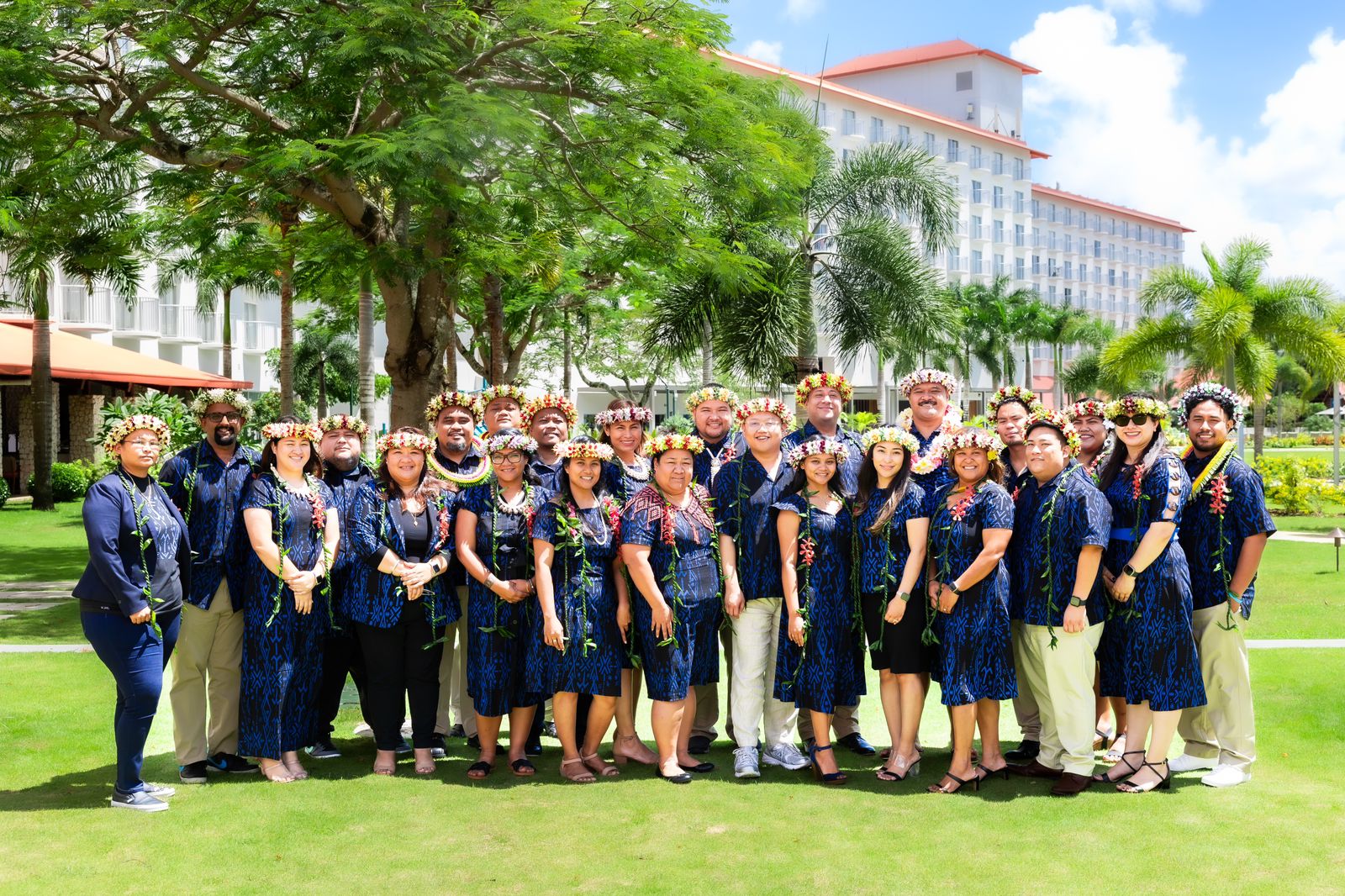 topics:
Aug 18, 2023
Jason
Today in Saipan, CNMI, 24 exceptional leaders from across the Pacific islands marked their graduation from the Graduate School USA's Executive Leadership Development Program (ELDP). The diverse group of program participants represented the US-affiliated insular areas of the Pacific.
More Info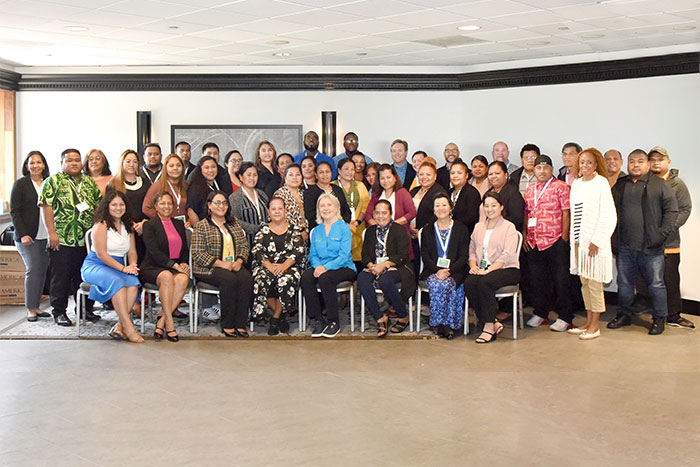 topics:
Jun 02, 2023
Monique
The Island Government Finance Officers Association (IGFOA) recently concluded its summer meeting in Portland, Oregon, bringing together finance leaders and staff from U.S.-affiliated island jurisdictions to foster growth and collaboration. The event featured discussions on challenges in issuing...
More Info
Photo Gallery
Photos from recent activities hosted by the Pacific and Virgin Islands Training Initiatives (PITI-VITI) in support of conferences, training and leadership development, are available below.
COMPLETE GALLERY