Tracy Norita
CNMI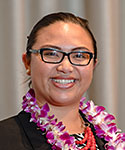 Updated December 05, 2022
Tracy Babauta Norita serves as a Technical Financial Analyst for the Office of Management and Budget under the Office of the Governor for the Commonwealth of the Northern Mariana Islands. In this capacity, Tracy performs highly technical and complex financial and accounting analysis on issues faced by the Administration. She is responsible for the implementation and monitoring of fiscal policies and procedures to enhance efficient and effective financial management of government resources. Additionally, Tracy provides assistance to the CNMI Single Audit Committee in resolving outstanding audit findings through the development of viable solutions to various cross-organization internal procedures and methods as recommended by federal granting agencies. Prior to public service, Tracy worked in the private sector gaining experience as a legal assistant, providing services for financial institutions in Seattle, WA. Tracy attained a Bachelor of Arts Degree in Business Administration from Washington State University. In her youth, Tracy served as a Youth Senator for the 9th CNMI Youth Congress. Tracy currently serves as the Vice President for the Natibu Sports Association, a non-profit organization aimed at juvenile delinquency prevention through athletic programs. Being a mother of two young children confirms Tracy's commitment to be a proactive public servant and a catalyst for improvement in government.
PITI-VITI Newsroom
NEWSROOM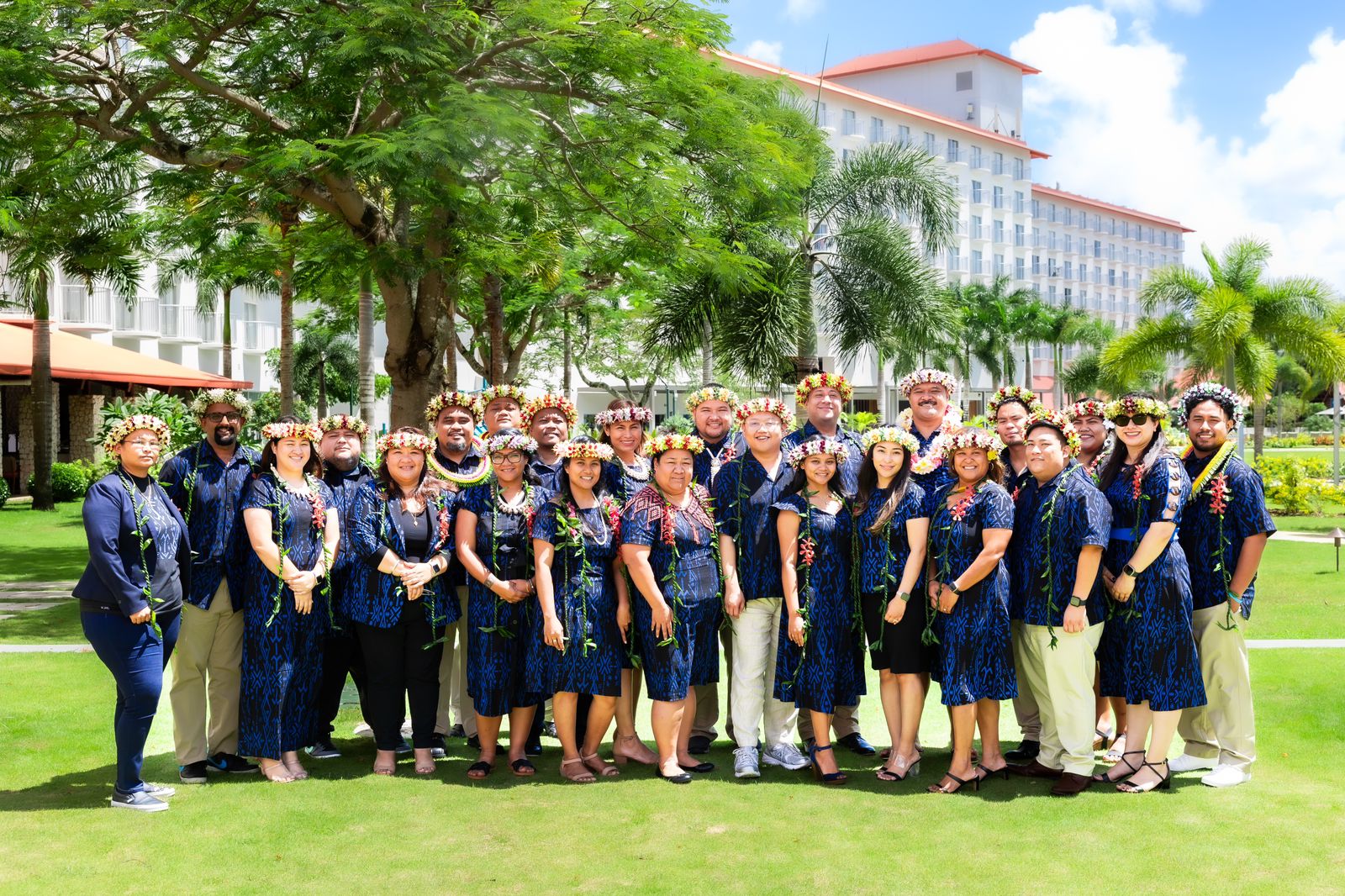 topics:
Aug 18, 2023
Jason
Today in Saipan, CNMI, 24 exceptional leaders from across the Pacific islands marked their graduation from the Graduate School USA's Executive Leadership Development Program (ELDP). The diverse group of program participants represented the US-affiliated insular areas of the Pacific.
More Info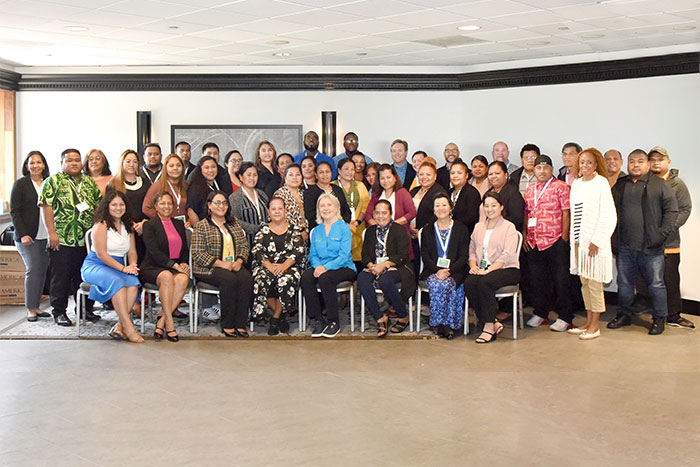 topics:
Jun 02, 2023
Monique
The Island Government Finance Officers Association (IGFOA) recently concluded its summer meeting in Portland, Oregon, bringing together finance leaders and staff from U.S.-affiliated island jurisdictions to foster growth and collaboration. The event featured discussions on challenges in issuing...
More Info
Photo Gallery
Photos from recent activities hosted by the Pacific and Virgin Islands Training Initiatives (PITI-VITI) in support of conferences, training and leadership development, are available below.
COMPLETE GALLERY