Geralyn Delacruz
CNMI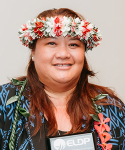 Updated March 20, 2023
As the Zoning Administrator for the Commonwealth Zoning Board in the Commonwealth of the Northern Mariana Islands (CNMI), Geralyn DelaCruz administers the Saipan Zoning Law, which governs land use and zoning on Saipan. The main purpose of the law is to protect the interests of present and future landowners and the entire general public. She works closely with the Commonwealth Zoning Board and conducts frequent public hearings relative to conditional uses on the island of Saipan. In addition, Geri interacts with the Saipan and Northern Islands Legislative Delegation (SNILD) in creating legislation that allows for a flexible system of zoning where proximate uses are compatible and harmonious with each other. Prior to working for the Commonwealth Zoning Board, Geri worked in the private sector and led the Corporate Social Responsibility (CSR) team of Imperial Pacific International.
While in high school, Geri leaped to the neighboring island of Guam and graduated from the Academy of Our Lady of Guam. She then moved on to Honolulu, graduated with a Bachelor of Science in Biology from Chaminade University of Honolulu and spent 6 years working in Honolulu's real estate industry before returning home to Saipan.
PITI-VITI Newsroom
NEWSROOM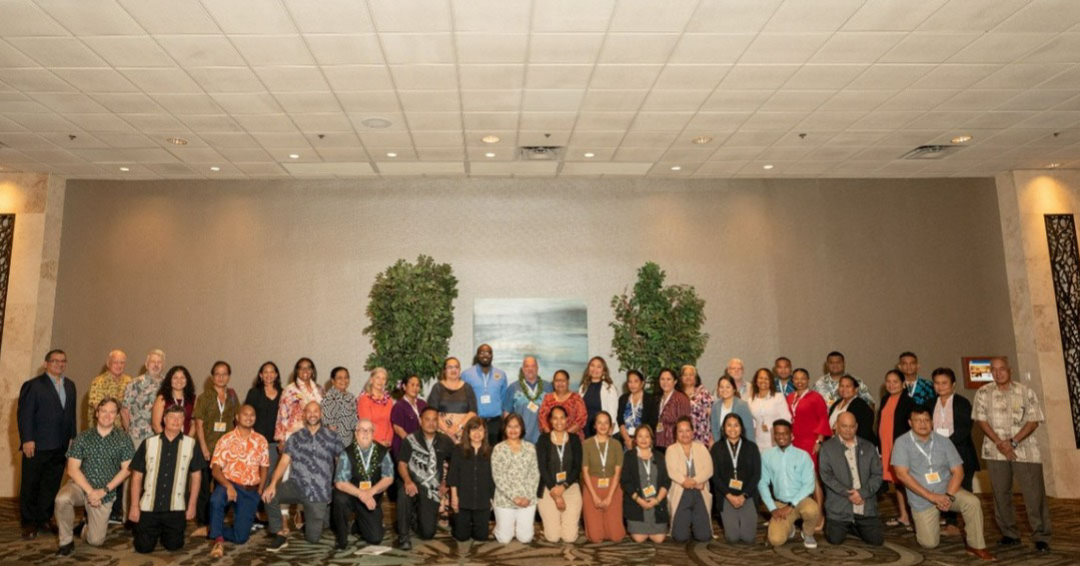 topics:
Feb 19, 2023
Monique
The Island Government Finance Officers Association (IGFOA) held its Winter Meeting in Honolulu from February 14-17, 2023. This was the first time since 2019 that the IGFOA had an opportunity to meet in person, and the theme for this year's conference was "Resetting." The conference was a...
More Info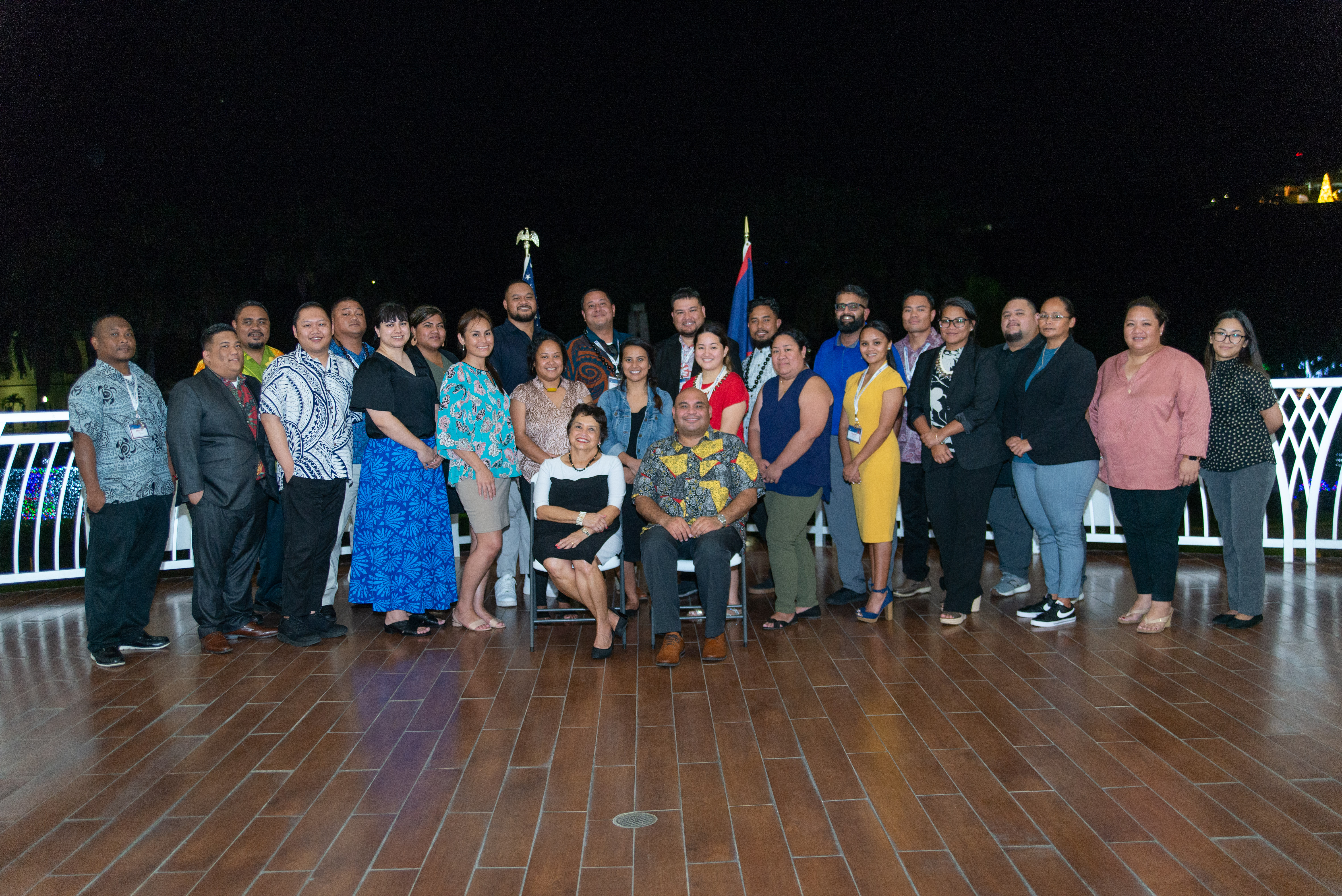 topics:
Dec 28, 2022
Monique
The Graduate School USA's Pacific and Virgin Islands Training Initiatives held the first session of the 2023 Executive Leadership Development Program (ELDP) in Guam from December 6-13, 2022. The ELDP was commissioned by the U.S. Department of the Interior's Office of Insular Affairs in 2008 and...
More Info
Photo Gallery
Photos from recent activities hosted by the Pacific and Virgin Islands Training Initiatives (PITI-VITI) in support of conferences, training and leadership development, are available below.
COMPLETE GALLERY