Ryan Camacho
CNMI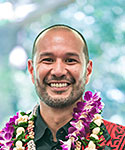 Updated December 05, 2022
Ryan currently serves the people of the Commonwealth of the Northern Mariana Islands as a Technical Financial Analyst in the Office of the Secretary of Finance. His primary responsibilities include revenue and expenditure analysis and fund management. Additionally, he participates in projects across the 7 divisions of the Department of Finance by developing and implementing policies such as cash management and travel regulations, as well as standardizing procedures for comprehensive reporting and data management. Ryan is also a member in the Single Audit Committee and coordinates across governmental agencies to develop strategies for resolving audit findings and enhancing financial management. Prior to public service in the CNMI, Ryan obtained an undergraduate degree in International Business from Seattle University and eventually had the opportunity to conduct a symposium on small business development for East Africa while working in Uganda. He then acquired his MBA which focused on the development and sustainability of alternative energy.
PITI-VITI Newsroom
NEWSROOM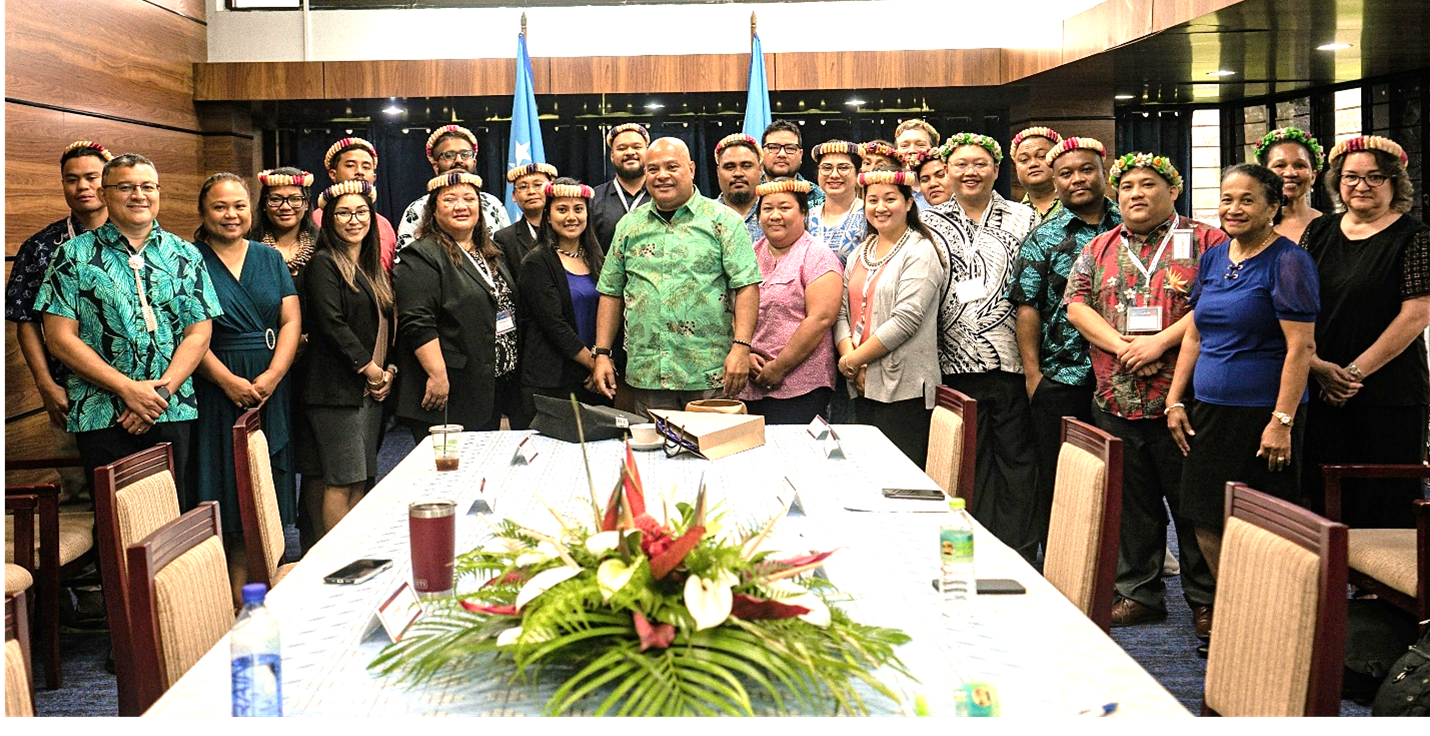 topics:
Apr 25, 2023
Monique
The Graduate School USA's Pacific and Virgin Islands Training Initiatives (PITI-VITI) hosted session three of the Executive Leadership Development Program (ELDP) in Pohnpei, Federated States of Micronesia. During the seven-day session, held from April 16 to April 22, 24 ELDP participants engaged...
More Info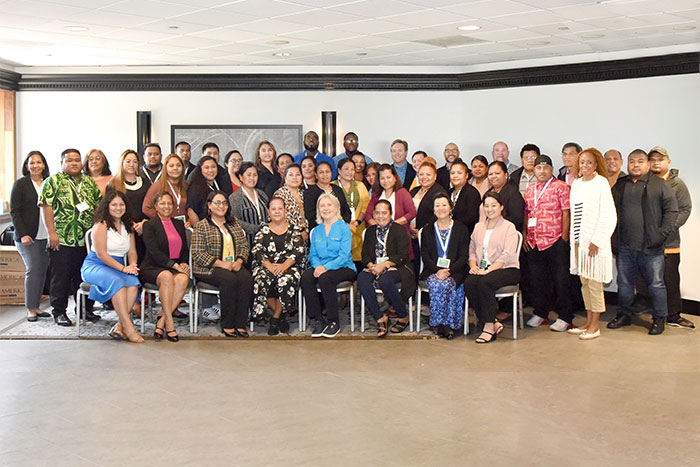 topics:
Jun 02, 2023
Monique
The Island Government Finance Officers Association (IGFOA) recently concluded its summer meeting in Portland, Oregon, bringing together finance leaders and staff from U.S.-affiliated island jurisdictions to foster growth and collaboration. The event featured discussions on challenges in issuing...
More Info
Photo Gallery
Photos from recent activities hosted by the Pacific and Virgin Islands Training Initiatives (PITI-VITI) in support of conferences, training and leadership development, are available below.
COMPLETE GALLERY