Pilivesburg Salanoa
American Samoa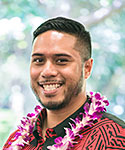 Updated December 05, 2022
Pilivesburg (Burg) Salanoa serves as the Economic Planner Practitioner for the American Samoa Government's Department of Commerce. Burg analyzes economic opportunities for the Territory of American Samoa and coordinates the development and implementation of essential economic plans such as the Comprehensive Economic Development Strategies (CEDS). The CEDS outlines the five-year economic outlook for American Samoa and allows eligibility for Economic Development Administration (EDA) funding. Burg is a key point of contact for all of EDA's grants and activities. He has been spearheading the oversight and management responsibilities of the Economic Development Revolving Loan Program with the Development Bank of American Samoa, which is a gap-financing resource for new and existing small businesses. In his other capacity, Burg identifies and secures funding for government-sponsored economic development projects through multiple grant opportunities.
Burg is an avid paddler and is a member of the Le Vasa Canoe Amerika Samoa Paddling Club that competes nationally and regionally. He is also a board member of the Lion's Club of Pago Pago, where he has been a member since 2016. He enjoys fundraising and volunteering for the Lion's annual eye and dental clinic as well as their other community development projects.
Burg attended Beloit College in Wisconsin and was a first-generation student. He graduated on May 2015 with a Bachelor of Arts in Business Economics and returned to serve the people of American Samoa soon after.
PITI-VITI Newsroom
NEWSROOM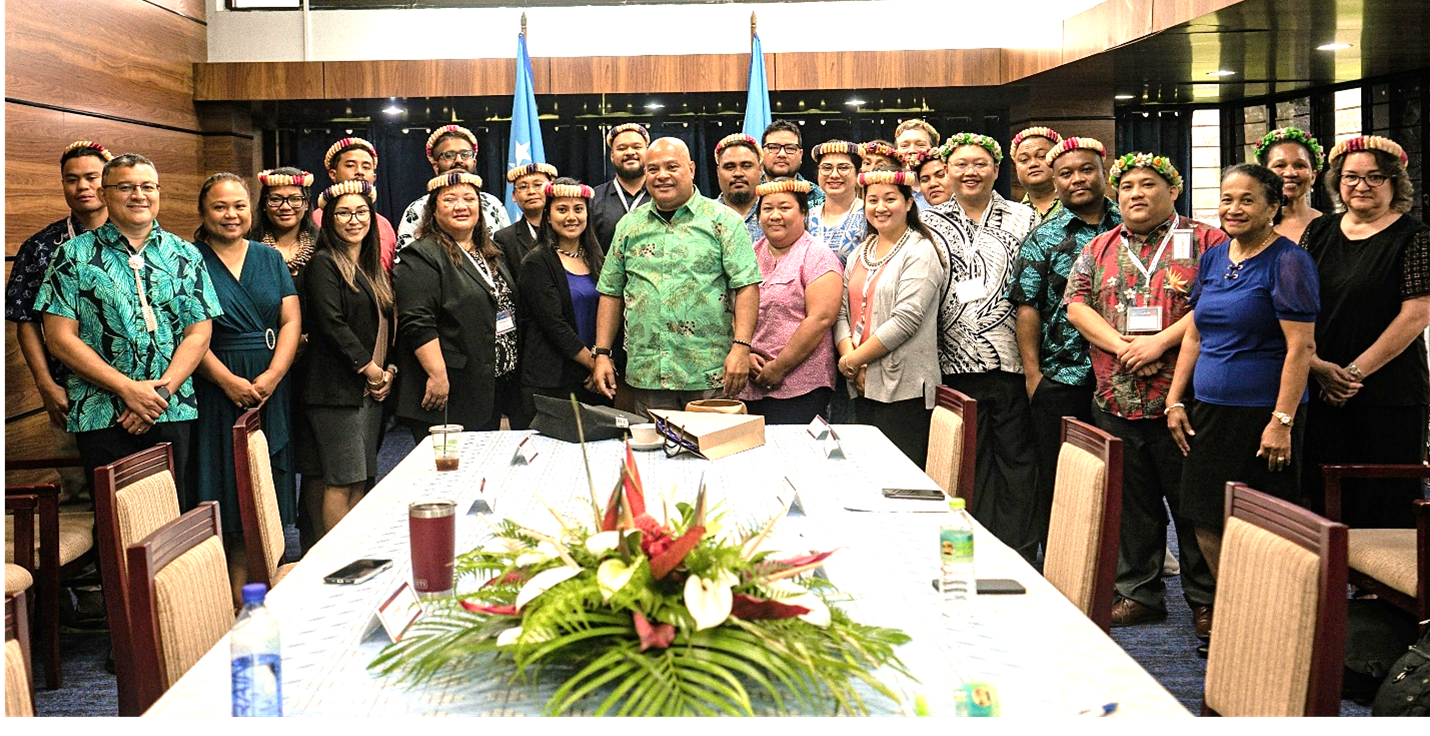 topics:
Apr 25, 2023
Monique
The Graduate School USA's Pacific and Virgin Islands Training Initiatives (PITI-VITI) hosted session three of the Executive Leadership Development Program (ELDP) in Pohnpei, Federated States of Micronesia. During the seven-day session, held from April 16 to April 22, 24 ELDP participants engaged...
More Info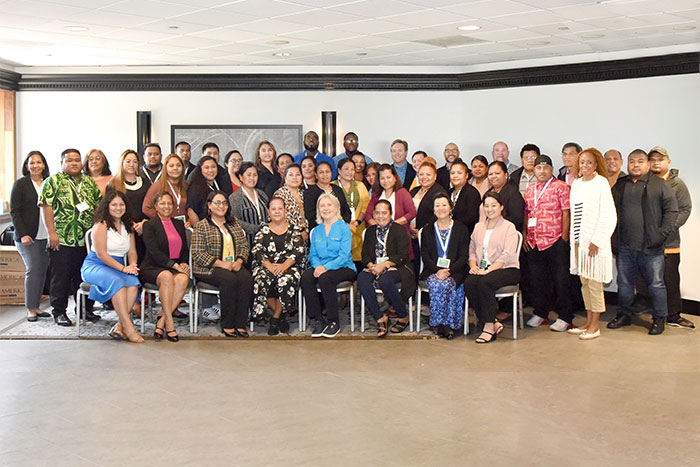 topics:
Jun 02, 2023
Monique
The Island Government Finance Officers Association (IGFOA) recently concluded its summer meeting in Portland, Oregon, bringing together finance leaders and staff from U.S.-affiliated island jurisdictions to foster growth and collaboration. The event featured discussions on challenges in issuing...
More Info
Photo Gallery
Photos from recent activities hosted by the Pacific and Virgin Islands Training Initiatives (PITI-VITI) in support of conferences, training and leadership development, are available below.
COMPLETE GALLERY