Maybelline Andon-Bing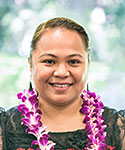 Updated December 05, 2022
Maybelline Andon-Bing is currently the Secretary of Finance for the Republic of the Marshall Islands (RMI). In her capacity as Secretary of Finance, she is responsible for the Administration of Public Financing for all of the RMI. Prior to coming to the Ministry of Finance, she served as the Chief of Performance Auditing with the RMI Auditor General's Office. From 2011-2014, she was the Assistant Secretary for Administration, Finance & Personnel with the Ministry of Health. She started her career in 2007 with the Economic Policy Planning and Statistics Office (EPPSO) as the Performance Monitoring and Evaluation and Aid Coordination Officer. While at the EPPSO, she worked with government ministries on formulating their strategic plans and performance-based budgets. She also assisted with various government ministries, including the Ministry of Health, in identifying performance indicators for monitoring and evaluation purposes. Maybelline completed her Master's in Finance and Accounting, and Human Resources Management at DeVry University and Chaminade University of Honolulu, respectively. Her professional focus revolves around improving accountability, transparency and improved aid coordination.
PITI-VITI Newsroom
NEWSROOM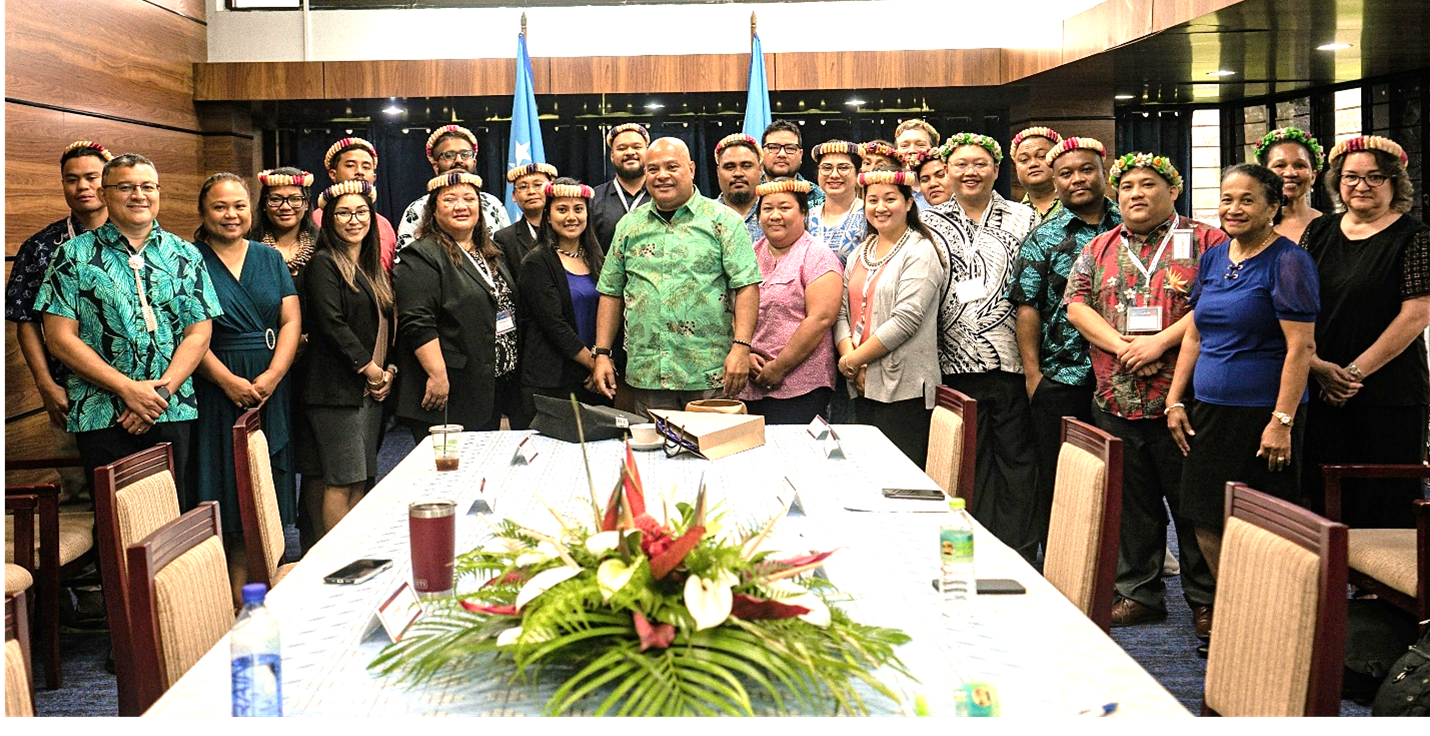 topics:
Apr 25, 2023
Monique
The Graduate School USA's Pacific and Virgin Islands Training Initiatives (PITI-VITI) hosted session three of the Executive Leadership Development Program (ELDP) in Pohnpei, Federated States of Micronesia. During the seven-day session, held from April 16 to April 22, 24 ELDP participants engaged...
More Info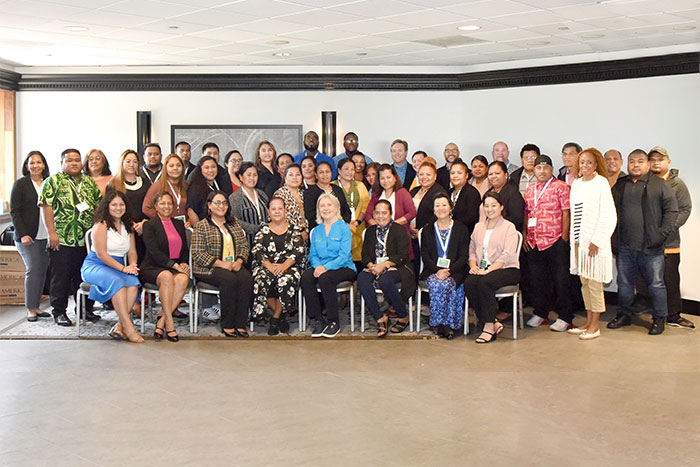 topics:
Jun 02, 2023
Monique
The Island Government Finance Officers Association (IGFOA) recently concluded its summer meeting in Portland, Oregon, bringing together finance leaders and staff from U.S.-affiliated island jurisdictions to foster growth and collaboration. The event featured discussions on challenges in issuing...
More Info
Photo Gallery
Photos from recent activities hosted by the Pacific and Virgin Islands Training Initiatives (PITI-VITI) in support of conferences, training and leadership development, are available below.
COMPLETE GALLERY