Francyne Wase-Jacklick
RMI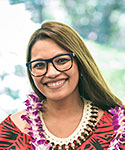 Updated December 05, 2022
Francyne Wase-Jacklick is the Assistant Secretary for the Office of Health Planning, Policy, Preparedness & Epidemiology at the Ministry of Health & Human Services- RMI. Her background spans the fields of public health, communications, program planning, grant management and community based social services, while her specific interest is in advancing an evidence-based approach in the development of public health policy that addresses community-level health and social problems. Drawing on a broad range of experience, including communication and liaison officer for the Zika outbreak in the Marshall Islands and health planning lead for the health ministry in the recent United Nations consultation on the UN Sustainable Development Goals, she has also been in involved with in-country social development projects for women and children, particularly distribution of Smokeless Stoves in the Outer Islands of the Marshall Islands. Prior to returning to her hometown, Majuro, Marshall Islands as the Primary Health Care Administrator, she worked at the Institute for Human Services, a homeless shelter in Honolulu, Hawaii as the Community-Based Case Management Program Coordinator.
Francyne is a graduate of Hawaii Pacific University with a degree in Biology and is a candidate for a Master's in Business Administration at the University of South Pacific.
PITI-VITI Newsroom
NEWSROOM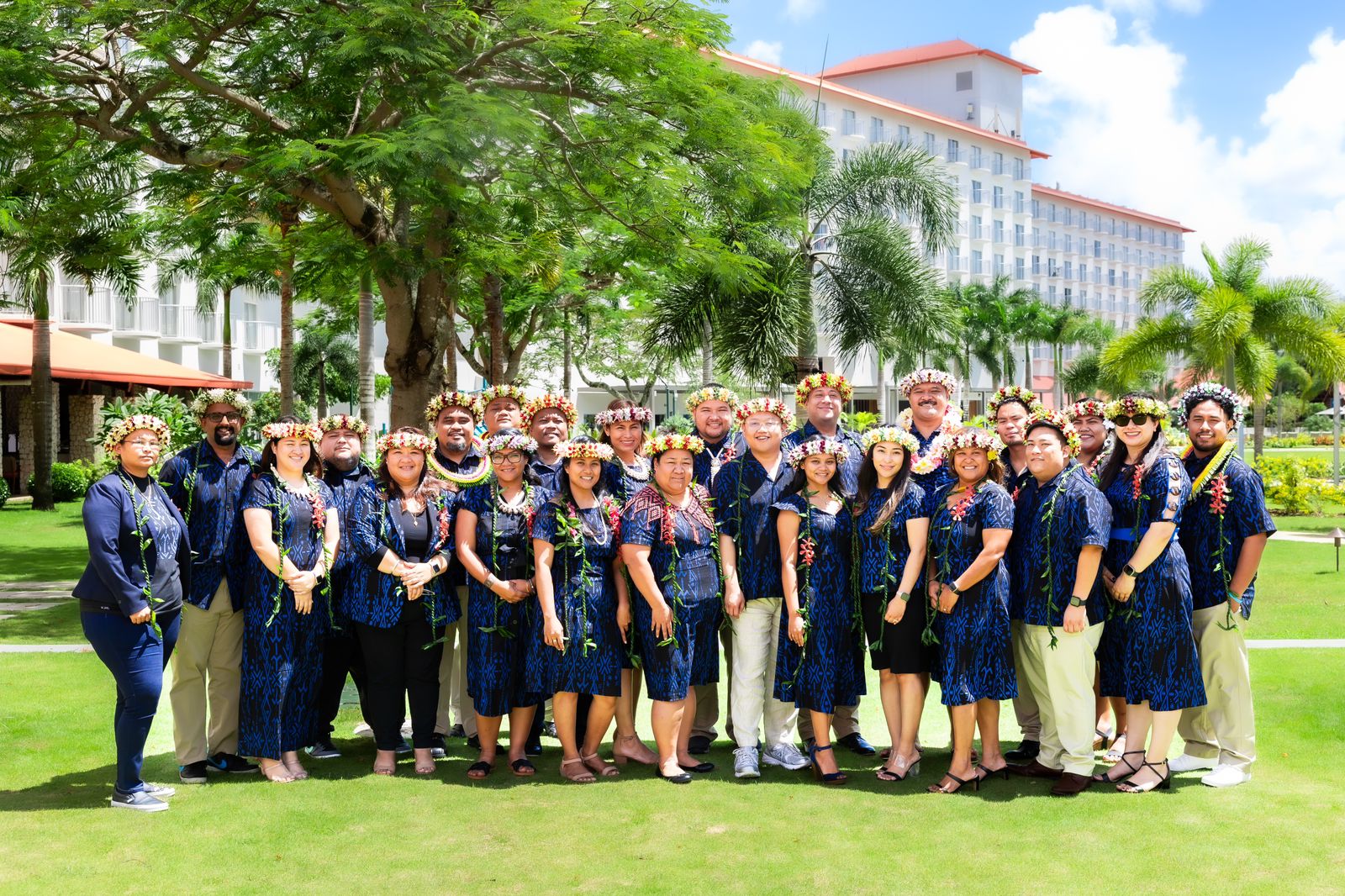 topics:
Aug 18, 2023
Jason
Today in Saipan, CNMI, 24 exceptional leaders from across the Pacific islands marked their graduation from the Graduate School USA's Executive Leadership Development Program (ELDP). The diverse group of program participants represented the US-affiliated insular areas of the Pacific.
More Info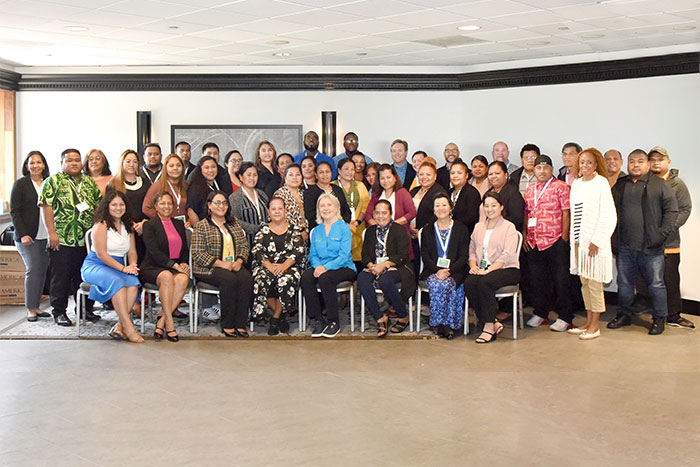 topics:
Jun 02, 2023
Monique
The Island Government Finance Officers Association (IGFOA) recently concluded its summer meeting in Portland, Oregon, bringing together finance leaders and staff from U.S.-affiliated island jurisdictions to foster growth and collaboration. The event featured discussions on challenges in issuing...
More Info
Photo Gallery
Photos from recent activities hosted by the Pacific and Virgin Islands Training Initiatives (PITI-VITI) in support of conferences, training and leadership development, are available below.
COMPLETE GALLERY