Jelton Anjain
RMI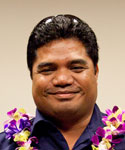 Updated December 05, 2022
Jelton Anjain graduated with a Bachelors of Arts in Political Science from Loyola College in Baltimore Maryland. From 2003-2007 he served as an Executive Member of the Rongelap Atoll Local Government Council responsible for, among other things, the Rongelap Atoll Elementary School. Jason is also a former Director of the Catholic Schools on Ebeye Kwajalein Atoll. Currently, Jelton is responsible for the everyday operations of the Republic of the Marshall Islands Office on Kwajalein. He serves on the Board of Regents for the College of the Marshall Islands where he helped bring the college out from sanctions of losing it's accreditation from WASC. Jelton is also a member of the Board of Directors for the Marshall Islands National Telecommunications Authority which recently launched a fiber optic cable connecting the RMI to the rest of the world. Jelton feels he will really benefit from the ELDP program, and in turn, will be better able to serve his people.
PITI-VITI Newsroom
NEWSROOM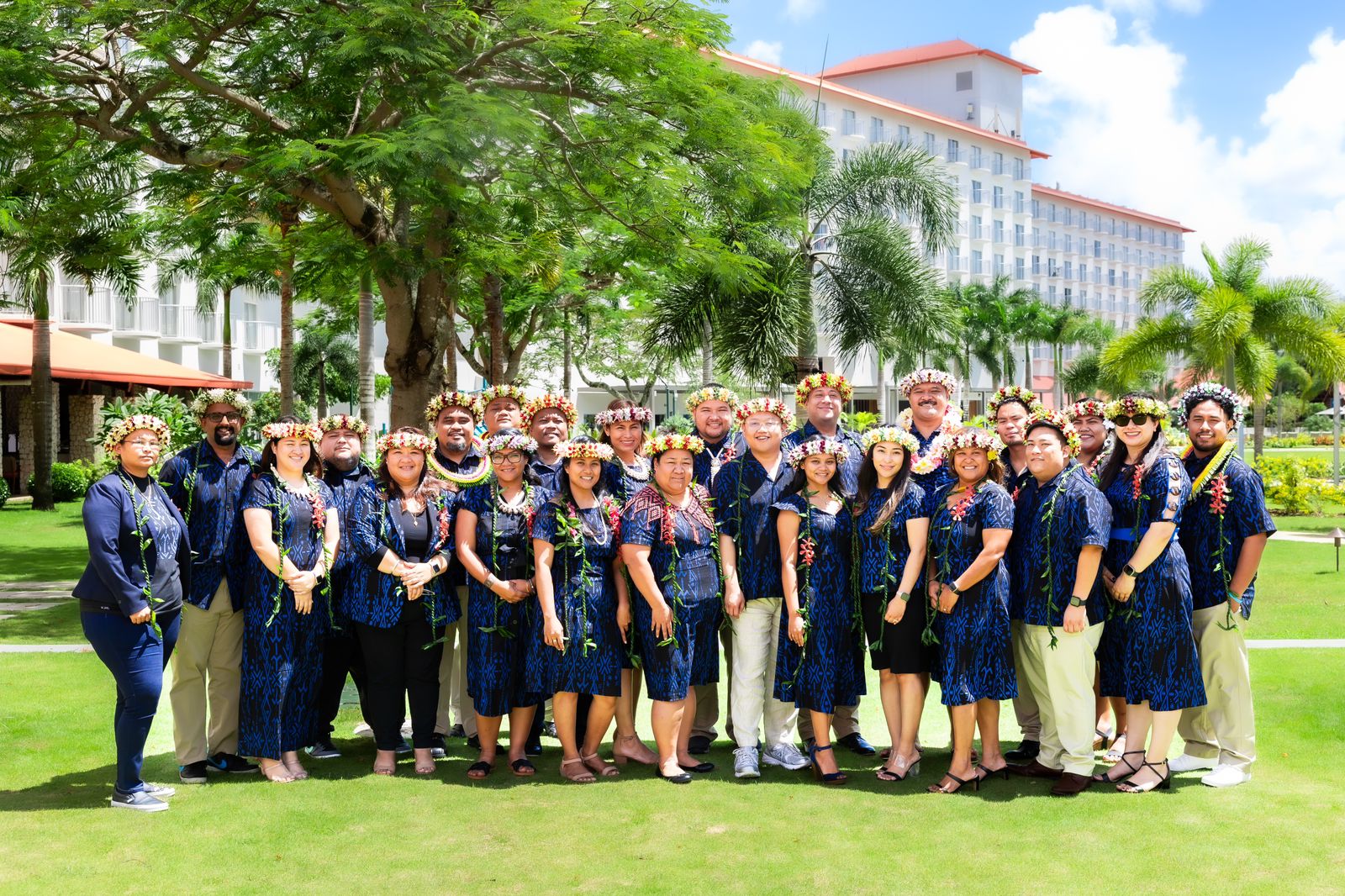 topics:
Aug 18, 2023
Jason
Today in Saipan, CNMI, 24 exceptional leaders from across the Pacific islands marked their graduation from the Graduate School USA's Executive Leadership Development Program (ELDP). The diverse group of program participants represented the US-affiliated insular areas of the Pacific.
More Info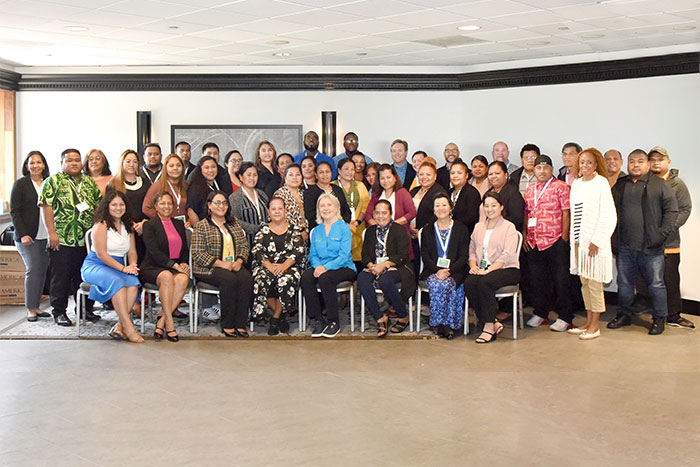 topics:
Jun 02, 2023
Monique
The Island Government Finance Officers Association (IGFOA) recently concluded its summer meeting in Portland, Oregon, bringing together finance leaders and staff from U.S.-affiliated island jurisdictions to foster growth and collaboration. The event featured discussions on challenges in issuing...
More Info
Photo Gallery
Photos from recent activities hosted by the Pacific and Virgin Islands Training Initiatives (PITI-VITI) in support of conferences, training and leadership development, are available below.
COMPLETE GALLERY