Catalino Kijiner
RMI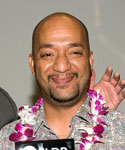 Updated December 05, 2022
Catalino works with the Ministry of Education in the Republic of the Marshall Islands as the Director of Budget and Finance. In this capacity, Catalino is responsible for planning and executing the Ministry's annual Portfolio Budget Statements. The Ministry operates on an annual budget of roughly $36 million, and employs over 1,400 people. In addition to budgetary and fiscal management, Catalino is also responsible for the preparation and distribution of quarterly performance reports, and the installation and maintenance of the Ministry's financial tracking system. Catalino worked his way through various promotions within the Ministry over the past ten years before finally becoming Director in 2007. He attended high school in Pohnpei, at Ponape Agriculture and Trade School (PATS)--where, much later, PITI's Jason Aubuchon spent his first two years as a Jesuit Volunteer in Micronesia, teaching English and math. Catalino then went on to attend the University of the South Pacific in Fiji, where he eventually received a degree in Management Studies.
PITI-VITI Newsroom
NEWSROOM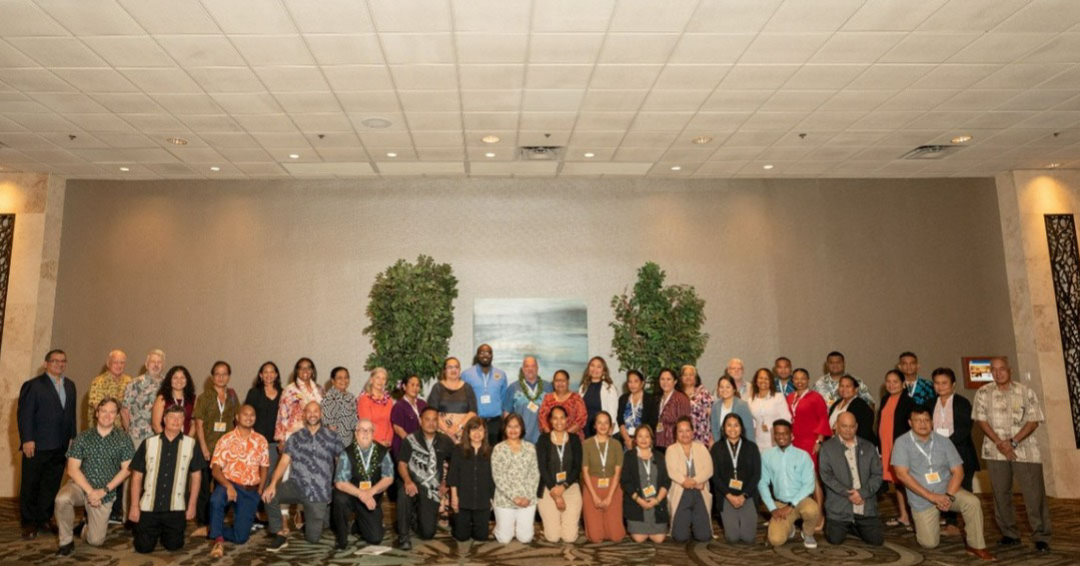 topics:
Feb 19, 2023
Monique
The Island Government Finance Officers Association (IGFOA) held its Winter Meeting in Honolulu from February 14-17, 2023. This was the first time since 2019 that the IGFOA had an opportunity to meet in person, and the theme for this year's conference was "Resetting." The conference was a...
More Info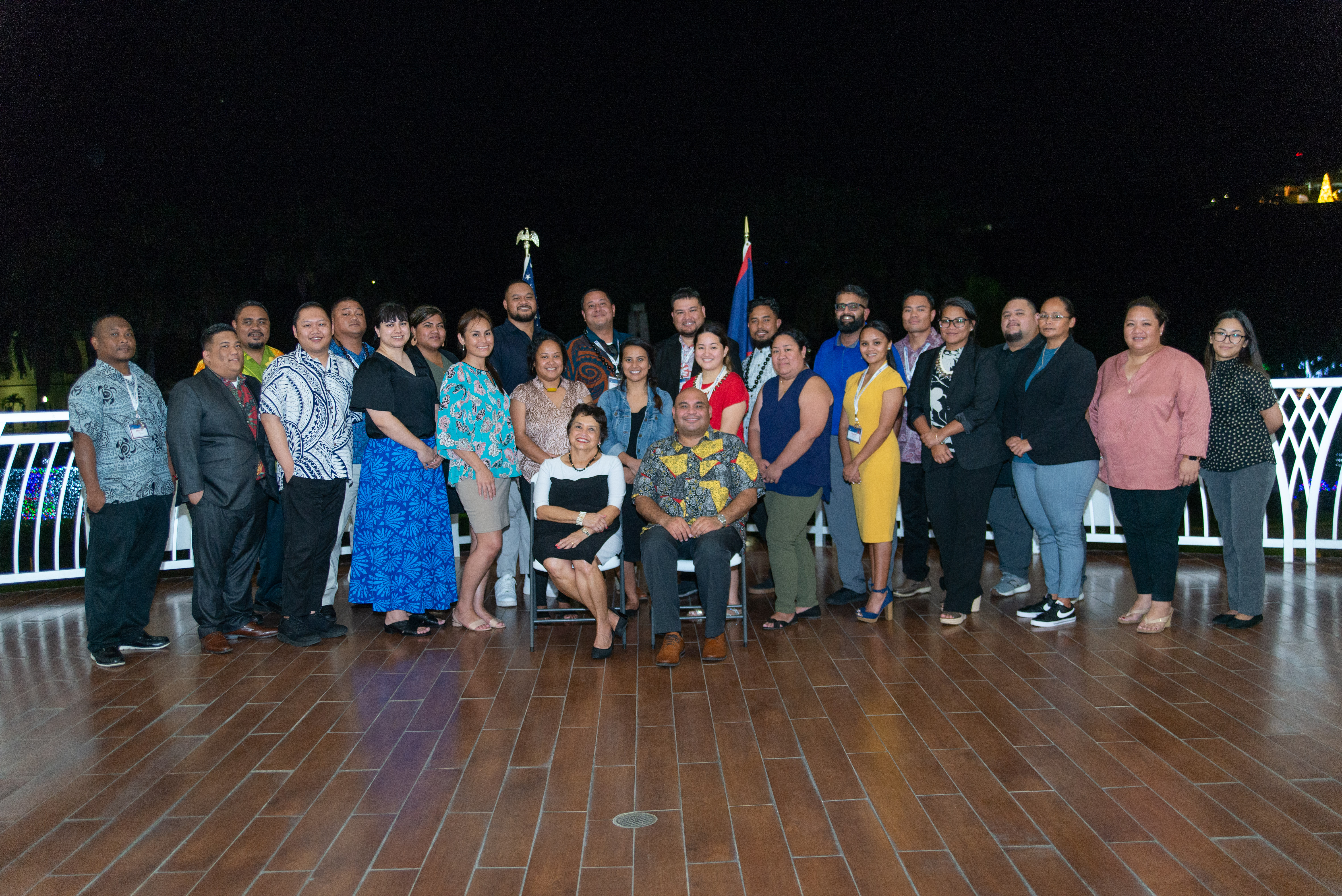 topics:
Dec 28, 2022
Monique
The Graduate School USA's Pacific and Virgin Islands Training Initiatives held the first session of the 2023 Executive Leadership Development Program (ELDP) in Guam from December 6-13, 2022. The ELDP was commissioned by the U.S. Department of the Interior's Office of Insular Affairs in 2008 and...
More Info
Photo Gallery
Photos from recent activities hosted by the Pacific and Virgin Islands Training Initiatives (PITI-VITI) in support of conferences, training and leadership development, are available below.
COMPLETE GALLERY