Michael Ada
CNMI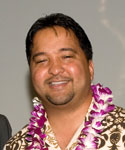 Updated December 05, 2022
Michael serves as the CNMI Secretary of Commerce, overseeing the governmental department tasked with regulating and providing oversight to commercial practices within the CNMI. Michael manages a staff of thirty-five employees that are responsible for regulating banks, remittances, currency exchange, insurance, foreign investments, measurable commodities, fueling stations, liquor establishments, as well as a host of other industries. Michael is also responsible for attracting and regulating new foreign investments into the CNMI which includes overseeing the Foreign Investment Review Committee. Prior to returning to Saipan in 2007 Michael worked for several years on the US mainland in the private sector as a corporate trainer for AT&T and as the manager of a call center for a Fortune 1000 company that assists financial institutions and small businesses better manage, grow and promote their businesses. Michael attended the University of Colorado at Colorado Springs where he received a Bachelors degree in Sociology. Michael holds a Master of Business Administration from the University of Phoenix and is pursuing a Doctorate of Executive Management from Colorado Technical University.
PITI-VITI Newsroom
NEWSROOM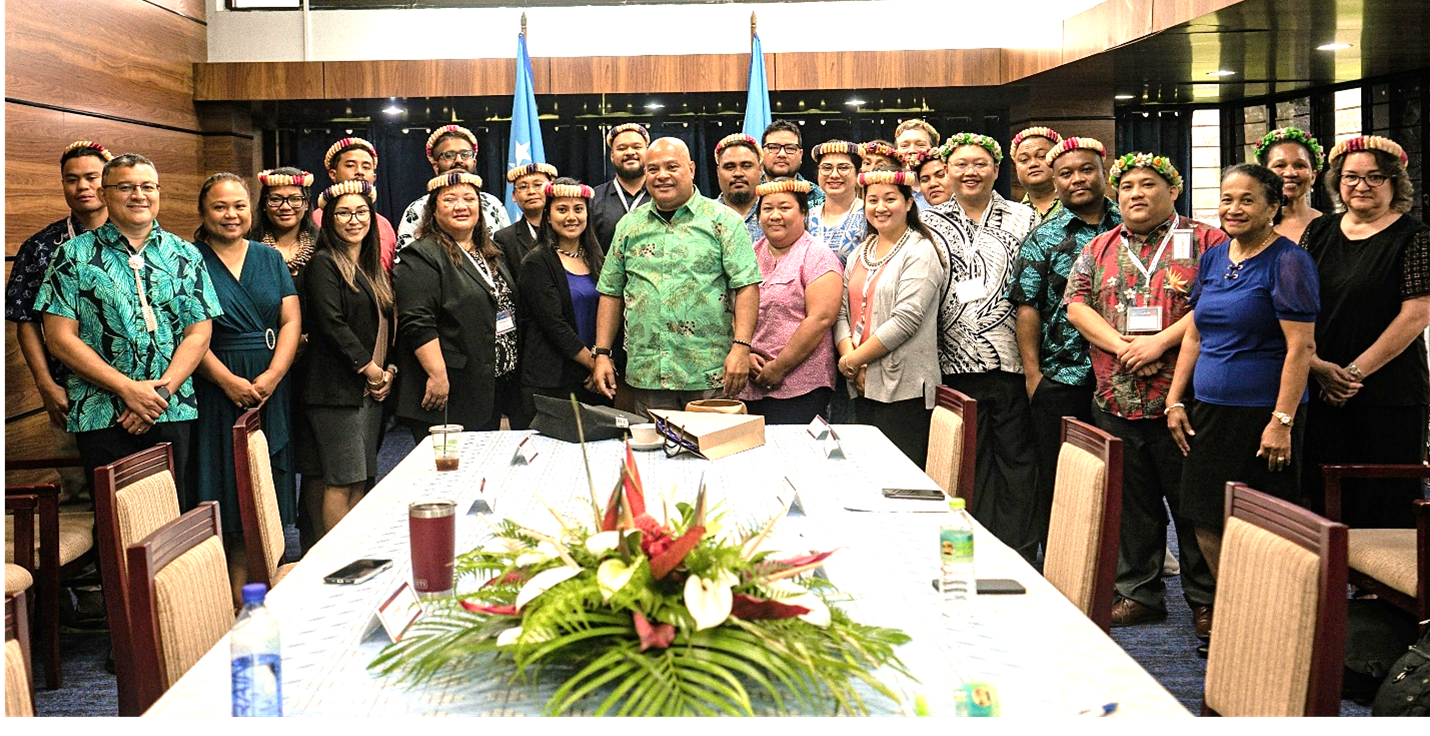 topics:
Apr 25, 2023
Monique
The Graduate School USA's Pacific and Virgin Islands Training Initiatives (PITI-VITI) hosted session three of the Executive Leadership Development Program (ELDP) in Pohnpei, Federated States of Micronesia. During the seven-day session, held from April 16 to April 22, 24 ELDP participants engaged...
More Info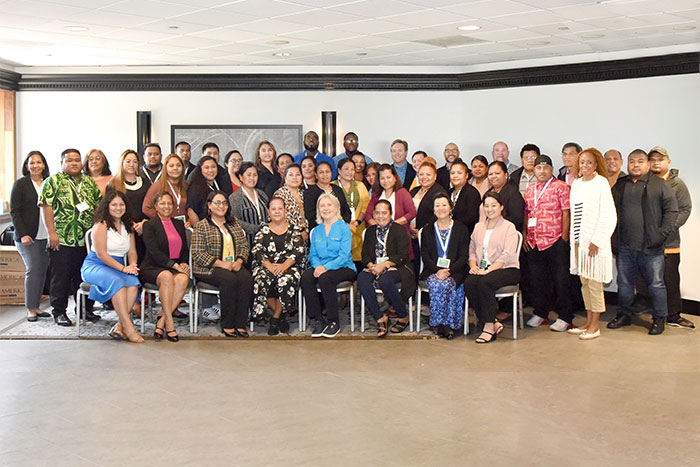 topics:
Jun 02, 2023
Monique
The Island Government Finance Officers Association (IGFOA) recently concluded its summer meeting in Portland, Oregon, bringing together finance leaders and staff from U.S.-affiliated island jurisdictions to foster growth and collaboration. The event featured discussions on challenges in issuing...
More Info
Photo Gallery
Photos from recent activities hosted by the Pacific and Virgin Islands Training Initiatives (PITI-VITI) in support of conferences, training and leadership development, are available below.
COMPLETE GALLERY