William Torres
CNMI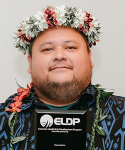 Updated September 30, 2023
William "Bill" Torres joined Northern Marianas College (NMC) in August 2019, during a pivotal time in the institution's history. Just 10 months prior, the College was devastated by Super Typhoon Yutu, a Category 5 storm that destroyed nearly 80% of Saipan's campus and its facilities. The NMC was able to subsequently resume classes in only four months in temporary pods, thanks to FEMA, the Army Corps, and the Office of Insular Affairs. However, its leadership was determined to rebuild a brand-new, hardened campus. Mr. Torres was recruited to join the team as the Grants Coordinator, aimed at the principal task of securing the needed federal grant funds to construct resilient buildings and classrooms. Through his coordination, NMC acquired close to $100M in grant assistance to build a campus that a community recovering from a disaster could be proud of.  Aside from the day-to-day duties of managing these grants, Mr. Torres is also highly involved in a spectrum of planning activities related to construction alongside NMC's Facilities Department and the Capital Improvement Projects (CIP) Director.  
Mr. Torres holds a Bachelor's degree in Historical & Political Studies from Chaminade University.
PITI-VITI Newsroom
NEWSROOM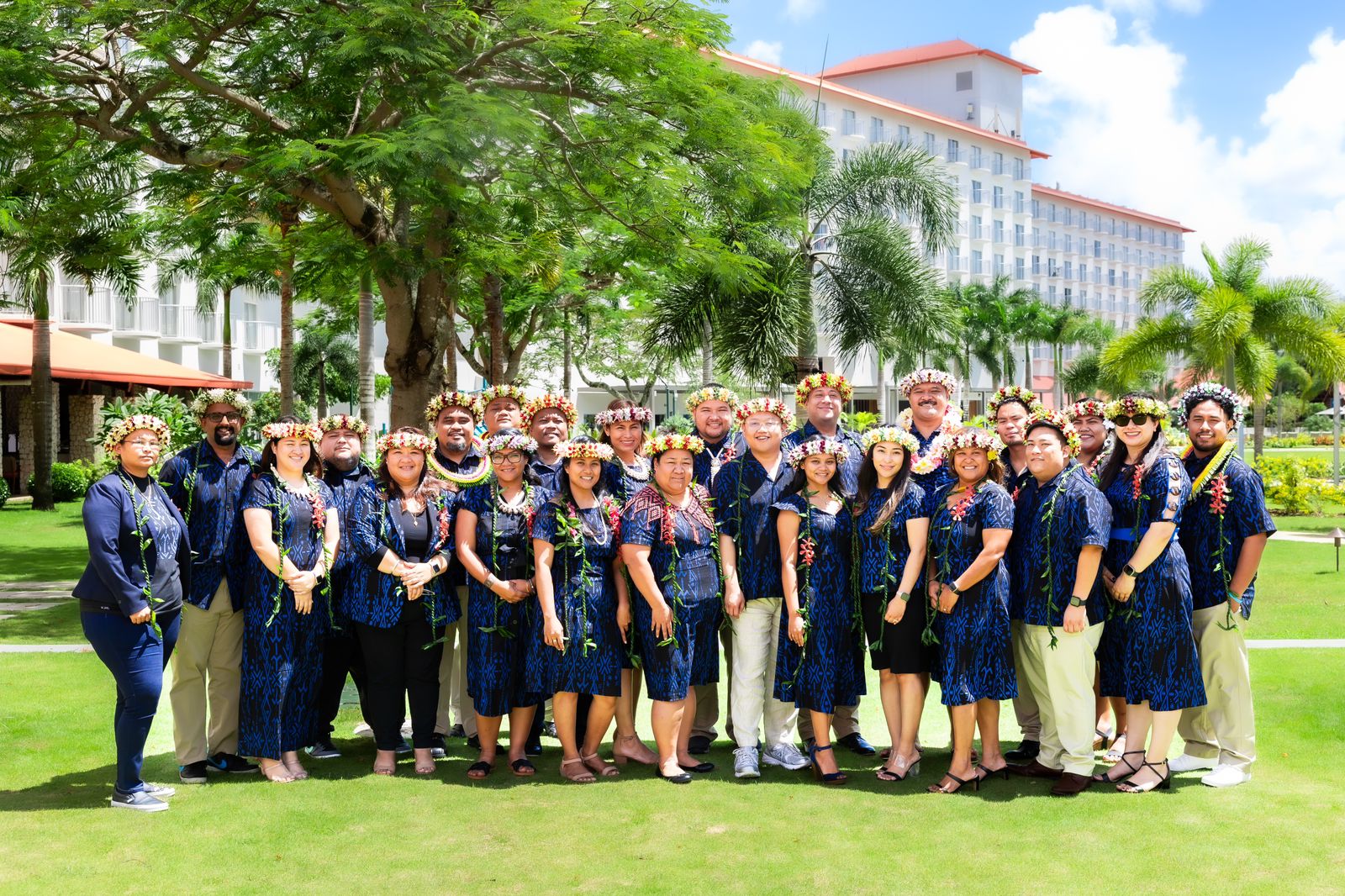 topics:
Aug 18, 2023
Jason
Today in Saipan, CNMI, 24 exceptional leaders from across the Pacific islands marked their graduation from the Graduate School USA's Executive Leadership Development Program (ELDP). The diverse group of program participants represented the US-affiliated insular areas of the Pacific.
More Info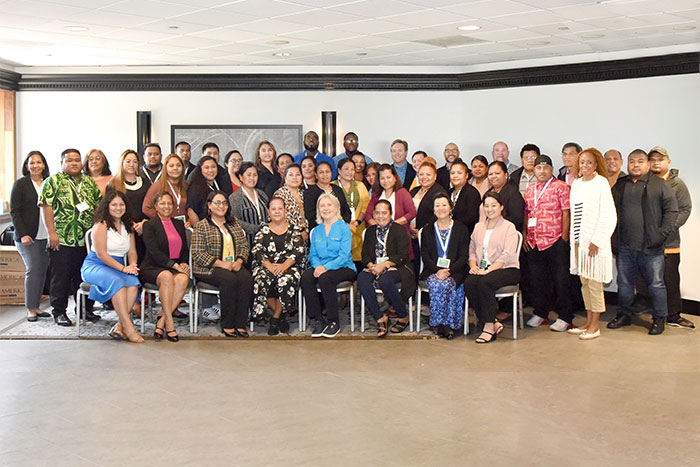 topics:
Jun 02, 2023
Monique
The Island Government Finance Officers Association (IGFOA) recently concluded its summer meeting in Portland, Oregon, bringing together finance leaders and staff from U.S.-affiliated island jurisdictions to foster growth and collaboration. The event featured discussions on challenges in issuing...
More Info
Photo Gallery
Photos from recent activities hosted by the Pacific and Virgin Islands Training Initiatives (PITI-VITI) in support of conferences, training and leadership development, are available below.
COMPLETE GALLERY