William Torres
CNMI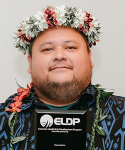 Updated March 20, 2023
William "Bill" Torres joined Northern Marianas College (NMC) in August 2019, during a pivotal time in the institution's history. Just 10 months prior, the College was devastated by Super Typhoon Yutu, a Category 5 storm that destroyed nearly 80% of Saipan's campus and its facilities. The NMC was able to subsequently resume classes in only four months in temporary pods, thanks to FEMA, the Army Corps, and the Office of Insular Affairs. However, its leadership was determined to rebuild a brand-new, hardened campus. Mr. Torres was recruited to join the team as the Grants Coordinator, aimed at the principal task of securing the needed federal grant funds to construct resilient buildings and classrooms. Through his coordination, NMC acquired close to $100M in grant assistance to build a campus that a community recovering from a disaster could be proud of.  Aside from the day-to-day duties of managing these grants, Mr. Torres is also highly involved in a spectrum of planning activities related to construction alongside NMC's Facilities Department and the Capital Improvement Projects (CIP) Director.  
Mr. Torres holds a Bachelor's degree in Historical & Political Studies from Chaminade University.
PITI-VITI Newsroom
NEWSROOM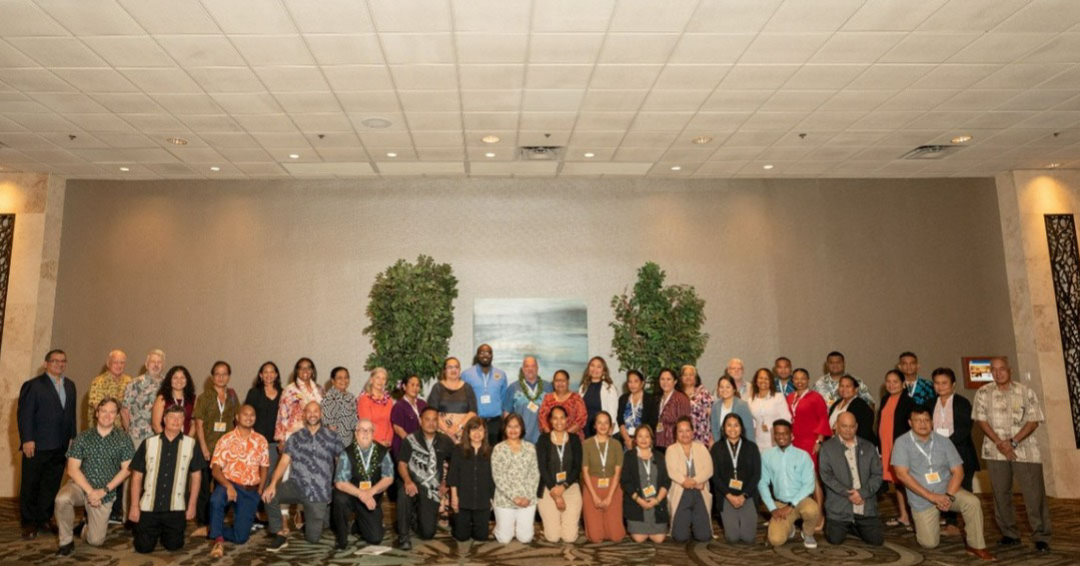 topics:
Feb 19, 2023
Monique
The Island Government Finance Officers Association (IGFOA) held its Winter Meeting in Honolulu from February 14-17, 2023. This was the first time since 2019 that the IGFOA had an opportunity to meet in person, and the theme for this year's conference was "Resetting." The conference was a...
More Info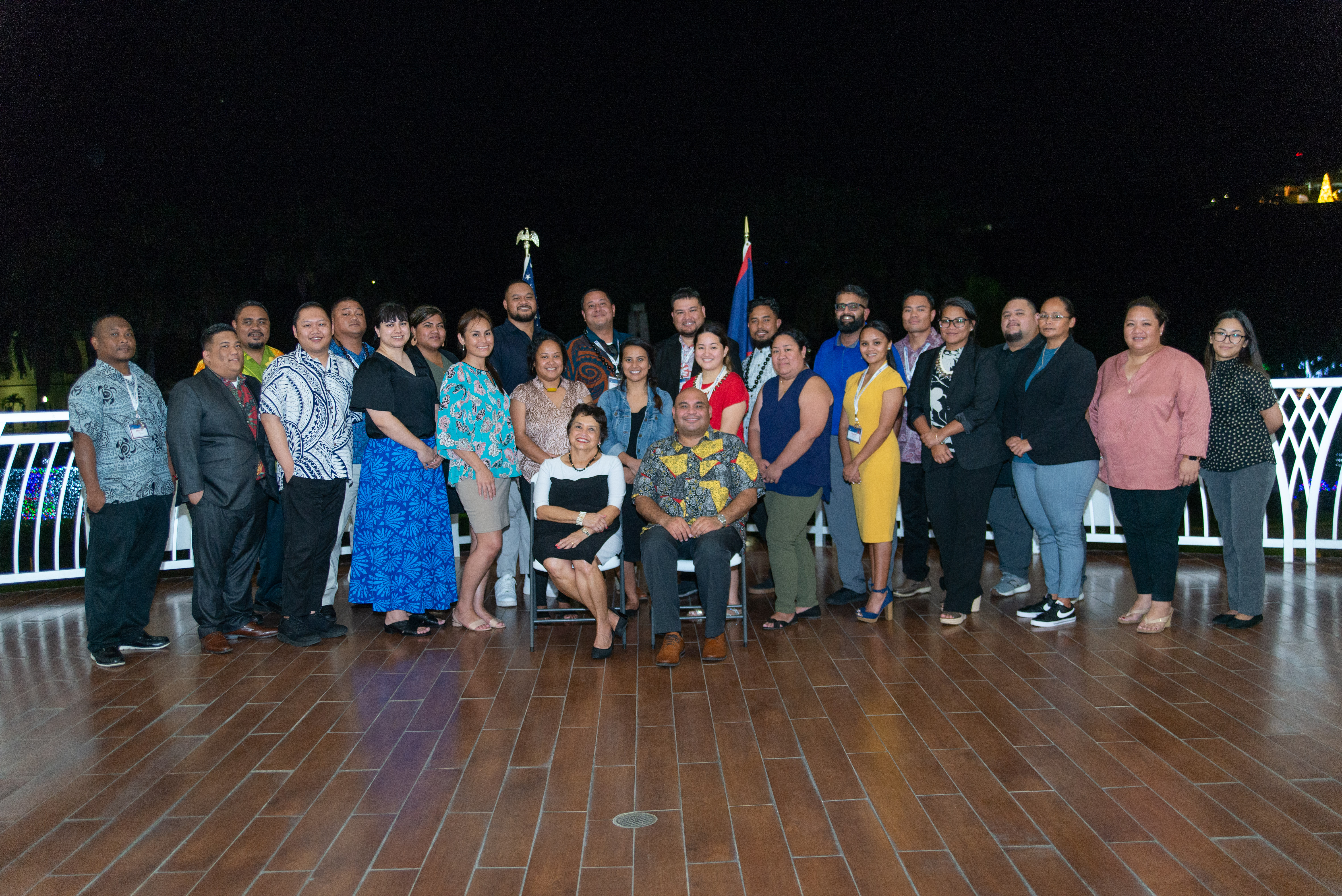 topics:
Dec 28, 2022
Monique
The Graduate School USA's Pacific and Virgin Islands Training Initiatives held the first session of the 2023 Executive Leadership Development Program (ELDP) in Guam from December 6-13, 2022. The ELDP was commissioned by the U.S. Department of the Interior's Office of Insular Affairs in 2008 and...
More Info
Photo Gallery
Photos from recent activities hosted by the Pacific and Virgin Islands Training Initiatives (PITI-VITI) in support of conferences, training and leadership development, are available below.
COMPLETE GALLERY