Chirag Bhojwani
Guam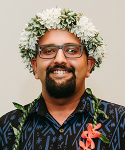 Updated November 27, 2022
Chirag M. Bhojwani is the Director of Policy and Communications for Vice Speaker Tina Rose Muña Barnes and the Committee on Regional Affairs, the Guam Military Buildup, and Technology, Telecommunications, and Public Accountability.  Mr. Bhojwani has experience working on Insular Area Policy both in Guam, and Washington, District of Columbia.  Mr. Bhojwani also ran a successful multimillion-dollar small business in Washington, D.C., and was a former member of the Silver Spring Fire Department in Montgomery County, Maryland. He has worked for two former Democratic Party Speakers of the Guam Legislature, and briefly as a broadcast journalist. Mr. Bhojwani is also the founder of Blue Continent Strategic Solutions.
He earned a Bachelor of Arts degree in Politics – International Relations, and Philosophy from the Catholic University of America and he is currently obtaining his Master's Degree in Business Administration.
PITI-VITI Newsroom
NEWSROOM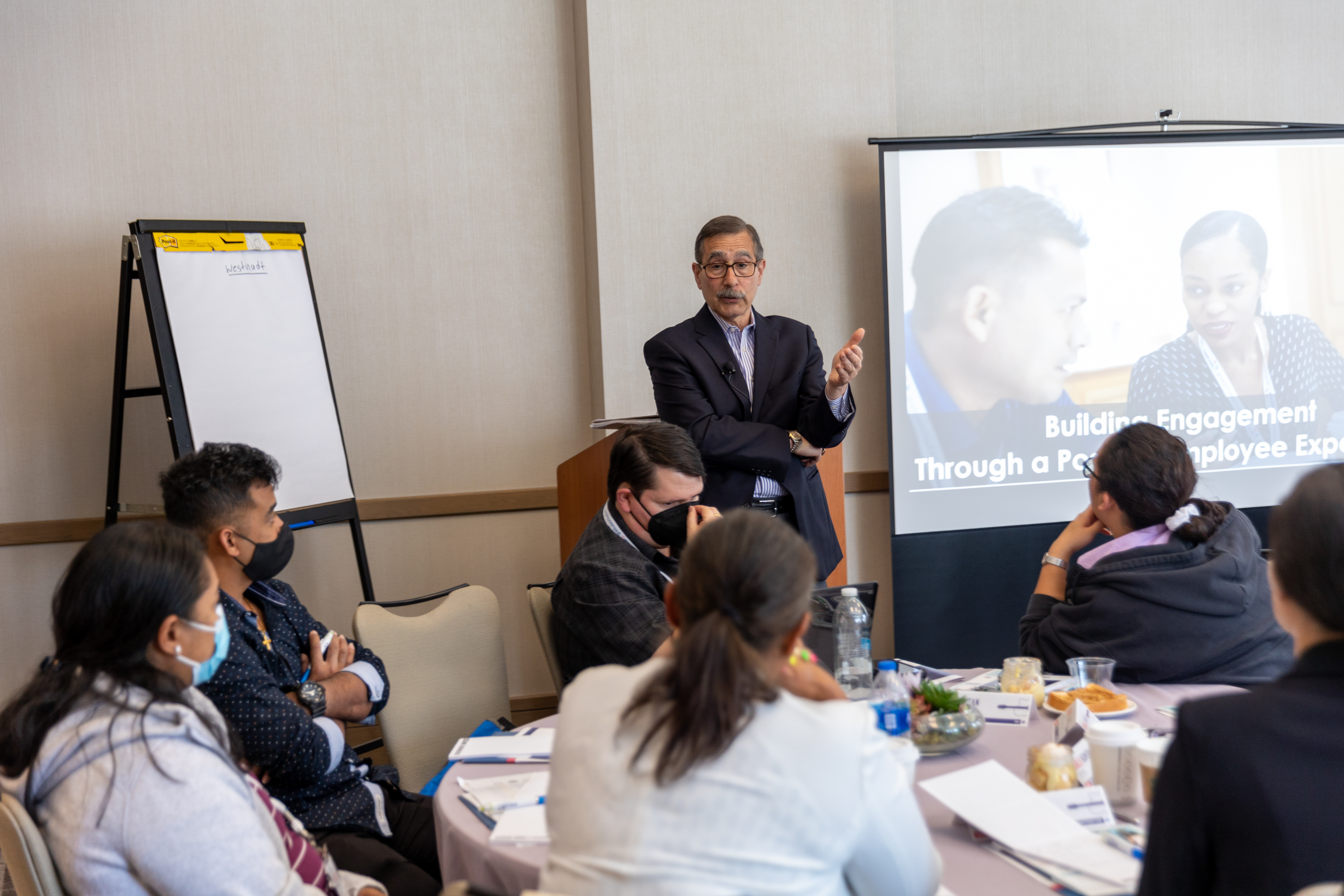 topics:
Oct 03, 2022
Ciara
The Island Government Finance Officers' Association (IGFOA) has met at least annually every year since 1999 to participate in professional development and networking activities and to advance an agenda for financial management improvement. IGFOA Meetings also provide a forum for participants to...
More Info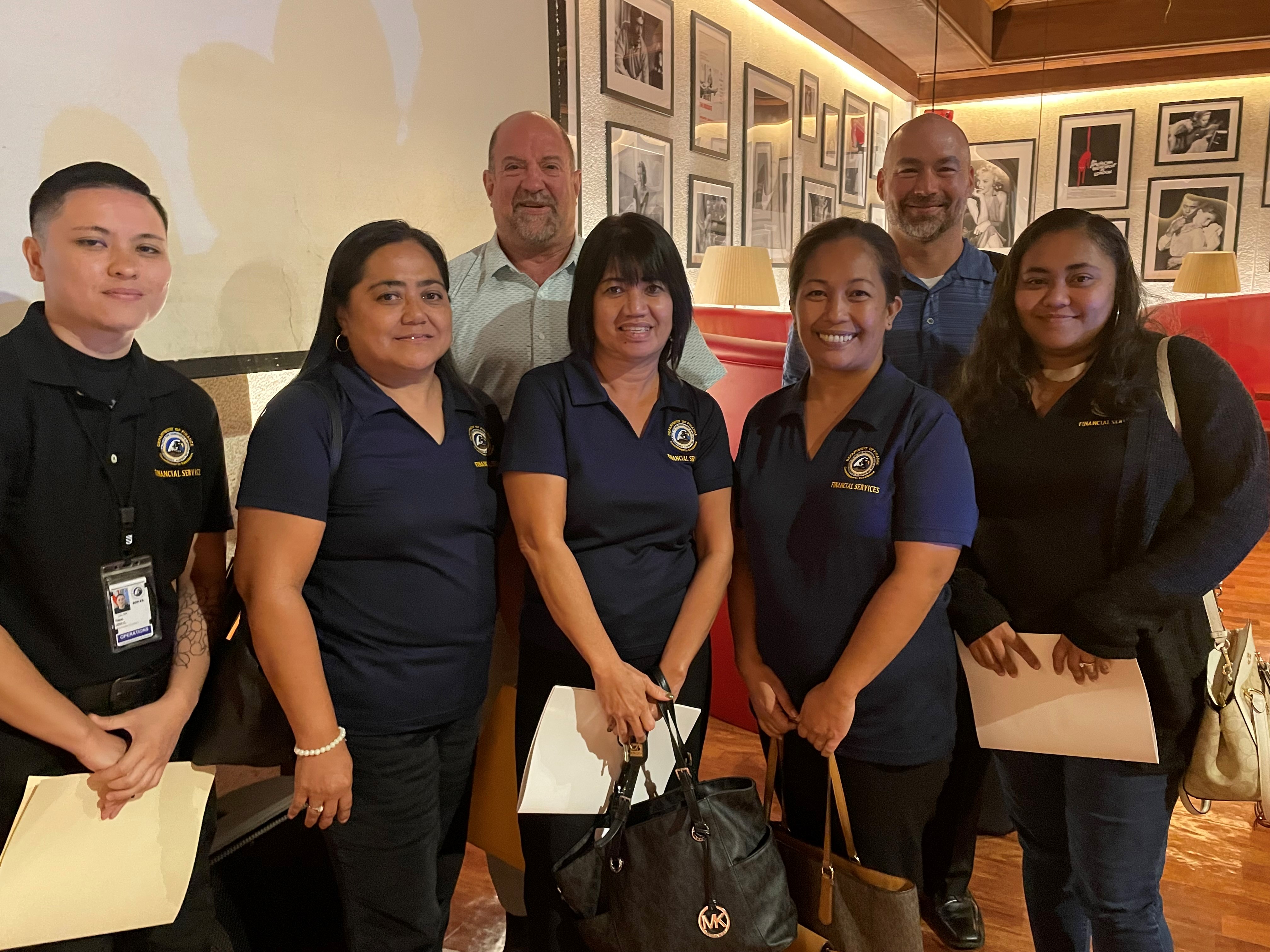 Sep 30, 2022
Monique
From September 7-16, 2022, the Pacific and Virgin Islands Training Initiatives (PITI-VITI) offered on-site training to the Guam and CNMI governments to support the implementation of new lease accounting standards. The new GASB standards have altered the historical landscape of how lease...
More Info
Photo Gallery
Photos from recent activities hosted by the Pacific and Virgin Islands Training Initiatives (PITI-VITI) in support of conferences, training and leadership development, are available below.
COMPLETE GALLERY