Selina Onedera-Salas
Guam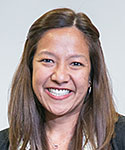 Updated December 05, 2022
Selina Onedera-Salas is proudly serving as a Budget Analyst with the Guam Legislature's Office of Finance and Budget under the chairmanship of Senator Vicente (ben) C. Pangelinan. Selina has over 20 years of employment in both the public and private sectors and is actively involved in community nonprofit organizations that seek to protect, perpetuate, and promote the usage of the Chamoru language. Selina is currently a member of the Board of Directors for the Guam Humanities Council and is the chairperson for the Theater segment of the Literary Arts Committee for the Festival of Pacific Arts 2016. Selina earned a Bachelor's Degree in Political Science and a Certificate of Legal Reasoning from the University of Texas at San Antonio and immediately returned home to continue her career in government service.
PITI-VITI Newsroom
NEWSROOM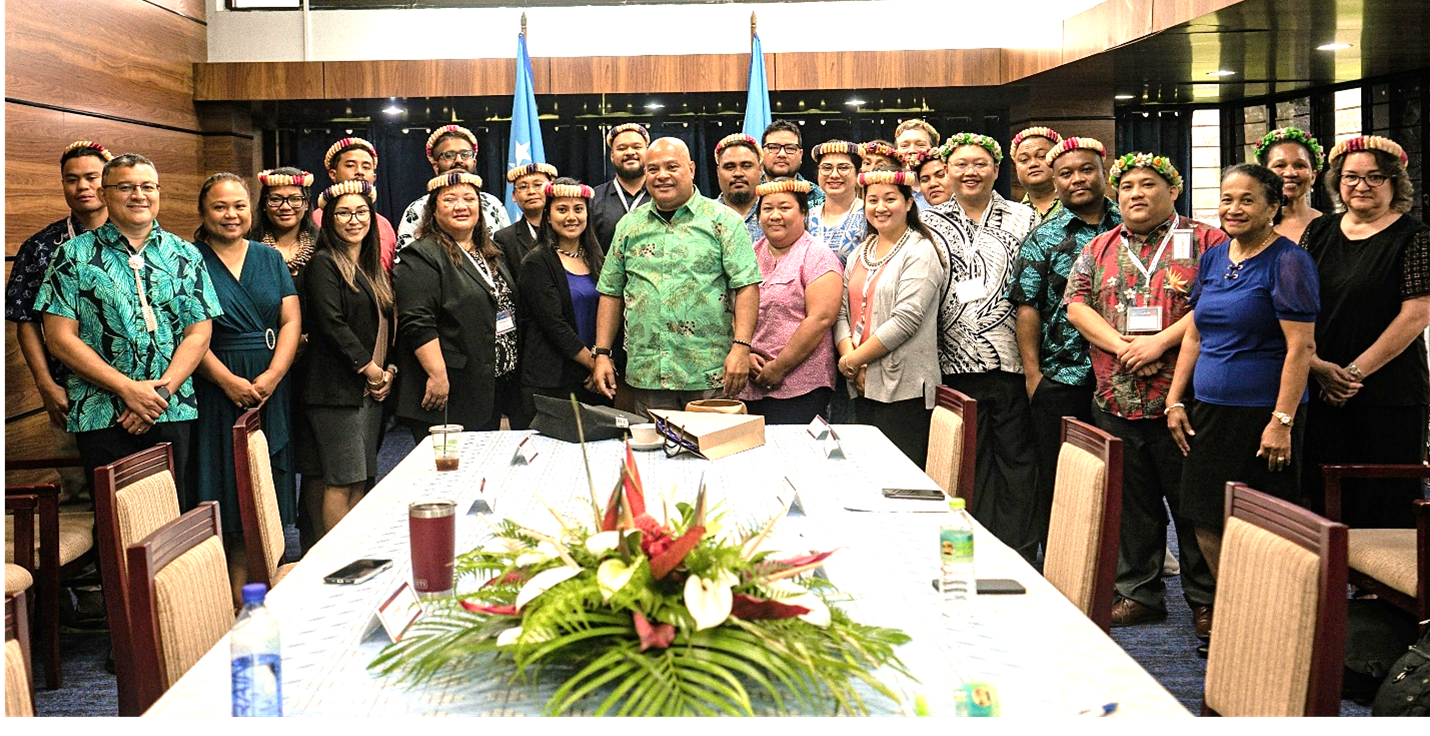 topics:
Apr 25, 2023
Monique
The Graduate School USA's Pacific and Virgin Islands Training Initiatives (PITI-VITI) hosted session three of the Executive Leadership Development Program (ELDP) in Pohnpei, Federated States of Micronesia. During the seven-day session, held from April 16 to April 22, 24 ELDP participants engaged...
More Info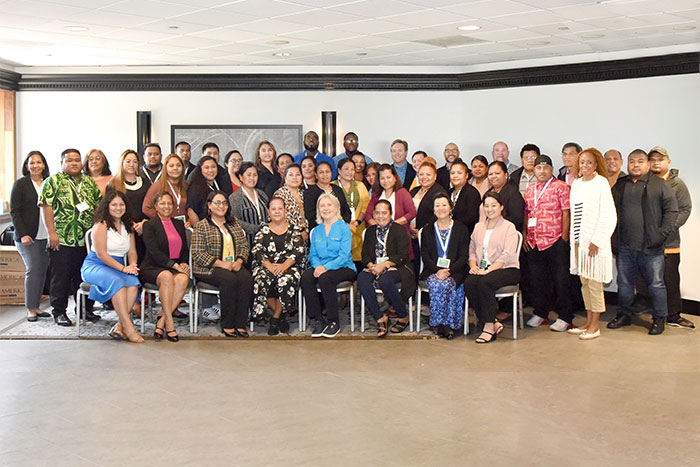 topics:
Jun 02, 2023
Monique
The Island Government Finance Officers Association (IGFOA) recently concluded its summer meeting in Portland, Oregon, bringing together finance leaders and staff from U.S.-affiliated island jurisdictions to foster growth and collaboration. The event featured discussions on challenges in issuing...
More Info
Photo Gallery
Photos from recent activities hosted by the Pacific and Virgin Islands Training Initiatives (PITI-VITI) in support of conferences, training and leadership development, are available below.
COMPLETE GALLERY