Theodora Philip
USVI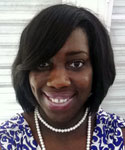 Updated September 18, 2021
As the Assistant Post Auditor of the Legislative Division of Post Audit, Theodora Philip, assists in directing the efforts of a division charged with providing audits and analyses on the feasibility of agreements, pending legislation, program and process assessments, assurance and opinions about the efficiency and effectiveness of fields of revenue, expenditures and management of resources appropriated to departments, autonomous and semi-autonomous agencies of the Government of the Virgin Islands. The successful reporting of which, is delivered via a fifteen member Legislative body. Prior to delving into the intricacies of government, Theodora rose through the ranks of the Pepsi Bottling Group, a Fortune 500 Company, where she served as Project Manager specializing in mergers and acquisitions. Theodora holds a Masters in Business Administration from Troy State University, a Bachelor of Arts degree in Business Administration with a concentration in Marketing from Clark Atlanta University, a Certification in Project Management from Georgia Institute of Technology and is currently working on a Doctor of Business Administration with a specialization in Finance at Capella University.
PITI-VITI Newsroom
NEWSROOM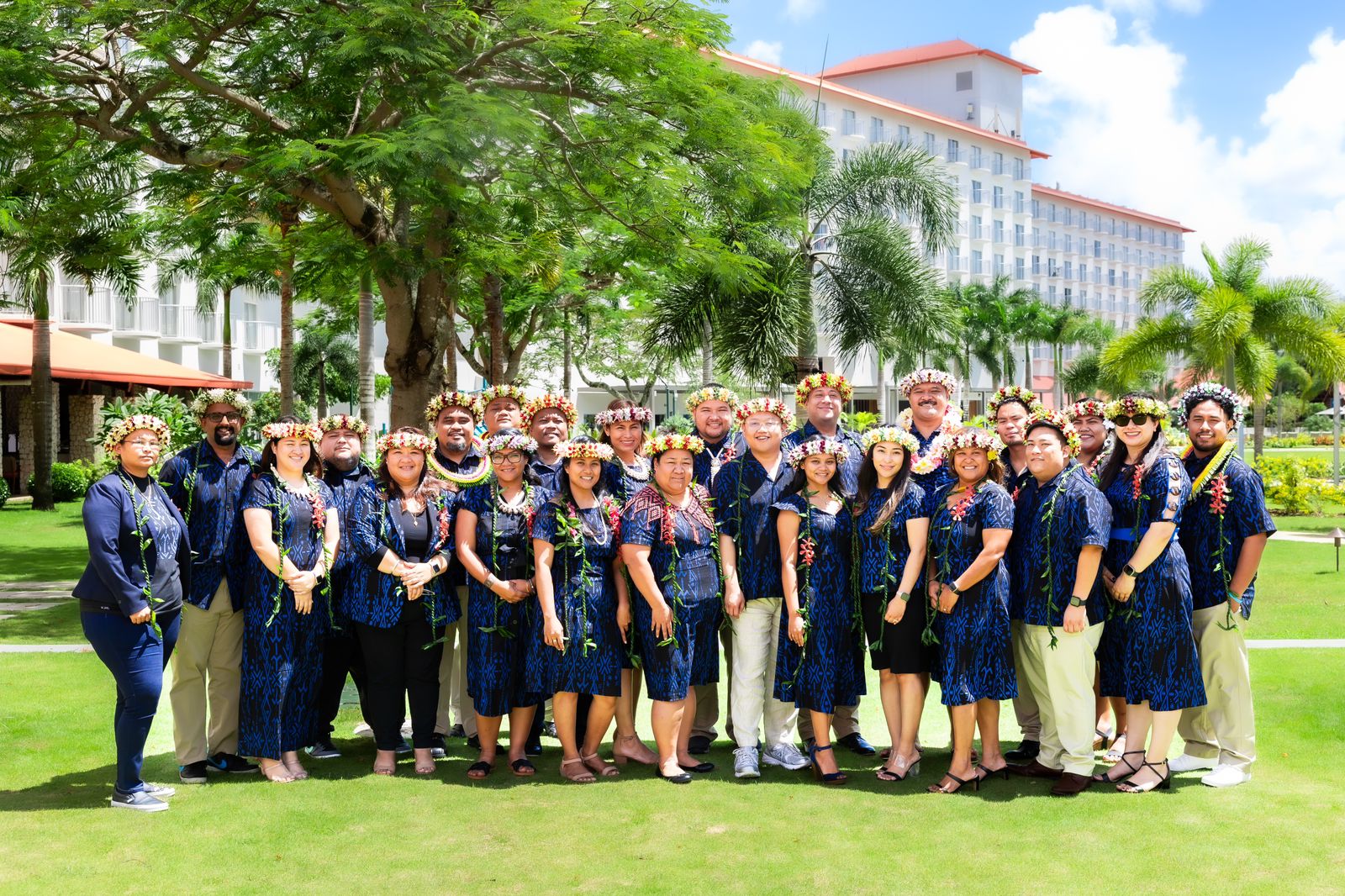 topics:
Aug 18, 2023
Jason
Today in Saipan, CNMI, 24 exceptional leaders from across the Pacific islands marked their graduation from the Graduate School USA's Executive Leadership Development Program (ELDP). The diverse group of program participants represented the US-affiliated insular areas of the Pacific.
More Info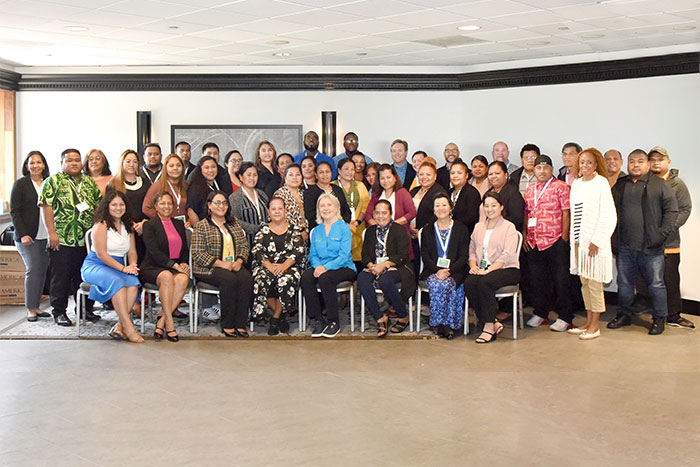 topics:
Jun 02, 2023
Monique
The Island Government Finance Officers Association (IGFOA) recently concluded its summer meeting in Portland, Oregon, bringing together finance leaders and staff from U.S.-affiliated island jurisdictions to foster growth and collaboration. The event featured discussions on challenges in issuing...
More Info
Photo Gallery
Photos from recent activities hosted by the Pacific and Virgin Islands Training Initiatives (PITI-VITI) in support of conferences, training and leadership development, are available below.
COMPLETE GALLERY