Nicole Craigwell-Syms
USVI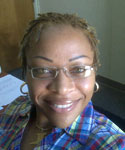 Updated September 18, 2021
Nicole A. Craigwell-Syms is a Management Program Analyst (MPA) at the Office of Management and Budget (OMB) in the U.S. Virgin Islands. In this faculty Nicole supervises the Point of Contacts for Performance Improvement for ten (10) departments and agencies throughout the territory of the U.S. Virgin Islands. Within her capacity, Nicole manages the strategic planning process and associated activities to include: developing, maintaining, and enhancing departments and agencies forecasting models to analyze and predict future requirements; preparing multi-year requests, and collaborates with Senior Budget Analyst (SBA) on the formulation of short and long range effective budget and performance plans, goals and objectives. Prior to joining the OMB team, Nicole worked as an educator at the Charlotte Amalie High School in the U.S. Virgin Islands. She taught both Virgin Islands and US History enjoying every second of changing the thought process of young minds. Nicole attended Alabama State University on a full Athletic Scholarship where she received her Bachelor of Arts degree in Political Science; Southern Illinois University where she received her Master's in Public Administration and Policy and is currently working on the PhD at Capella University. To date, Nicole has completed all of the course work and testing for her PhD; the Scientific Merit Review Forms are currently being completed, which is the first stage of the dissertation process.
PITI-VITI Newsroom
NEWSROOM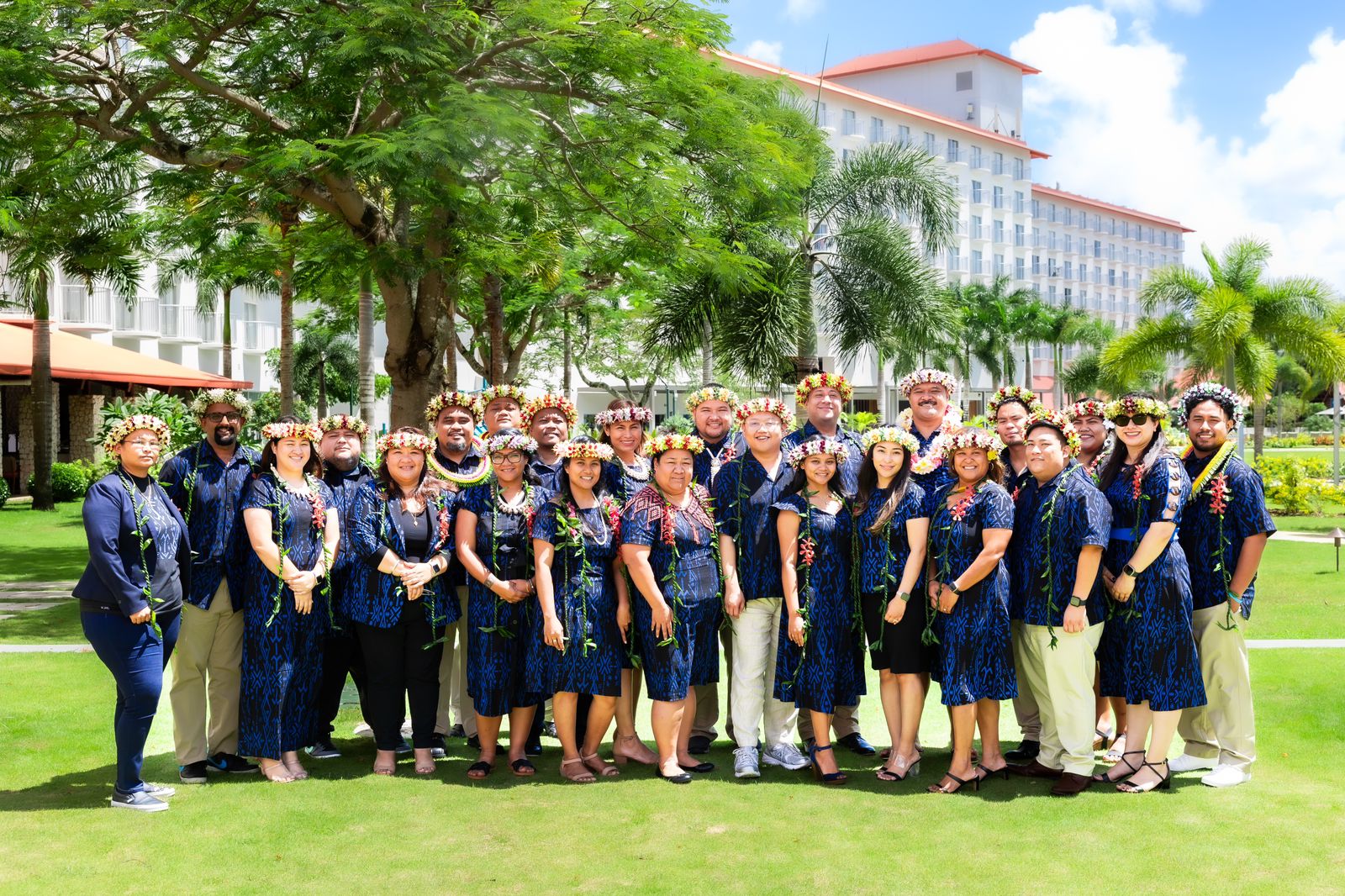 topics:
Aug 18, 2023
Jason
Today in Saipan, CNMI, 24 exceptional leaders from across the Pacific islands marked their graduation from the Graduate School USA's Executive Leadership Development Program (ELDP). The diverse group of program participants represented the US-affiliated insular areas of the Pacific.
More Info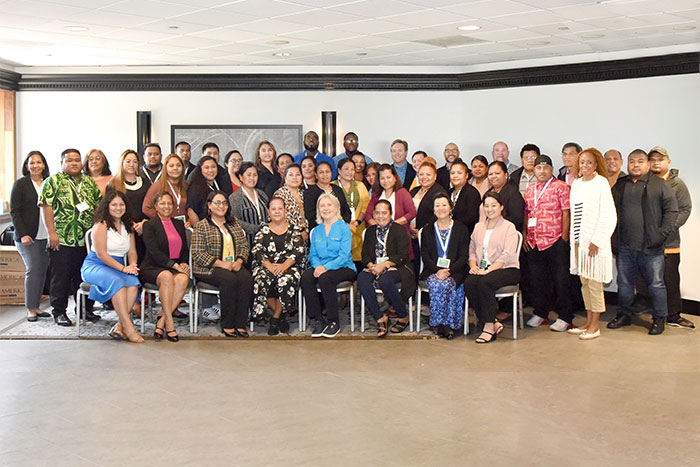 topics:
Jun 02, 2023
Monique
The Island Government Finance Officers Association (IGFOA) recently concluded its summer meeting in Portland, Oregon, bringing together finance leaders and staff from U.S.-affiliated island jurisdictions to foster growth and collaboration. The event featured discussions on challenges in issuing...
More Info
Photo Gallery
Photos from recent activities hosted by the Pacific and Virgin Islands Training Initiatives (PITI-VITI) in support of conferences, training and leadership development, are available below.
COMPLETE GALLERY