Carson Mongkeya
FSMNG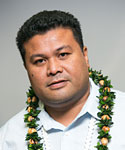 Updated December 10, 2022
Carson works with the FSM Department of Foreign Affairs as a Deputy Assistant Secretary for Europe Affairs. In this position, Carson provides policy recommendations on bilateral and multilateral engagements between the Federated States of Micronesia and European countries, coordinating closely with the FSM Embassy to the United Nations. Prior to this position, Carson worked with Kosrae State as a Legal Aid to the Kosrae State Legislature, and with the Kosrae Department of Commerce and Industry. Carson has a Bachelor of Arts in Public Administration from Park University in Missouri. Carson is a devoted father of four children.
PITI-VITI Newsroom
NEWSROOM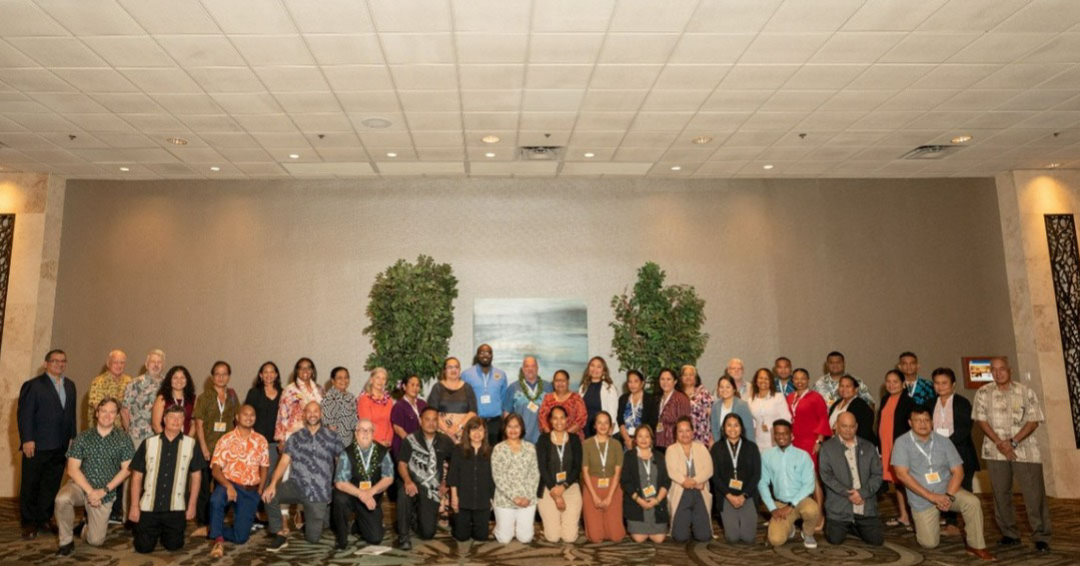 topics:
Feb 19, 2023
Monique
The Island Government Finance Officers Association (IGFOA) held its Winter Meeting in Honolulu from February 14-17, 2023. This was the first time since 2019 that the IGFOA had an opportunity to meet in person, and the theme for this year's conference was "Resetting." The conference was a...
More Info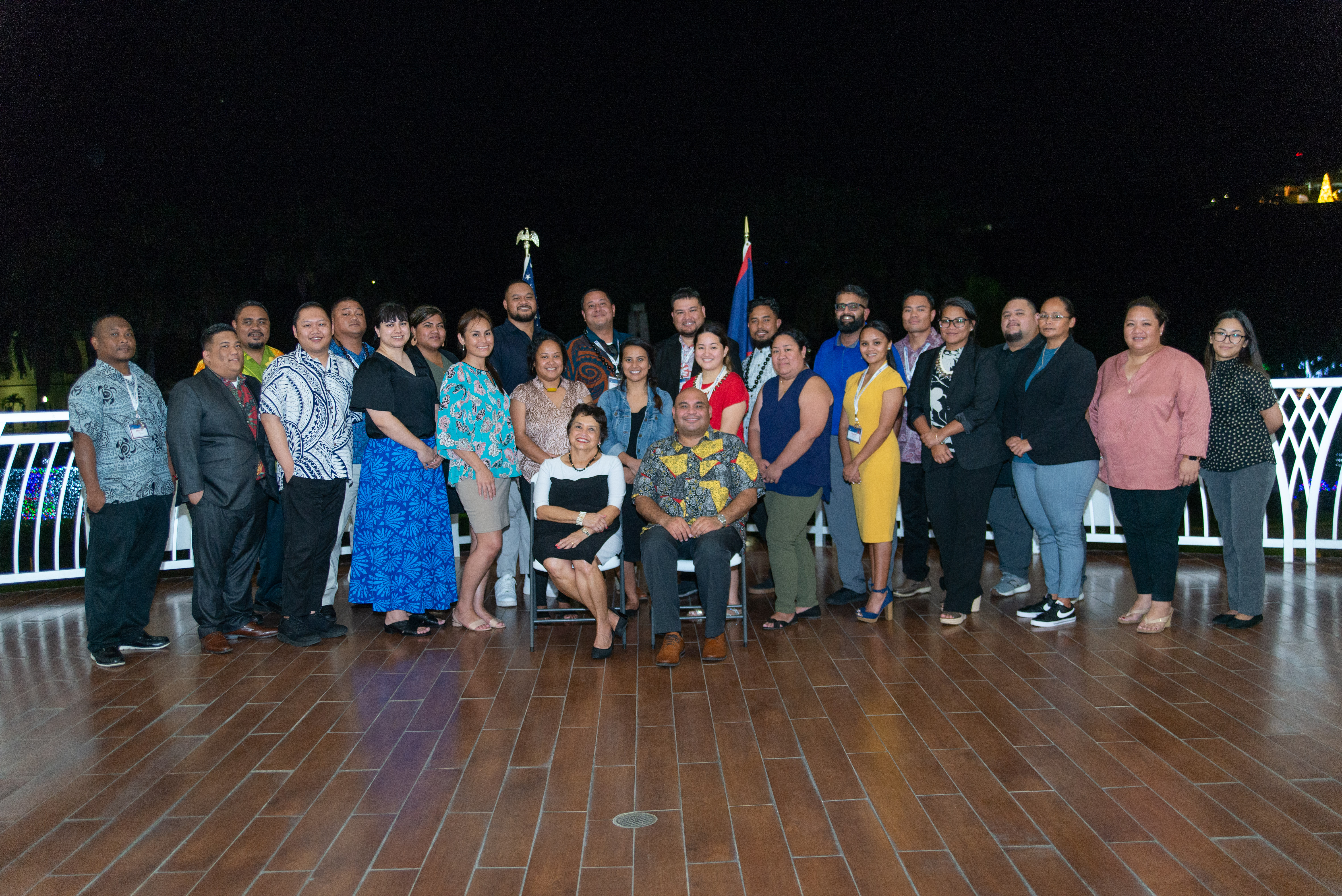 topics:
Dec 28, 2022
Monique
The Graduate School USA's Pacific and Virgin Islands Training Initiatives held the first session of the 2023 Executive Leadership Development Program (ELDP) in Guam from December 6-13, 2022. The ELDP was commissioned by the U.S. Department of the Interior's Office of Insular Affairs in 2008 and...
More Info
Photo Gallery
Photos from recent activities hosted by the Pacific and Virgin Islands Training Initiatives (PITI-VITI) in support of conferences, training and leadership development, are available below.
COMPLETE GALLERY