Brenda Carty
USVI
Updated September 18, 2021
Brenda Carty serves as a Financial Reporting Analyst with the Virgin Islands Department of Finance, Accounting Division. In this role, Brenda works with various departments within the Government of the Virgin Islands assisting with and providing financial status of government funding. In addition, Brenda is responsible for assisting with updating of policies and internal controls and for reporting of capital assets for the Government of the Virgin Islands financial audits. Prior to working at the Department of Finance, Brenda worked with the Department of Education for over five years as an Administrative Officer. In this capacity, Brenda provided administrative support, budgetary management, and event coordination for the Science, Math, Foreign Languages, and Summer Enrichment Program district coordinators. Other previous jobs include that of a Junior Debt Collector and a Financial Management Technician while serving in the U.S. Army. Brenda holds a Bachelor of Arts degree in Accounting from the University of the Virgin Islands and is planning to return to school soon to pursue her Masters in Business Administration. As someone passionate about accounting and its possibilities, Brenda's professional and educational history have provided her the perfect foundation for her current position as well as future career endeavors.
PITI-VITI Newsroom
NEWSROOM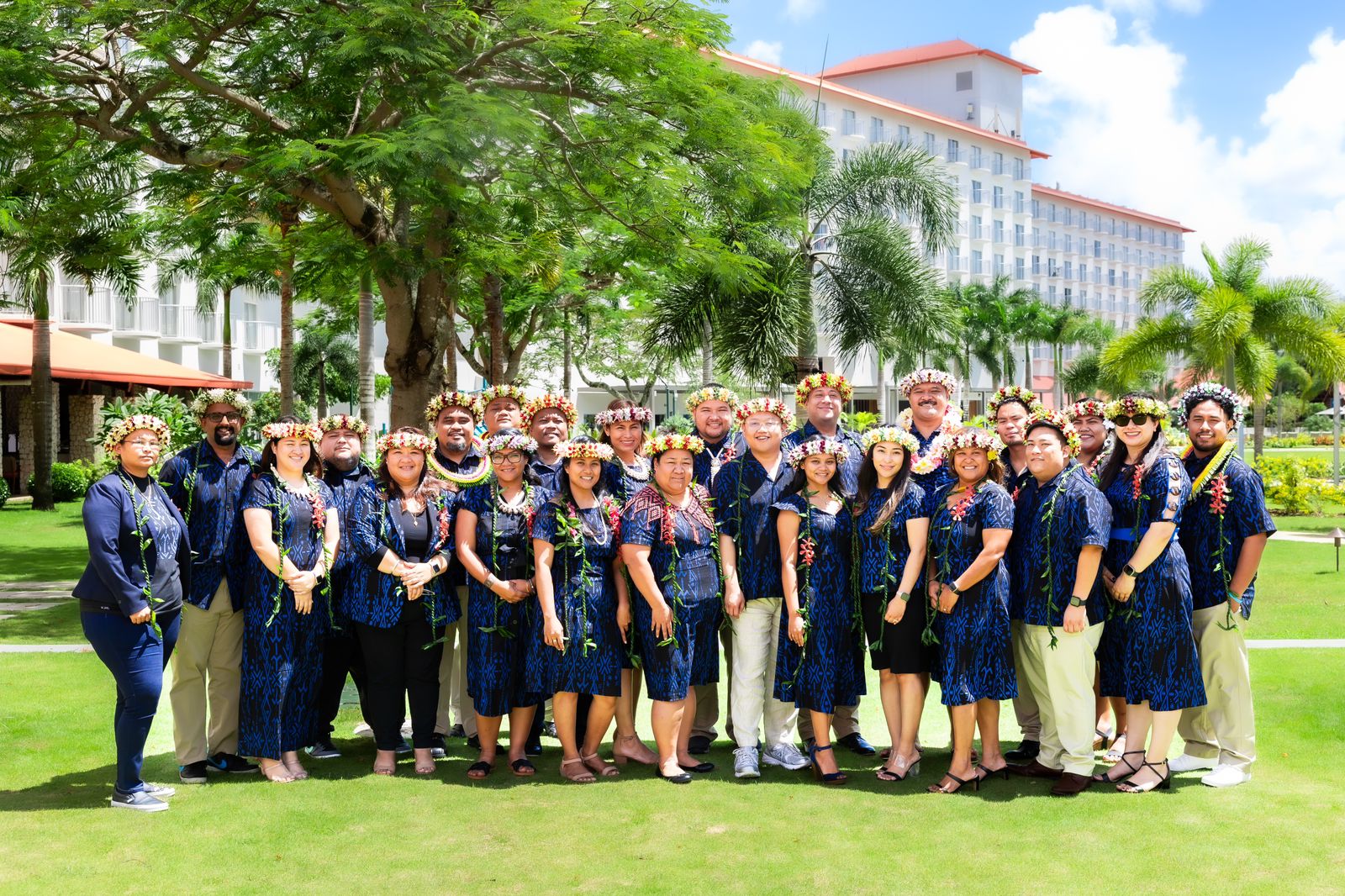 topics:
Aug 18, 2023
Jason
Today in Saipan, CNMI, 24 exceptional leaders from across the Pacific islands marked their graduation from the Graduate School USA's Executive Leadership Development Program (ELDP). The diverse group of program participants represented the US-affiliated insular areas of the Pacific.
More Info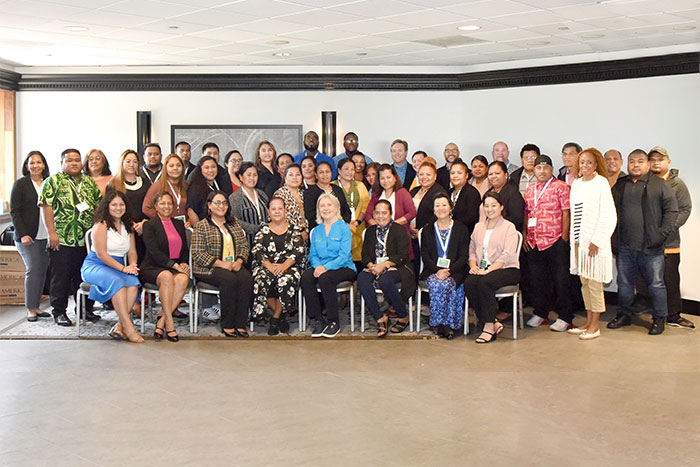 topics:
Jun 02, 2023
Monique
The Island Government Finance Officers Association (IGFOA) recently concluded its summer meeting in Portland, Oregon, bringing together finance leaders and staff from U.S.-affiliated island jurisdictions to foster growth and collaboration. The event featured discussions on challenges in issuing...
More Info
Photo Gallery
Photos from recent activities hosted by the Pacific and Virgin Islands Training Initiatives (PITI-VITI) in support of conferences, training and leadership development, are available below.
COMPLETE GALLERY