Elina Paul
FSM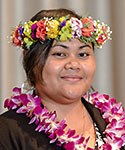 Updated December 05, 2022
Elina Paul is currently working at the FSM National Public Auditor's Office, which enables her to conduct audits in order to recommend improvements, accountability and efficiency in the government operations and hold the FSM government accountable for its citizens. In this capacity, Elina is responsible for determining if national department and agencies are in compliance with legal requirements, and providing recommendations to improve financial records and/or related systems, procedures or internal controls in order for the departments and agencies to be legally compliant.
Elina graduated from Saramen Chuuk. Academy in Chuuk., FSM in 1999 and later attended Chaminade University of Honolulu. Elina later pursued her education at the University of Phoenix and obtained her Bachelor's Degree in Business Management and her Master's in Business Management.
PITI-VITI Newsroom
NEWSROOM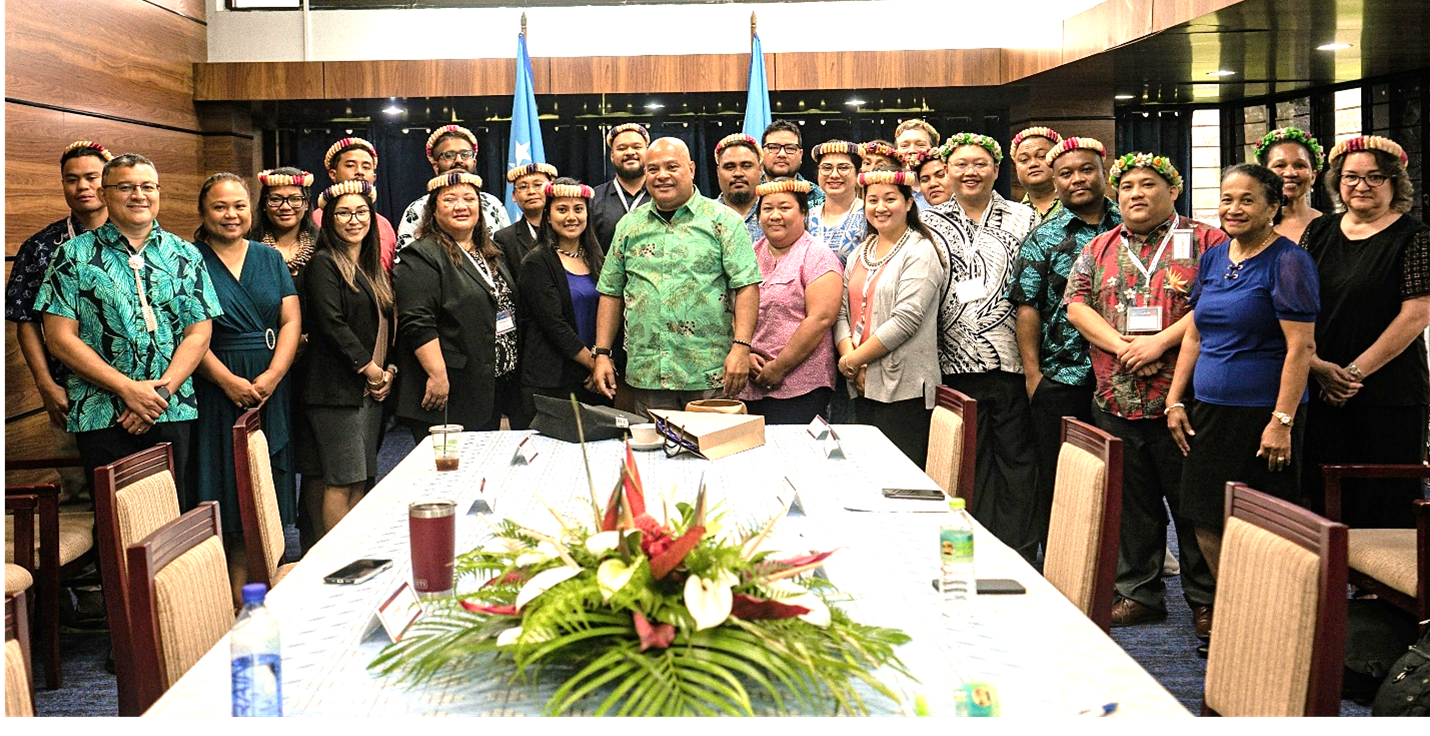 topics:
Apr 25, 2023
Monique
The Graduate School USA's Pacific and Virgin Islands Training Initiatives (PITI-VITI) hosted session three of the Executive Leadership Development Program (ELDP) in Pohnpei, Federated States of Micronesia. During the seven-day session, held from April 16 to April 22, 24 ELDP participants engaged...
More Info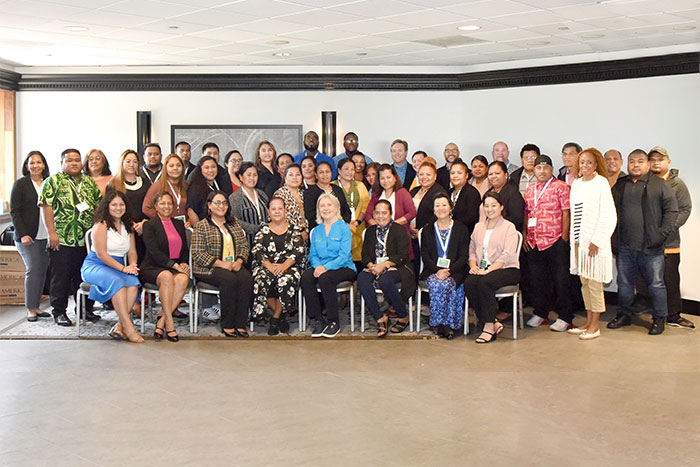 topics:
Jun 02, 2023
Monique
The Island Government Finance Officers Association (IGFOA) recently concluded its summer meeting in Portland, Oregon, bringing together finance leaders and staff from U.S.-affiliated island jurisdictions to foster growth and collaboration. The event featured discussions on challenges in issuing...
More Info
Photo Gallery
Photos from recent activities hosted by the Pacific and Virgin Islands Training Initiatives (PITI-VITI) in support of conferences, training and leadership development, are available below.
COMPLETE GALLERY