Sermina Namelo
Chuuk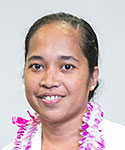 Updated December 05, 2022
Sermina Namelo serves as Fiscal Officer for the Chuuk State Department of Education where she is responsible for overseeing the financial operation of the department and compliance with regulations. Prior to starting work for the Chuuk State Department of Education in 2011, Sermina worked for the Chuuk Compact Funds Control Commission (CFCC) for three years as one of its consultants and was responsible for reviewing all financial documents for Sector and Supplemental Education Grant (SEG) funds. Sermina also served as Accountant at the Chuuk State Department of Administrative Services where she worked in Funds Control. All of Sermina's previous experiences enabled her to transition smoothly into her current role at the Department of Education.Sermina represents the department on the Budget Review committee and has been involved in the budget process since coming to the Department of Education. She also serves on numerous committees at the department and is involved in many community outreach activities including outreach on education reform. Sermina has also been visiting schools to provide budget training for the school principals. In her capacity as Fiscal Officer, Sermina plays an important role in the improvement of the budget processes both at the department level and at the state level and has contributed significantly to the improvement of the processing of financial documents and clean audit reports for the Chuuk State Department of Education.
On a regular basis Sermina meets with CFCC and Chuuk State Finance staff to engage in discussions relating to departmental fiscal matters and documentation for improvement and compliance purposes, which promotes better working relationships with these two key offices. With the restructuring of the Chuuk Department of Education, Sermina is a key team player working to ensure that education for the children of Chuuk is improved. Sermina gradated from the University of Guam with a BS degree in Accounting in 2002.
PITI-VITI Newsroom
NEWSROOM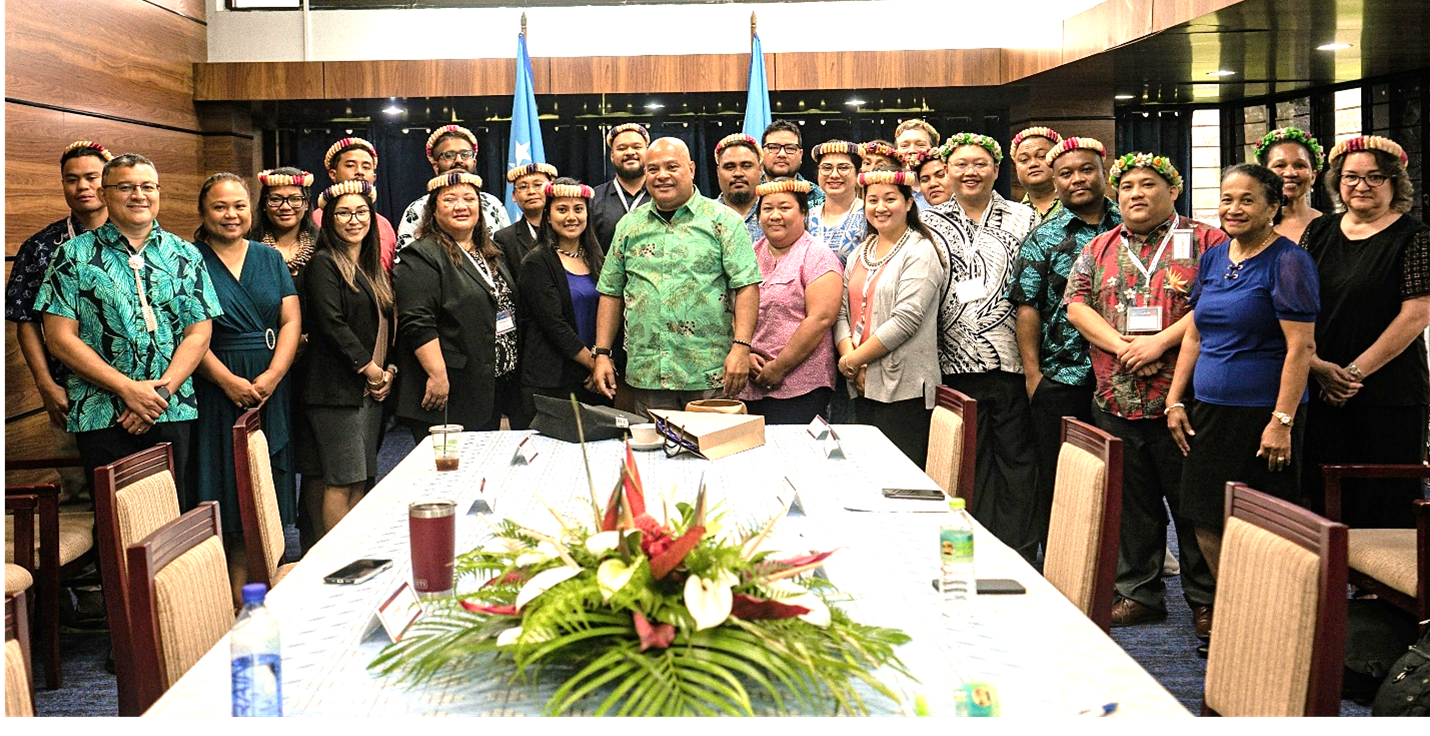 topics:
Apr 25, 2023
Monique
The Graduate School USA's Pacific and Virgin Islands Training Initiatives (PITI-VITI) hosted session three of the Executive Leadership Development Program (ELDP) in Pohnpei, Federated States of Micronesia. During the seven-day session, held from April 16 to April 22, 24 ELDP participants engaged...
More Info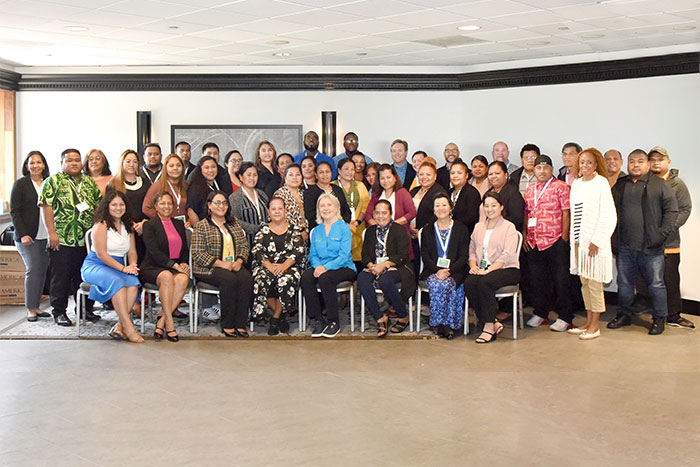 topics:
Jun 02, 2023
Monique
The Island Government Finance Officers Association (IGFOA) recently concluded its summer meeting in Portland, Oregon, bringing together finance leaders and staff from U.S.-affiliated island jurisdictions to foster growth and collaboration. The event featured discussions on challenges in issuing...
More Info
Photo Gallery
Photos from recent activities hosted by the Pacific and Virgin Islands Training Initiatives (PITI-VITI) in support of conferences, training and leadership development, are available below.
COMPLETE GALLERY