Roxalyn Kaminanga
Chuuk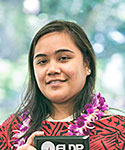 Updated December 05, 2022
Roxalyn Kaminanga is an accountant at the Chuuk State Finance Office, where she has served since 2013. One of her major responsibilities is the obligation and certification of transactions for the state. Her section is responsible for ensuring that transactions are in compliance with rules and regulations. She also assists with cash management for local and federal accounts. Aside from her formal duties, she serves as the finance officer for Udot Youth Alliance, an organization that aims to decrease underage drinking and the use of other drugs. In the evenings, she works at Caroline College and Pastoral Institute (CCPI) as a teaching assistant for students in the Bachelor's program.
Roxalyn earned her BA degree in Business Administration at Mount Mary University (formerly known as Mount Mary College), where leadership and service are built into the curriculum. She is a native daughter of Chuuk who appreciates serving her island government. Her commitment to serving others and eagerness to learn continues to be the basis of the development of her professional career.
PITI-VITI Newsroom
NEWSROOM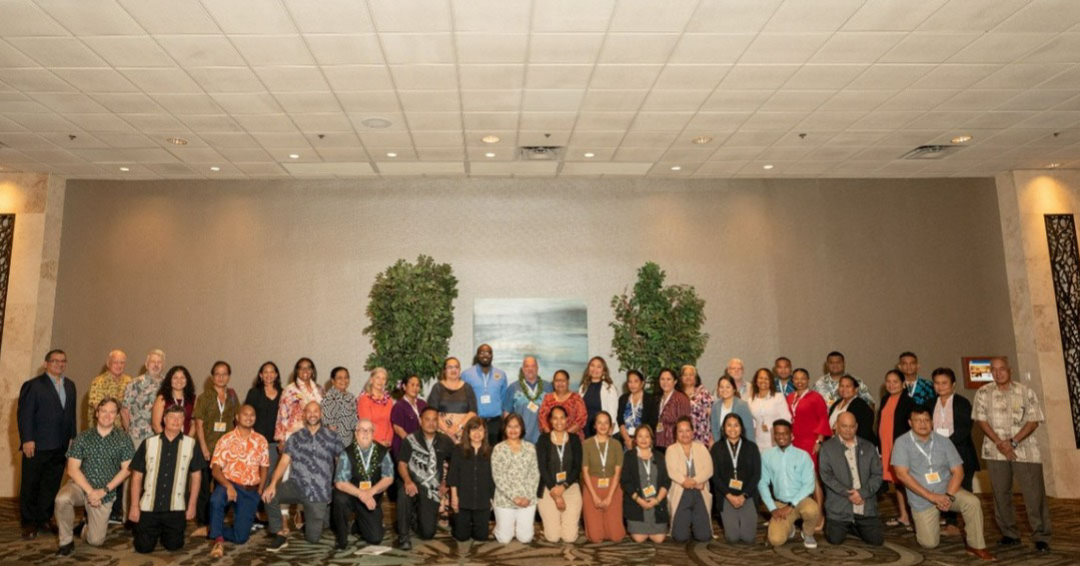 topics:
Feb 19, 2023
Monique
The Island Government Finance Officers Association (IGFOA) held its Winter Meeting in Honolulu from February 14-17, 2023. This was the first time since 2019 that the IGFOA had an opportunity to meet in person, and the theme for this year's conference was "Resetting." The conference was a...
More Info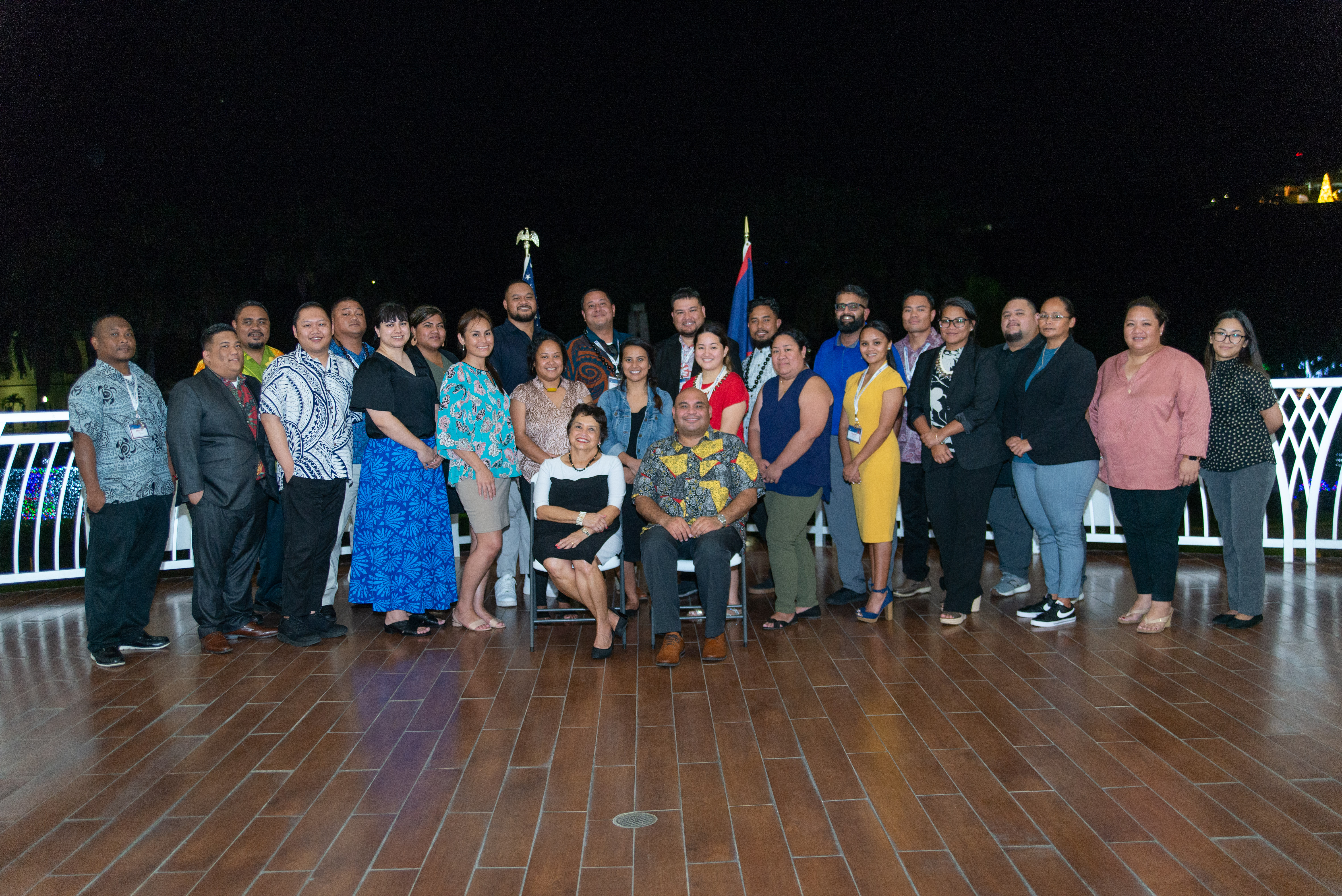 topics:
Dec 28, 2022
Monique
The Graduate School USA's Pacific and Virgin Islands Training Initiatives held the first session of the 2023 Executive Leadership Development Program (ELDP) in Guam from December 6-13, 2022. The ELDP was commissioned by the U.S. Department of the Interior's Office of Insular Affairs in 2008 and...
More Info
Photo Gallery
Photos from recent activities hosted by the Pacific and Virgin Islands Training Initiatives (PITI-VITI) in support of conferences, training and leadership development, are available below.
COMPLETE GALLERY