Reed Floyd
Kosrae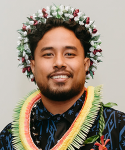 Updated September 30, 2023
Reed Floyd is a Junior Auditor working with the Kosrae Public Auditor's Office. Throughout his years as an auditor, he has assisted in the development and implementation of audit plans for performance, compliance, and financial audit for the State of Kosrae.  He audits public projects and contract, grant, or sub-grant audits. His responsibilities include examining accounts receivable, disbursement, petty cash, trial balance, bank reconciliation, and voucher audits, as well as drafting portions of audit reports for the auditor in charge. Mr. Floyd is also responsible for evaluating and verifying government financial records to determine if an auditee is in compliance with legal requirements.
Mr. Floyd is from the island of Kosrae in the Federated States of Micronesia. Mr. Floyd holds an Associate of Science in Business Administration from the College of Micronesia Pohnpei National Palikir.
PITI-VITI Newsroom
NEWSROOM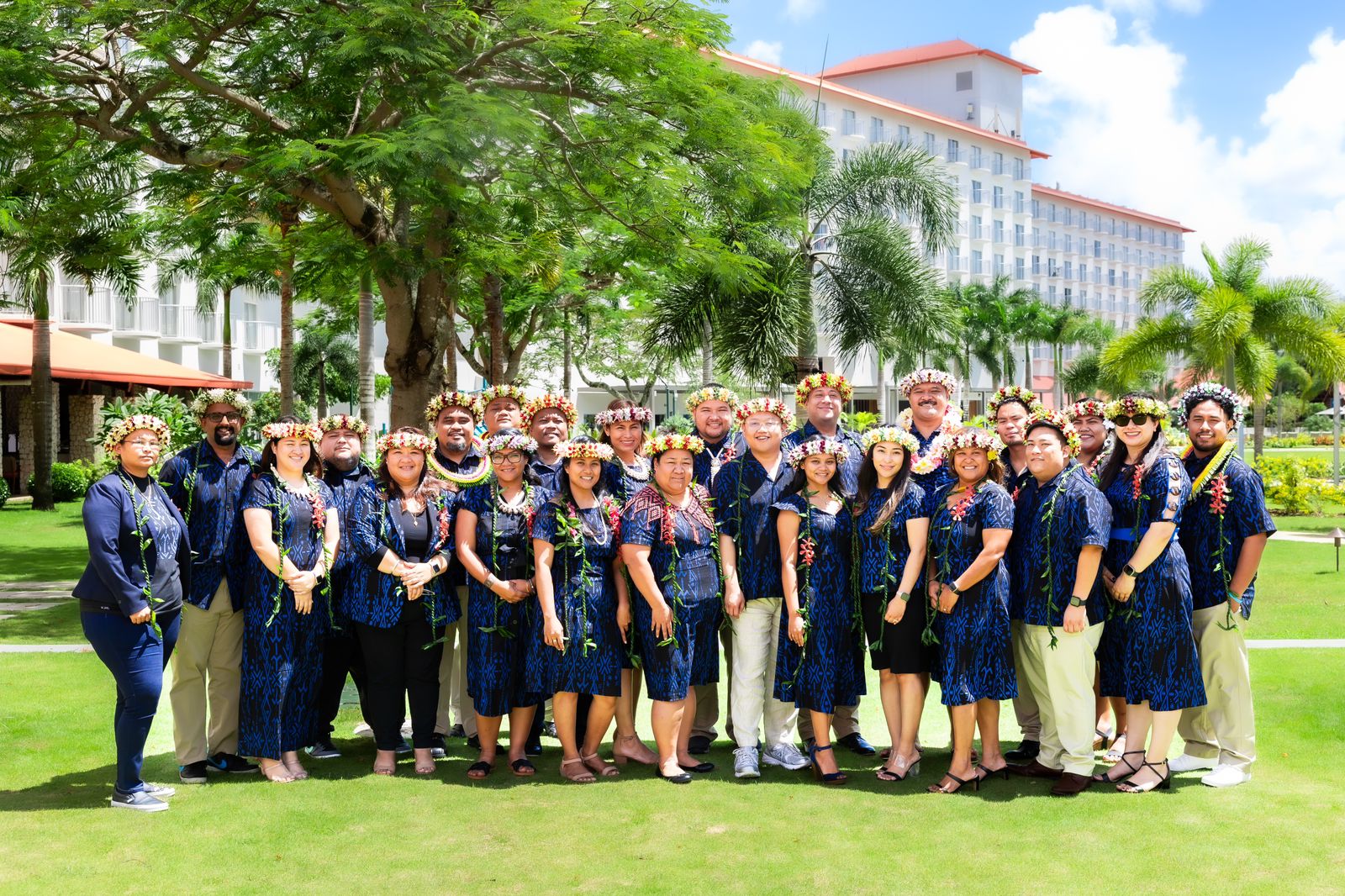 topics:
Aug 18, 2023
Jason
Today in Saipan, CNMI, 24 exceptional leaders from across the Pacific islands marked their graduation from the Graduate School USA's Executive Leadership Development Program (ELDP). The diverse group of program participants represented the US-affiliated insular areas of the Pacific.
More Info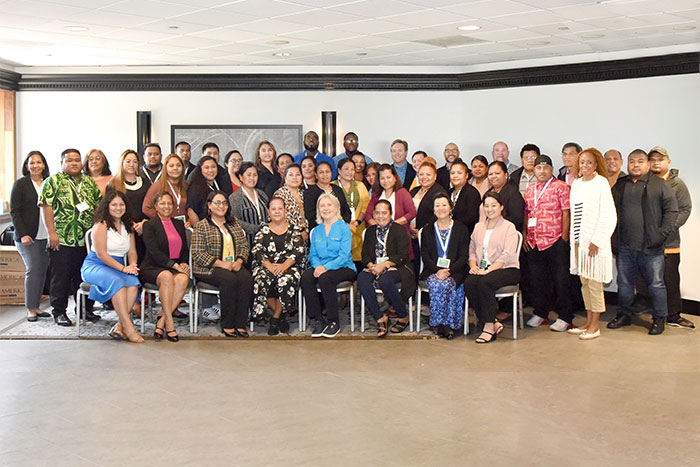 topics:
Jun 02, 2023
Monique
The Island Government Finance Officers Association (IGFOA) recently concluded its summer meeting in Portland, Oregon, bringing together finance leaders and staff from U.S.-affiliated island jurisdictions to foster growth and collaboration. The event featured discussions on challenges in issuing...
More Info
Photo Gallery
Photos from recent activities hosted by the Pacific and Virgin Islands Training Initiatives (PITI-VITI) in support of conferences, training and leadership development, are available below.
COMPLETE GALLERY