Hermana Idip
Palau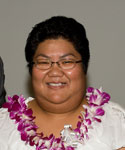 Updated December 05, 2022
Hermana has over ten years of experience working for the Republic of Palau's Ministry of Finance. For the past five years Hermana has served as Systems Accountant responsible for maintaining the DILOG accounting application software, performing monthly and year end closing procedures, accounting for Compact funds, reconciling general ledgers, and preparing quarterly budgetary reports for the President and presiding officers of the OEK (National Legislature). Hermana attended the University of Hawaii where she received a BA in Liberal Studies with a concentration in Criminology. In addition, Hermana has been a regular at recent gatherings of the Insular Government Finance Officers' Association (IGFOA). As Palau moves forward towards the 2nd phase of their Compact of Free Association with the United States in 2009, Hermana will continue to play a key role within Palau's Ministry of Finance.
PITI-VITI Newsroom
NEWSROOM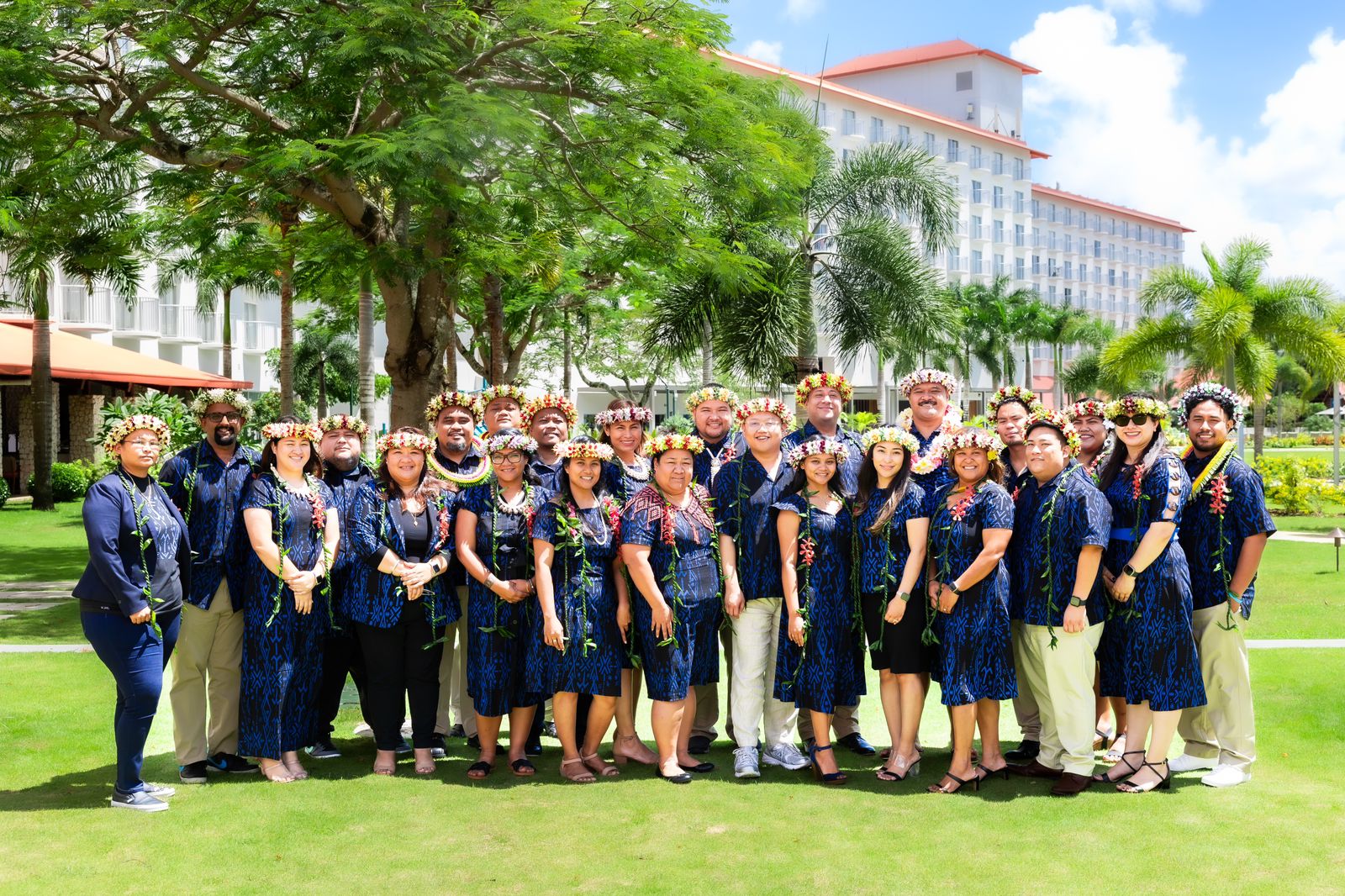 topics:
Aug 18, 2023
Jason
Today in Saipan, CNMI, 24 exceptional leaders from across the Pacific islands marked their graduation from the Graduate School USA's Executive Leadership Development Program (ELDP). The diverse group of program participants represented the US-affiliated insular areas of the Pacific.
More Info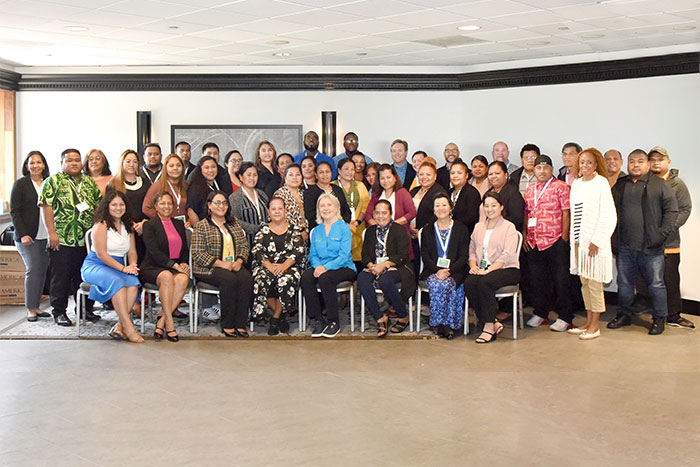 topics:
Jun 02, 2023
Monique
The Island Government Finance Officers Association (IGFOA) recently concluded its summer meeting in Portland, Oregon, bringing together finance leaders and staff from U.S.-affiliated island jurisdictions to foster growth and collaboration. The event featured discussions on challenges in issuing...
More Info
Photo Gallery
Photos from recent activities hosted by the Pacific and Virgin Islands Training Initiatives (PITI-VITI) in support of conferences, training and leadership development, are available below.
COMPLETE GALLERY