Si'itia Soliai-Lemusu
American Samoa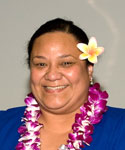 Updated September 27, 2021
Si'itia is our only ELDP participant representing the public health sector. She currently serves as American Samoa's Public Health Emergency Preparedness Program Director, within ASG's Department of Health. As Program Director, Si'itia manages the budget, application, and reporting requirements needed to maintain grant support from U.S. Health and Human Services and the Centers for Disease Control and Prevention, as well as the day-to-day operations of the program and staff of six. Prior to working in emergency preparedness, Si'itia was a Medical Officer at the LBJ Medical Center in American Samoa. In both her prior work at LBJ and now, Si'itia continues to work with communities to promote primary health care, including organizing and running outreach wellness centers. Si'itia is able to conduct epidemiological studies, perform medical exams, conduct minor laboratory procedures, and diagnose and treat patients. With a Bachelors of Health Science degree from Brigham Young University in Utah and formal training in Pohnpei as a Medical Officer, we'll look to Si'itia to make sure all of the participants complete the first week of training without serious injury.
PITI-VITI Newsroom
NEWSROOM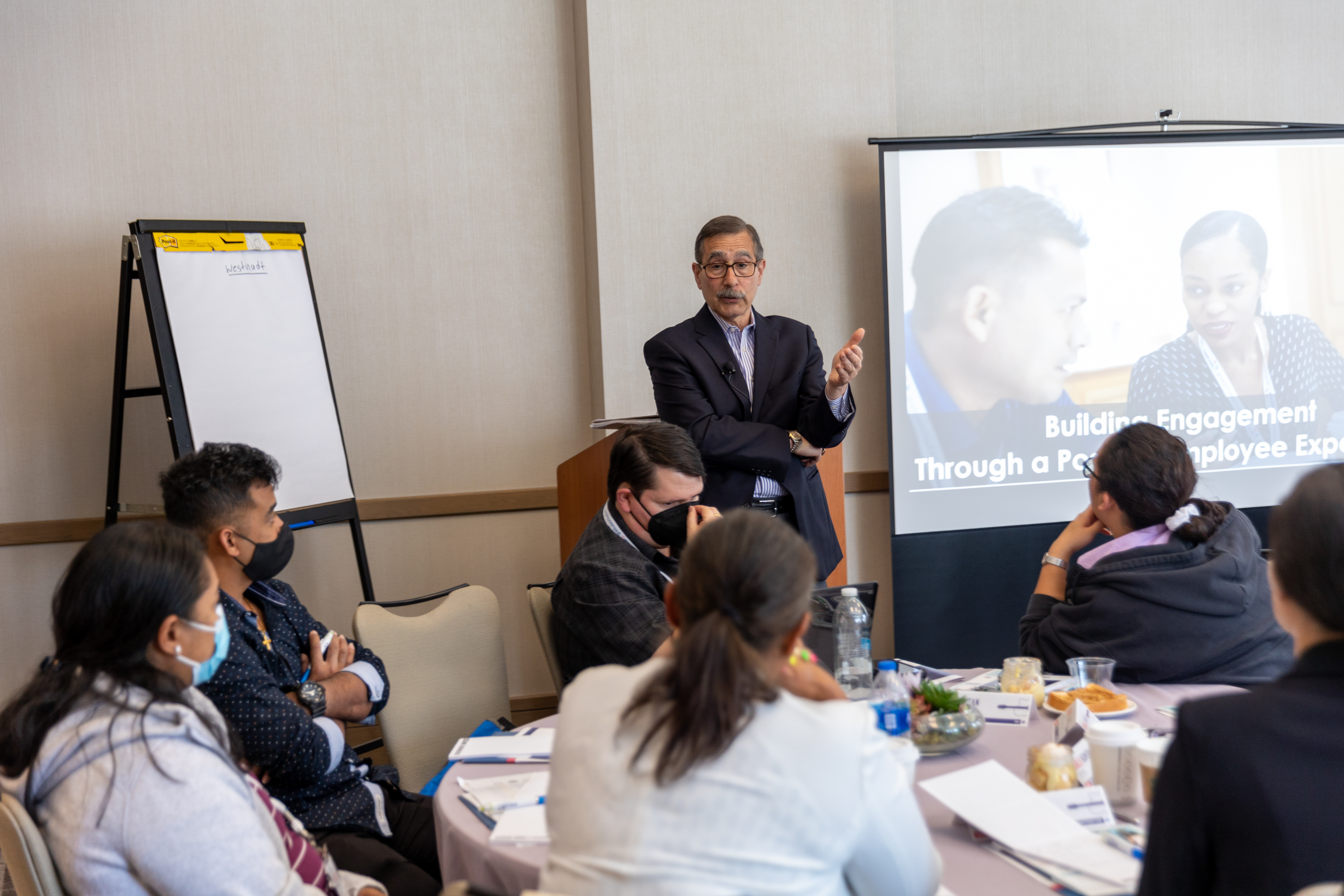 topics:
Oct 03, 2022
Ciara
The Island Government Finance Officers' Association (IGFOA) has met at least annually every year since 1999 to participate in professional development and networking activities and to advance an agenda for financial management improvement. IGFOA Meetings also provide a forum for participants to...
More Info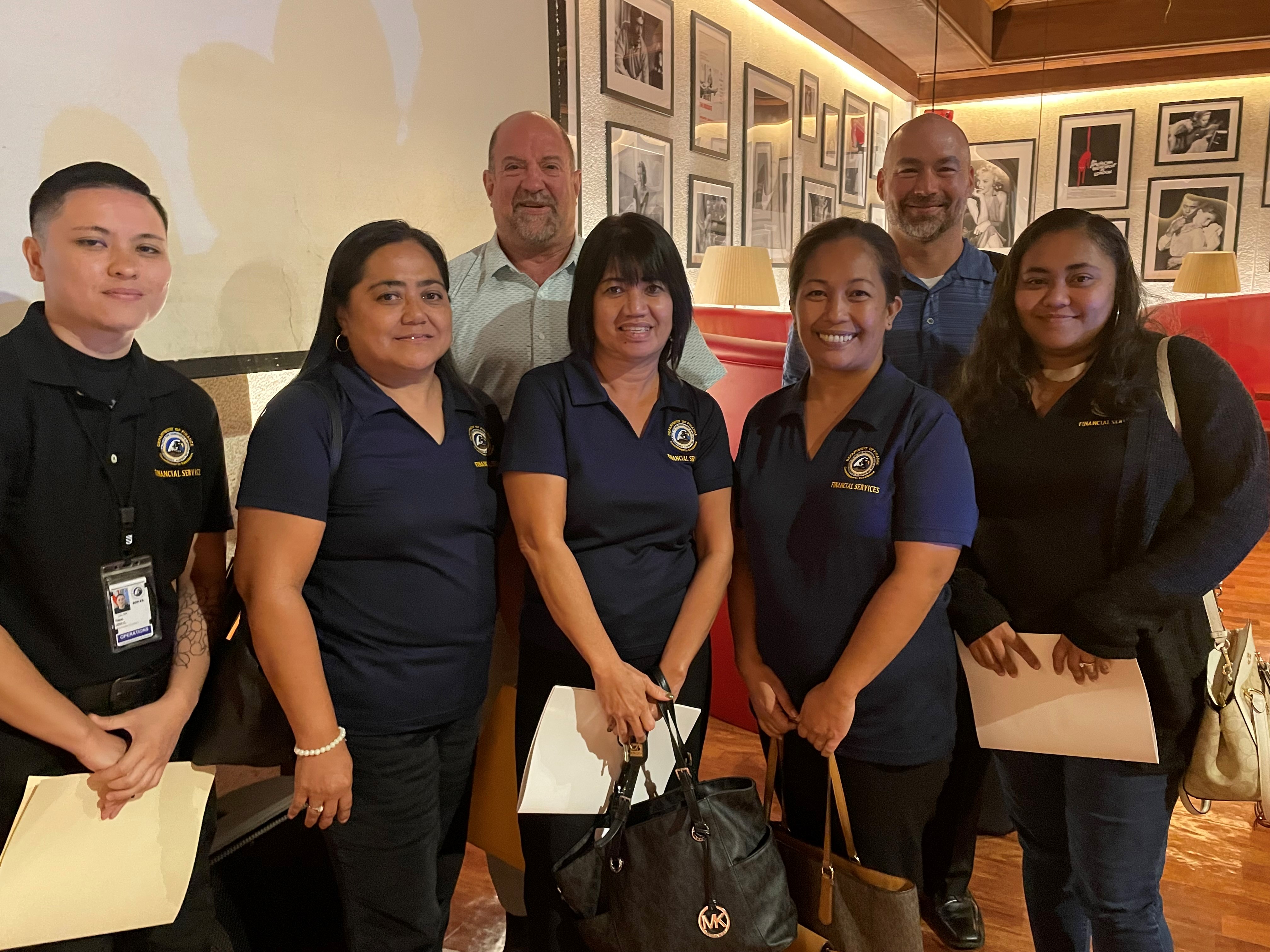 Sep 30, 2022
Monique
From September 7-16, 2022, the Pacific and Virgin Islands Training Initiatives (PITI-VITI) offered on-site training to the Guam and CNMI governments to support the implementation of new lease accounting standards. The new GASB standards have altered the historical landscape of how lease...
More Info
Photo Gallery
Photos from recent activities hosted by the Pacific and Virgin Islands Training Initiatives (PITI-VITI) in support of conferences, training and leadership development, are available below.
COMPLETE GALLERY