Kimberly Idip
Palau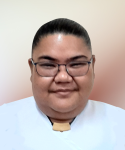 Updated December 05, 2022
Kimberly Idip currently serves as the Chief of Hospital and Clinical Nursing for the Bureau of Nursing under the Ministry of Health of the Republic of Palau. Prior to becoming the Chief of Hospital and Clinical Nursing, Ms Idip was a Nurse Supervisor in the Emergency Room for three years. She served as the Acting Chief of Hospital and Clinical Nursing for five months before being promoted to Chief.

As the Chief of Hospital and Clinical Nursing, Ms. Idip is responsible for taking a lead role in ensuring the effective planning, implementation and operation of all services within the bureau. She plays an active role in program evaluation, seeks to improve services and population health outcomes, participates in the development and interpretation of nursing policies and procedures, and works to ensure that all nurses understand and are compliance.

Ms. Idip identifies and acts upon opportunities to improve service delivery, promotes approaches to healthcare which utilize resources in an effective, efficient and sustainable manner. She also takes a lead role in establishing and monitoring quality assurance systems and processes.

Ms. Idip assists staff to document and complete professional development plans, meet licensing obligations and professional goals, assists supervisors to develop their skills and enhance their abilities to effectively manage their nursing teams. She oversees new staff orientation to the unit/ward, and supports and mentors others to ensure nursing practice in the Ministry of Health is carried out in a professional manner.
Ms. Idip is currently an active member and also serves as the vice president of the Palau Nurses Association. She also serves as an instructor for Basic Life Support, Advanced Cardiac Life Support and Pediatric Advanced Life Support under the American Heart Association. She holds a Bachelor's degree in Public Health Nursing from the Fiji National University. She is married and is a proud mother of a 2-year old boy.
PITI-VITI Newsroom
NEWSROOM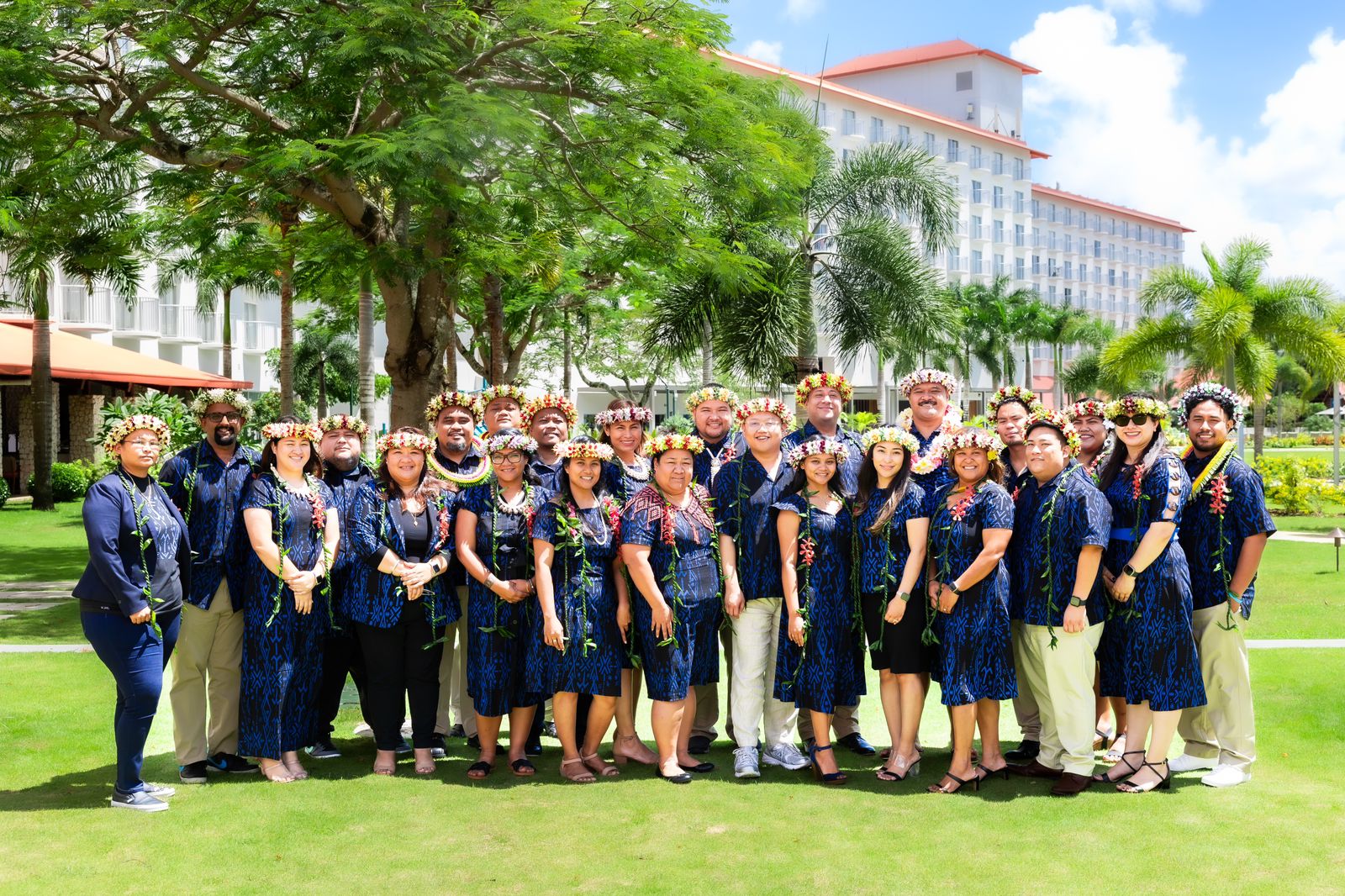 topics:
Aug 18, 2023
Jason
Today in Saipan, CNMI, 24 exceptional leaders from across the Pacific islands marked their graduation from the Graduate School USA's Executive Leadership Development Program (ELDP). The diverse group of program participants represented the US-affiliated insular areas of the Pacific.
More Info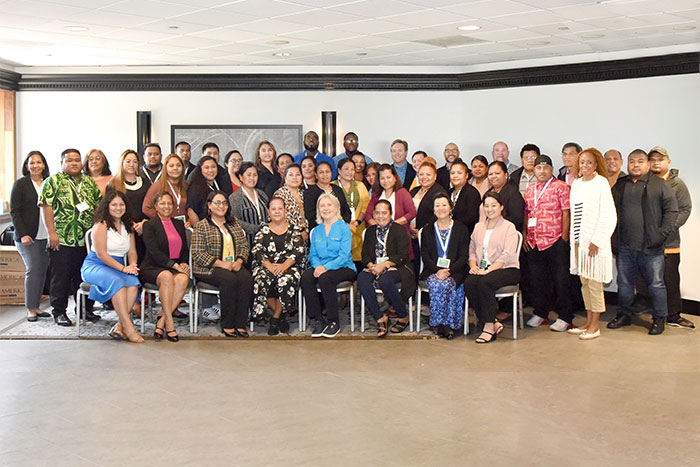 topics:
Jun 02, 2023
Monique
The Island Government Finance Officers Association (IGFOA) recently concluded its summer meeting in Portland, Oregon, bringing together finance leaders and staff from U.S.-affiliated island jurisdictions to foster growth and collaboration. The event featured discussions on challenges in issuing...
More Info
Photo Gallery
Photos from recent activities hosted by the Pacific and Virgin Islands Training Initiatives (PITI-VITI) in support of conferences, training and leadership development, are available below.
COMPLETE GALLERY