Jason Marist Betham, Sr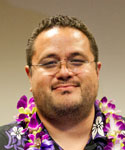 Updated December 05, 2022
Jason is the Vice President of the Development Bank of American Samoa (DBAS) where he has worked since January 2005. He works closely with the Bank President to develop strategic initiatives to improve the delivery of Bank services to the community. With direction from the President, Jason oversees the Bank's management team which includes Finance, Operations, Loans, Collections, Surveys and Inspections, Grants, Legal, and IT. Jason's latest major assignment has been to lead the Bank's disaster recovery effort after the earthquake and tsunami that struck American Samoa on September 29, 2009. For the past several months Jason has worked with Bank management and staff to assess the losses sustained from the disaster and to formulate strategies to offset such losses and improve the Bank's financial condition. He has also participated in planning meetings with federal relief agencies aimed and rebuilding homes destroyed in the disaster. Prior to joining DBAS, Jason worked in the private commercial banking industry for over ten years with a focus in lending and finance. He attended Chaminade University of Honolulu where he earned a Bachelors of Arts in International Studies with an emphasis in Trade and Finance and a Masters in Business Administration In addition to his professional duties Jason enjoys sports, music, and is a devoted father of three children.
PITI-VITI Newsroom
NEWSROOM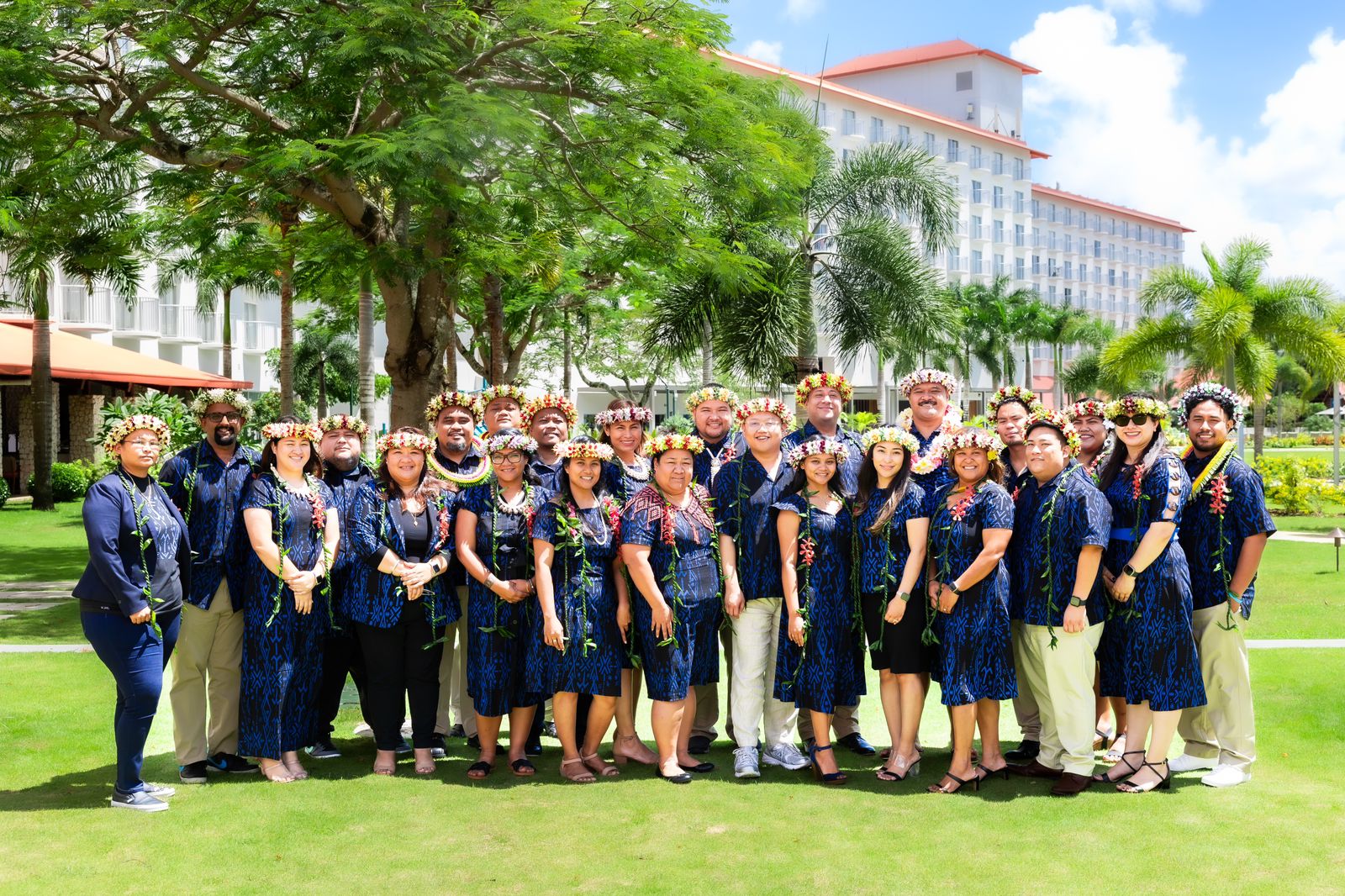 topics:
Aug 18, 2023
Jason
Today in Saipan, CNMI, 24 exceptional leaders from across the Pacific islands marked their graduation from the Graduate School USA's Executive Leadership Development Program (ELDP). The diverse group of program participants represented the US-affiliated insular areas of the Pacific.
More Info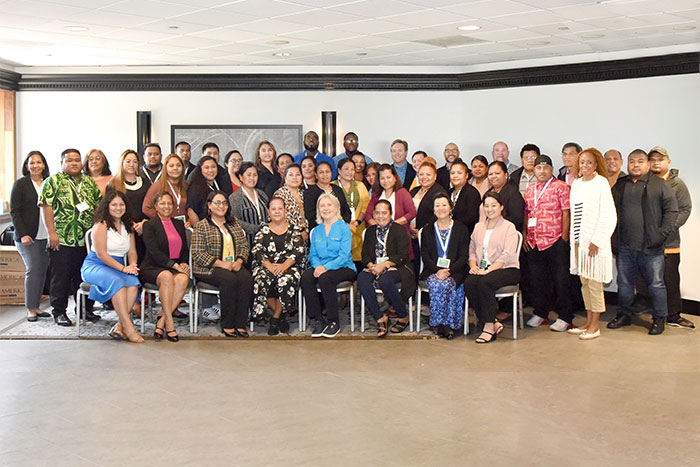 topics:
Jun 02, 2023
Monique
The Island Government Finance Officers Association (IGFOA) recently concluded its summer meeting in Portland, Oregon, bringing together finance leaders and staff from U.S.-affiliated island jurisdictions to foster growth and collaboration. The event featured discussions on challenges in issuing...
More Info
Photo Gallery
Photos from recent activities hosted by the Pacific and Virgin Islands Training Initiatives (PITI-VITI) in support of conferences, training and leadership development, are available below.
COMPLETE GALLERY