Pernes Samuel
Pohnpei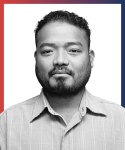 Updated November 27, 2022
Pernes E. Samuel is the Chief of Compliance Investigation at the Pohnpei State Office of the Public Auditor. His work at the Public Audit Office is to serve the people of Pohnpei by promoting accountability, transparency, and openness in both FSM and Pohnpei State jurisdictions. This task is not easy as he is responsible for looking into any reported activities of wrongdoings in the government, even if it involves highly trusted government officers or family members. Mr. Samuel's main job is to receive all complaints and concerns and ensure proper procedures are followed accordingly, without bias. Mr. Samuel loves his job, not because he finds faults in others but because of the merits of the work and the integrity and positive impact on his personal growth.
A son of a farmer/ fisherman, Mr. Samuel grew up in Pohnpei during the transitional period of the US Administration from the political status of the Trust Territory of the Pacific Islands to nationhood. He inherited some fishing and farming skills from his father and grandfather.
Mr. Samuel's ultimate goal is to become President of the Federated States of Micronesia. He holds a Bachelor of Science in Criminal Justice from the University of Guam.
PITI-VITI Newsroom
NEWSROOM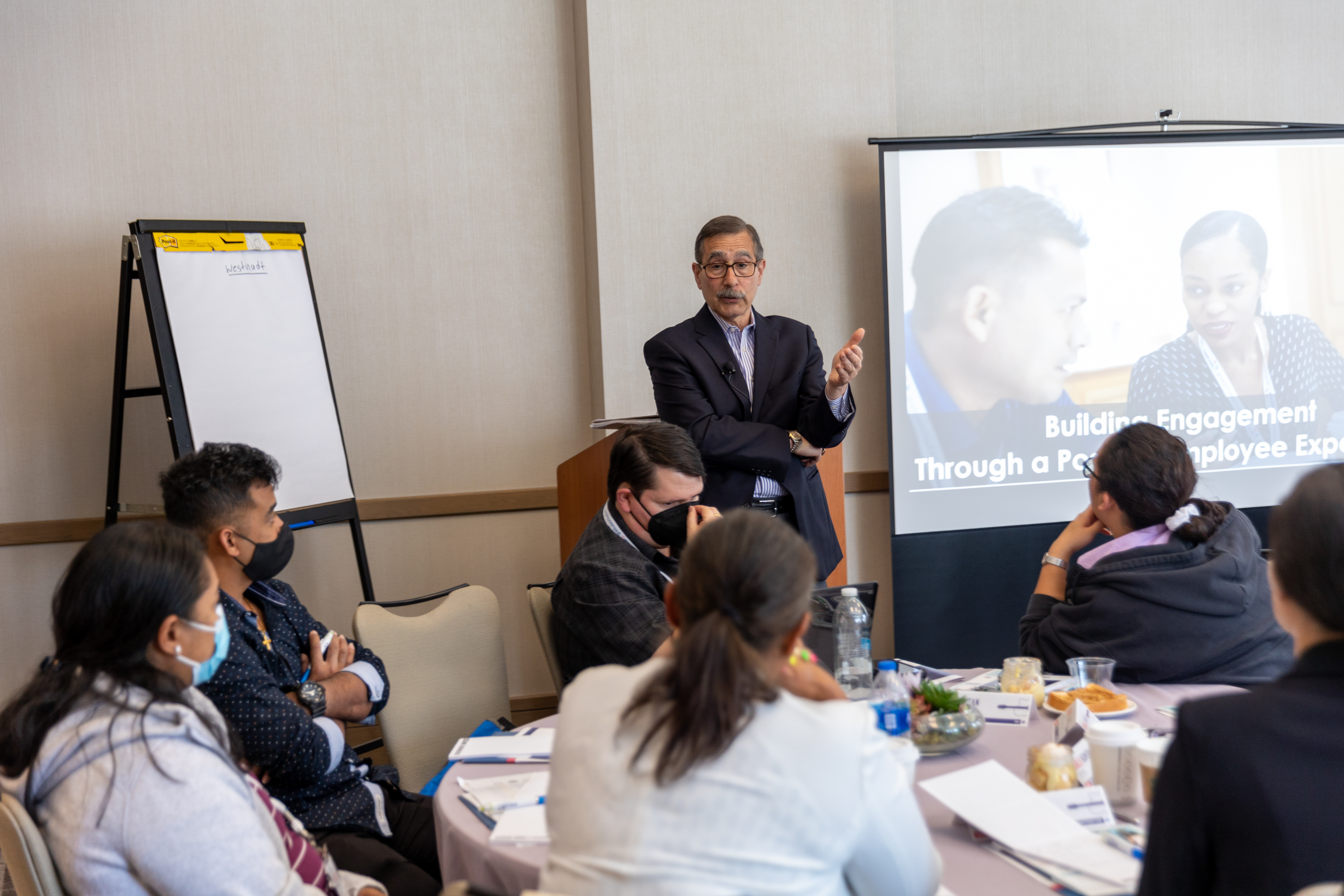 topics:
Oct 03, 2022
Ciara
The Island Government Finance Officers' Association (IGFOA) has met at least annually every year since 1999 to participate in professional development and networking activities and to advance an agenda for financial management improvement. IGFOA Meetings also provide a forum for participants to...
More Info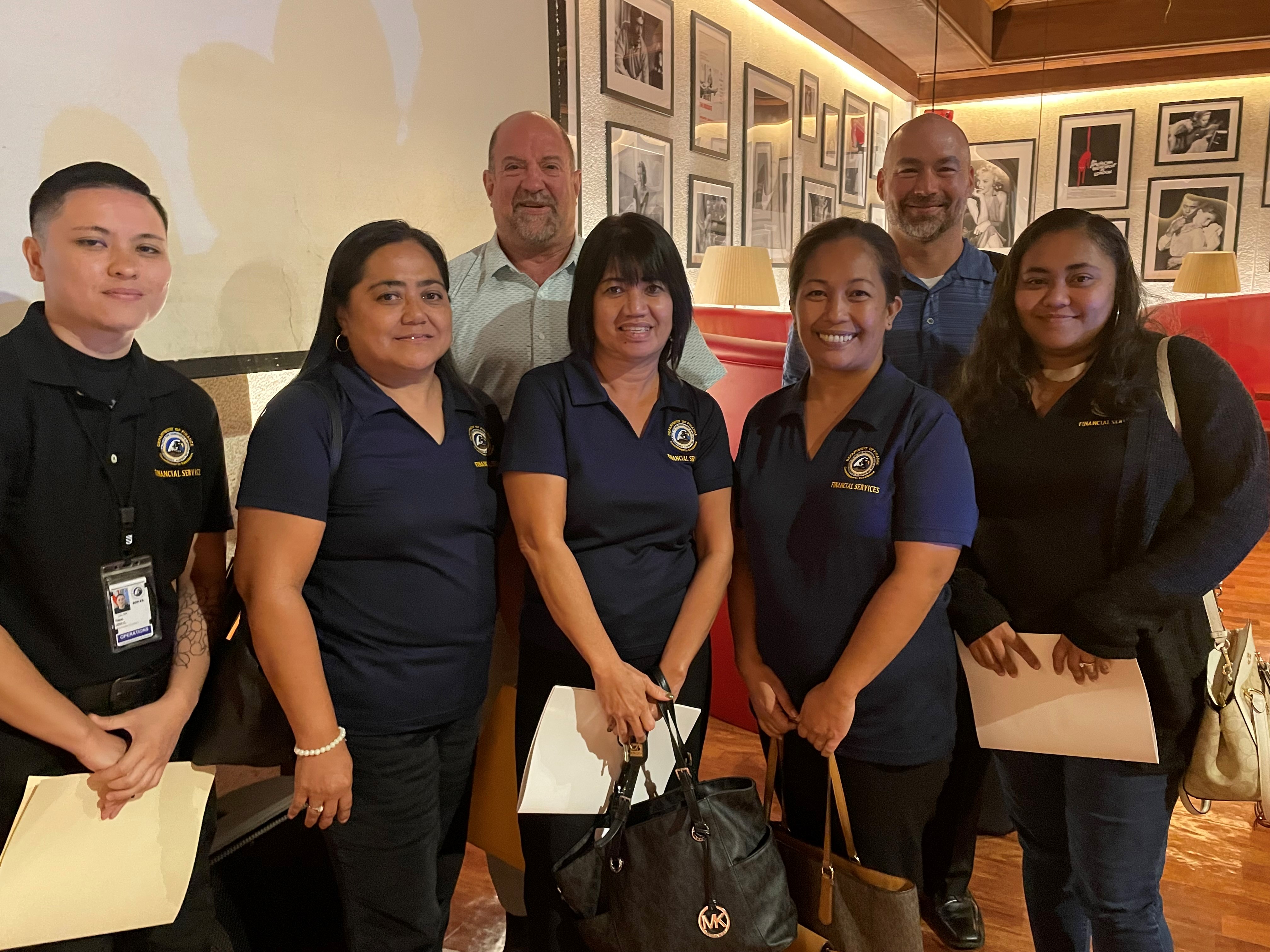 Sep 30, 2022
Monique
From September 7-16, 2022, the Pacific and Virgin Islands Training Initiatives (PITI-VITI) offered on-site training to the Guam and CNMI governments to support the implementation of new lease accounting standards. The new GASB standards have altered the historical landscape of how lease...
More Info
Photo Gallery
Photos from recent activities hosted by the Pacific and Virgin Islands Training Initiatives (PITI-VITI) in support of conferences, training and leadership development, are available below.
COMPLETE GALLERY