Jason Reiong
Chuuk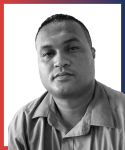 Updated November 27, 2022
Jason Reiong currently serves as the Acting Director of the Chuuk State Department of Education. In this capacity, Mr. Reiong supervises sixty-four (60) employees at the Department of Education Central office and oversees the operations of 78 schools. He is responsible for the day-to-day business of the Department of Education, monitoring the operations of the regional offices, evaluating school programs and staff development, and monitoring financial operations. Mr. Reiong is also responsible for reporting to the Leadership of Chuuk and the general public about the activities happening at the Department of Education. He is the Chuuk DOE liaison to communities across the state.
Mr. Reiong holds a Bachelor of Arts in Elementary Education from the University of Guam, a Master of Education Vision Studies from Massachusetts in Boston, and a Ph.D. in Education Leadership and Adaptation from Chaminade University in Honolulu.
 
PITI-VITI Newsroom
NEWSROOM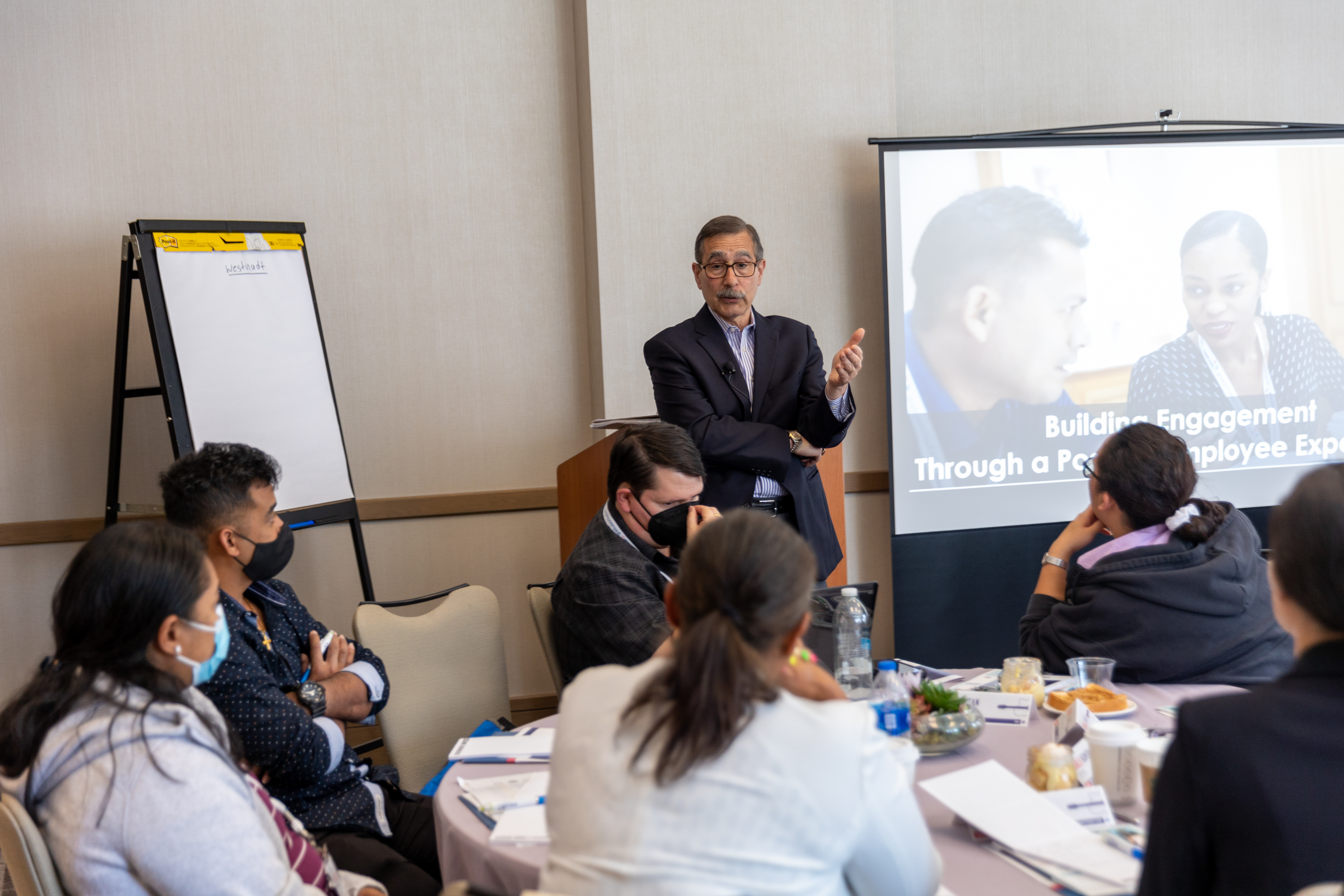 topics:
Oct 03, 2022
Ciara
The Island Government Finance Officers' Association (IGFOA) has met at least annually every year since 1999 to participate in professional development and networking activities and to advance an agenda for financial management improvement. IGFOA Meetings also provide a forum for participants to...
More Info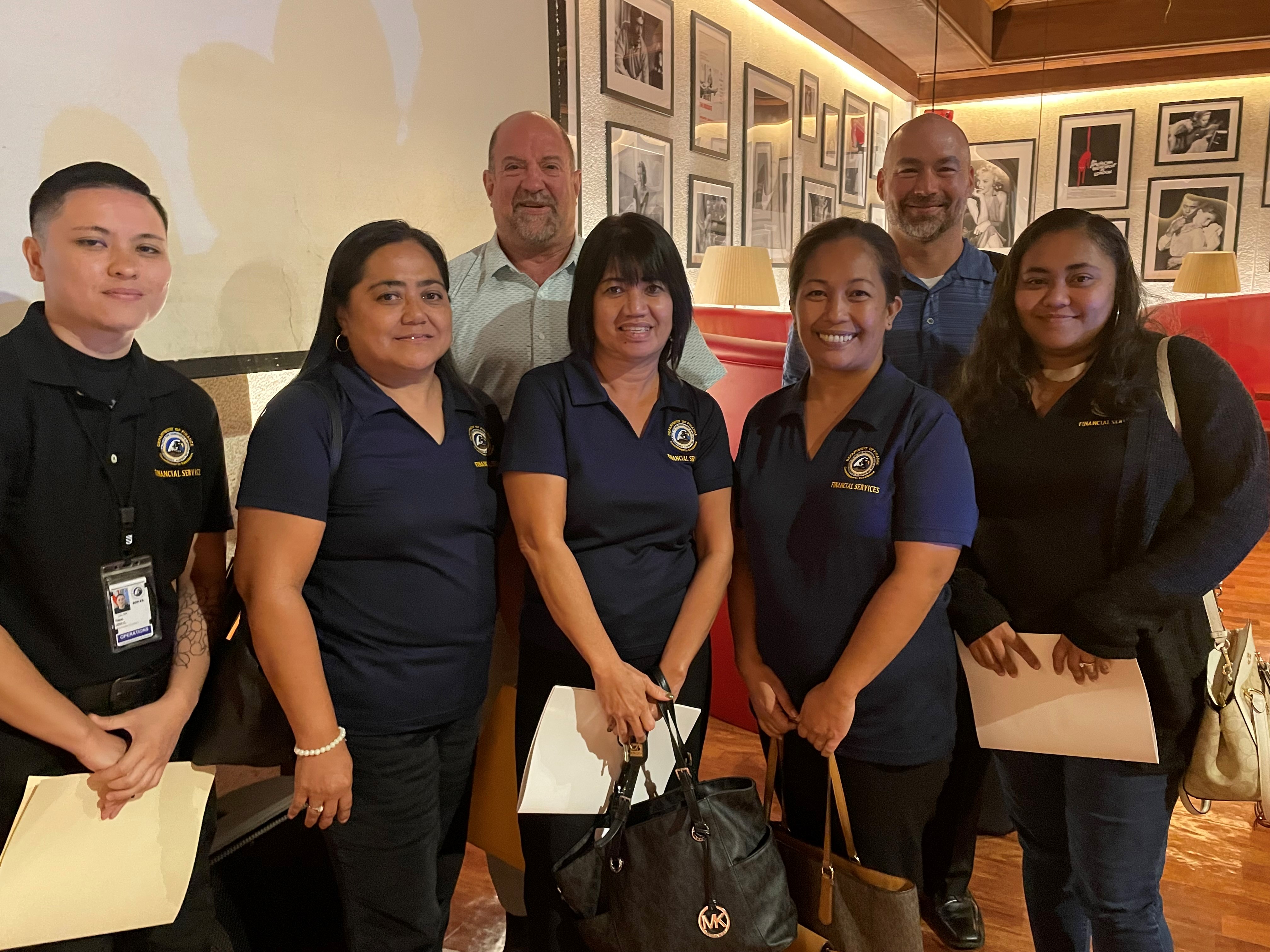 Sep 30, 2022
Monique
From September 7-16, 2022, the Pacific and Virgin Islands Training Initiatives (PITI-VITI) offered on-site training to the Guam and CNMI governments to support the implementation of new lease accounting standards. The new GASB standards have altered the historical landscape of how lease...
More Info
Photo Gallery
Photos from recent activities hosted by the Pacific and Virgin Islands Training Initiatives (PITI-VITI) in support of conferences, training and leadership development, are available below.
COMPLETE GALLERY